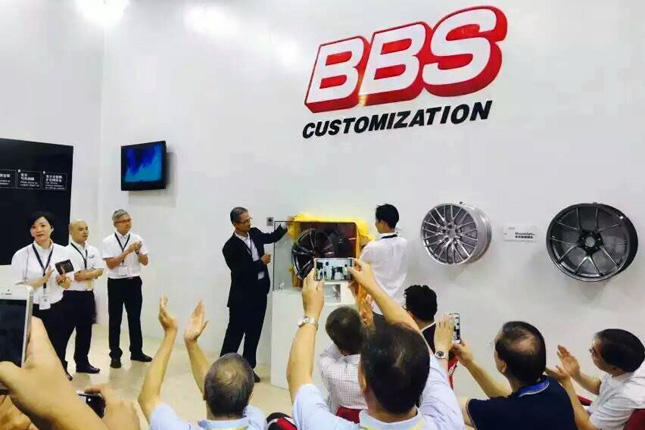 More often than not, we have a thing or two to say about the wheels of another person's car. We like to think we're qualified judges when it comes to wheel design. We believe we know what looks good and what doesn't. And for some of us, we even feel like we can design our own alloy wheels.
If you're one such car enthusiast--who dreams of customizing his ride his own way--this announcement from wheelmaker BBS Japan should be welcome news. The company has officially launched BBS Customization, "a new custom wheel design service that offers the highest-quality custom forged wheels." That's right: You can now sketch your own wheel design and have BBS make it for you in collaboration with partner Face Wheels Design.
The process has the following steps (in italics):
1. Basic info. Collecting information of your automobile requirements and customization intent. Our engineers will then proceed to analysis and research for all the essential data, such as maximum strength and loading factors.
2. Custom order procedure. Designing your own BBS custom wheels will involve a set of procedures. Our customer service will be glad to provide all the details and explain all the steps we need to go through to create your own BBS Design.
3. Confidential agreements and contracts. We understand the passion behind the design project. A confidential agreement and contract will be provided to safeguard your unique design.
4. Design proposal. The design team will put forth a design concept proposal to help you in finalizing your design with the same pursuit of unique style, quality and technical details in line with BBS forged wheels.
ADVERTISEMENT - CONTINUE READING BELOW ↓
5. Involvement confirmation. At the finalizing stage, every detail is taken into account--from your preferences to safety and supreme performance. We ensure the final design to be fitted with your approval of perfection. When a design concept is confirmed, we will help you complete the production requirements in the final design.
6. Production schedule submission. When your wheels are ready for production, BBS will be in full gear for the exciting moment. With our top-of-the-line facilities and technology, we only produce the world's best-quality forged wheels.
7. Shipment and installation. The final product will go through a series of tests to ensure the wheels can withstand BBS's highest standards before shipping for fitment.
8. Photo shoot for custom-fitted car. A professional photo shoot will be provided for the BBS-customized car.
9. Car-fitment photos released online. The photo-shoot pictures will be featured on the official BBS Customization website.
That's it! Imagine rolling on alloys that sprang from your own artistic creativity. Of course, judging by the above-mentioned steps alone, we expect this service to be quite expensive. But if you can afford it, why not?
If you're interested, you may inquire here.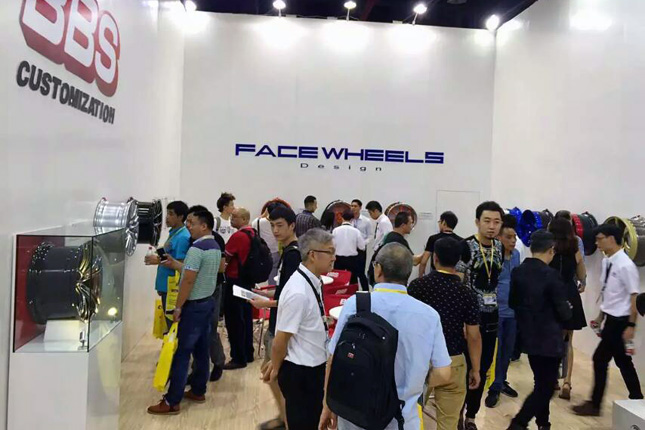 ADVERTISEMENT - CONTINUE READING BELOW ↓
Recommended Videos