Listen up, Internet, for Top Gear has some serious industry news for you. The new super-group that emerges from the ongoing Fiat Chrysler Automobiles (FCA) and Groupe PSA merger will be known as Stellantis.
We first heard of the merger between FCA and PSA back in October last year, and the news was officially confirmed in December. The plan is to make a truly global company, with PSA currently huge in Europe and FCA shifting millions of cars per year in North America. For reference, the new group will become the fourth largest OEM by volume and third largest by revenue.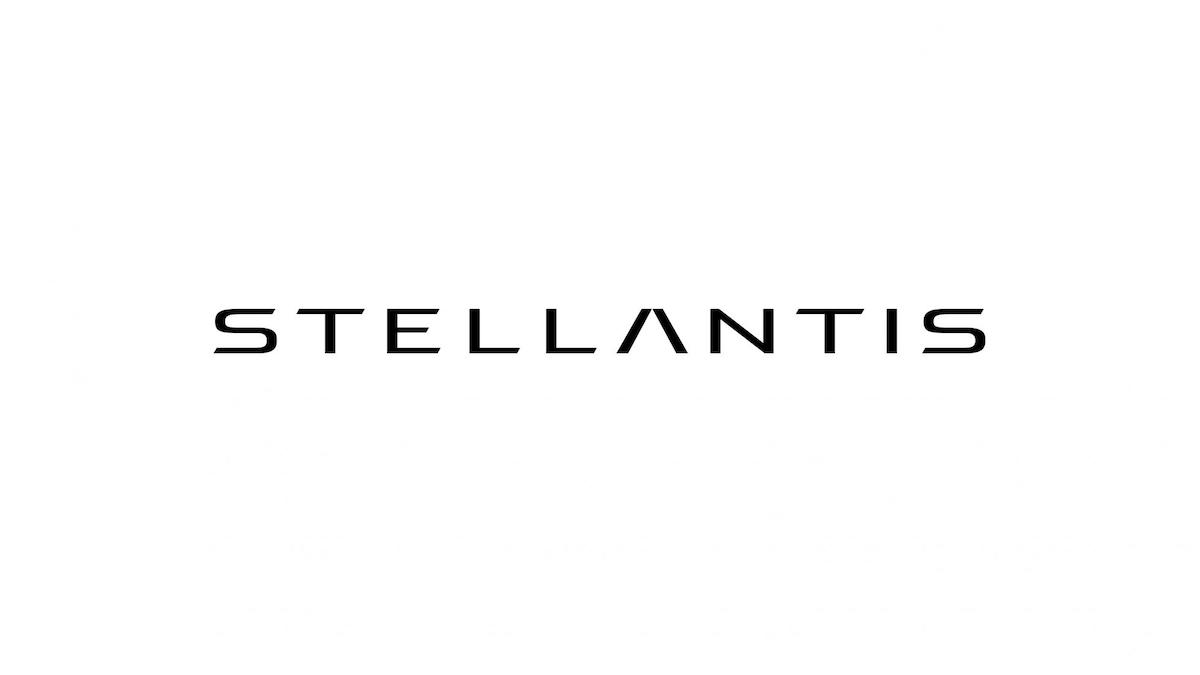 Continue reading below ↓
Recommended Videos
Stellantis is apparently rooted in the Latin verb 'stello' meaning "to brighten with stars," and the next step is for the group to unveil a logo that'll become the corporate brand identity. Although in case you're worried, neither FCA's or PSA's current brand will have its name or logo changed. The brands involved, of course, include Abarth, Alfa Romeo, Citroen, Chrysler, Dodge, Fiat, Jeep, Lancia, Maserati, Peugeot, and Ram. Phew.
The new Stellantis Group says completion of the merger is expected to occur in the first quarter of 2021. So, what do we think of the new name? Comments below, please.
NOTE: This article first appeared on TopGear.com. Minor edits have been made.