It looks like 2020 wasn't that bad for Ford Philippines. The carmaker has recently shared that it closed out the past year with the Ranger finishing as the top-selling 4x4 pickup in the industry.
Ford reportedly sold a total of 9,767 Ranger units in 2020, the coronavirus pandemic notwithstanding. And of this total, 5,093 vehicles (52%) were 4x4 variants of the popular truck. This total is good for a 41% market share of the entire 4x4 pickup segment in the industry.
That says a lot, considering how tight the pickup wars have been over the past years. To be fair, though, the Ranger lineup does have a lot to offer. There are more than a dozen variants available, after all. We even made a story to help readers out in choosing the right Ranger variant—you can check that out here if you haven't yet.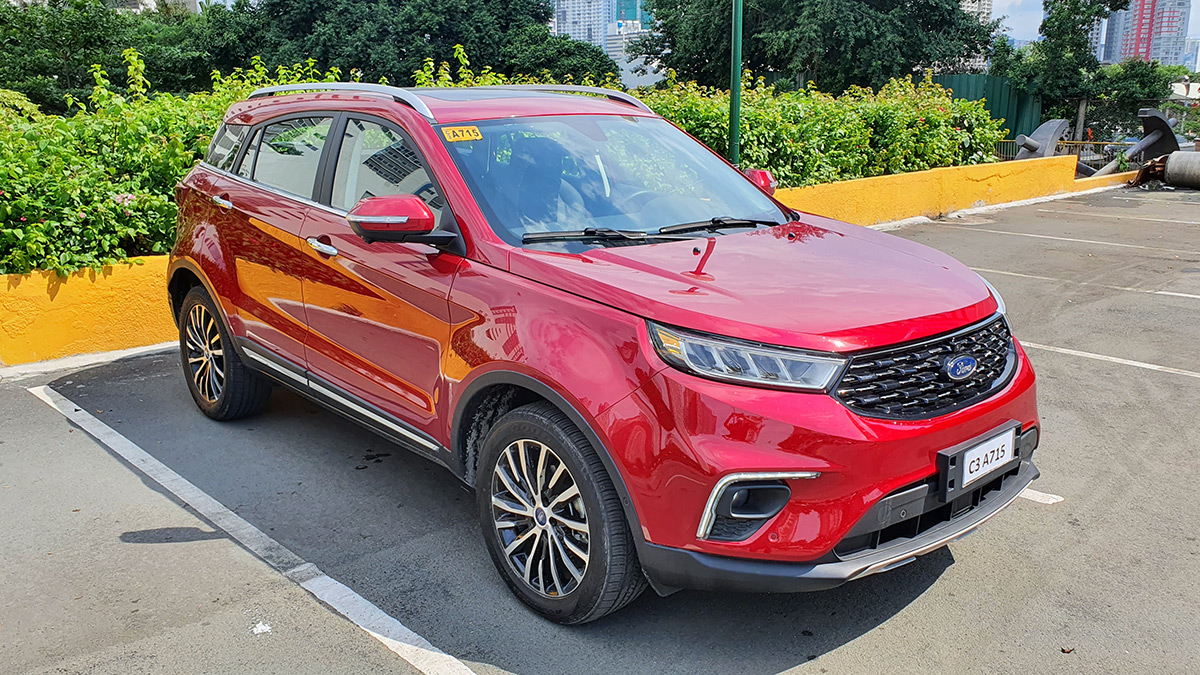 Continue reading below ↓
Recommended Videos
Now, the Ranger wasn't the only bright spot for Ford in 2020. The Territory, the compact crossover that was launched amid all the COVID-19 chaos last year, finished the year with a 33% share in its segment within just a five-month selling period. Ford Philippines said it sold 1,925 Territory units in 2020.
We've already driven this new small SUV, too, and if you want to know what we think about it, you can click these blue words.
"We thank our customers for their trust in the Ford brand amid a challenging year brought about by the pandemic," shared Ford Philippines managing director PK Umashankar. "The continued demand for Ford vehicles in the country further drives us to bring segment-leading vehicles that are relevant to the needs of the Filipino driving public, now and in the future."
So, were you one of the Ranger or Territory buyers from last year?