The Ranger is arguably one of Ford's most popular nameplates. Not just in the Philippines, but in other markets as well. Ford wants to further build on this, as it has now made a big investment to boost its global Ranger production.
Ford Motor Company has announced its latest $1.05 billion (P48.3 billion) investment to bolster its production at its Silverton Assembly Plant in South Africa. This is the company's biggest investment to date, and it also marks one of the largest automotive industry investments ever in South Africa. 
Expanding Ford operations in South Africa
"This investment will further modernize our South African operations, helping them to play an even more important role in the turnaround and growth of our global automotive operations, as well as our strategic alliance with Volkswagen," said Ford International Markets Group president Dianne Craig. "Ranger is one of our highest volume, most successful global vehicles. This investment will equip our team with the tools and facilities to deliver the best Ford Ranger ever, in higher numbers and with superior quality."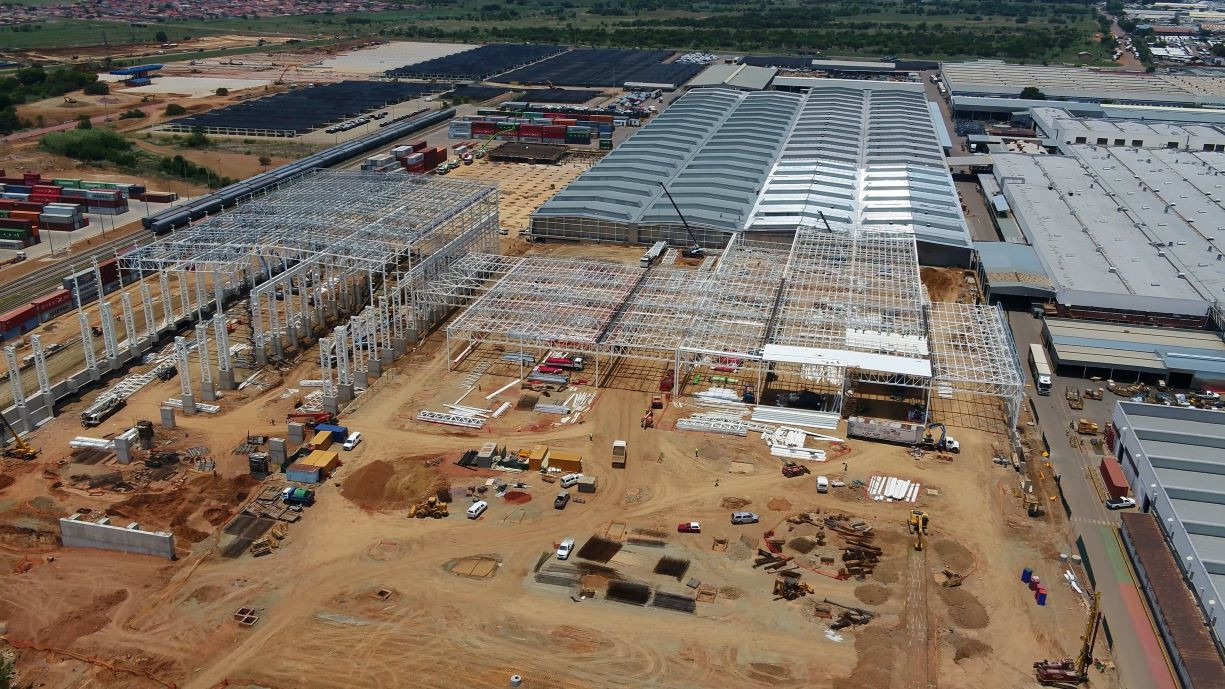 Continue reading below ↓
Recommended Videos
The investment will significantly improve the plant's production efficiency as well as the quality of vehicles built. A new body shop with robotic technology and a new high-tech stamping plant will be located inside the plant, both of which will also reduce overall costs and waste.
The new stamping plant will produce major sheet metal components of the new Ranger. The plant's box line, paint shop, and final assembly will also receive major upgrades to improve vehicle flow within the plant. The container and vehicle yards will also be expanded.
Pursuing carbon neutrality
In addition to all these, Ford also intends to make the Silverton Assembly Plant completely energy self-sufficient and carbon neutral by 2024. This is part of Project Blue Oval, through which Ford wants to achieve complete carbon neutrality by 2050.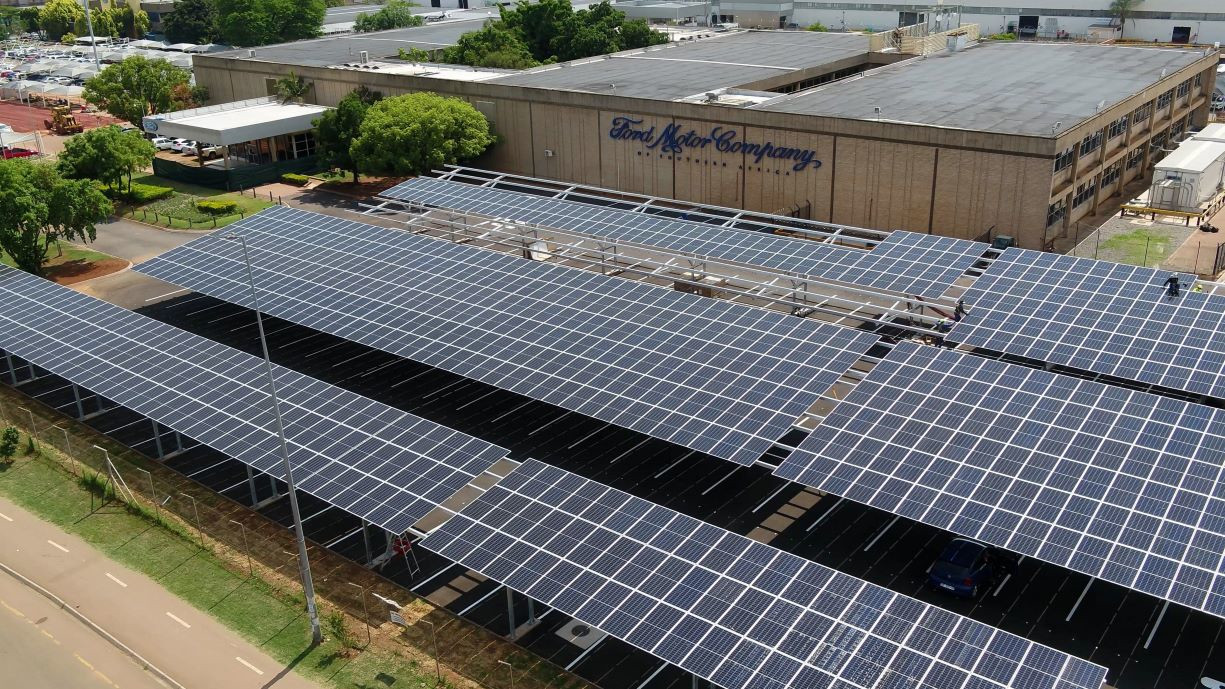 "The extensive upgrades and new state-of-the-art manufacturing technologies will drive efficiencies across our entire South Africa operation—from sequenced delivery of parts direct to the assembly line, to increased vehicle production line speeds and precision of assembly to ensure the world-class quality that our customers expect," said  Ford International Markets Group director of Operations Andrea Cavallaro.
Ford's upgraded Silverton plant is also expected to generate revenues exceeding 1.1% of the South Africa's GDP and to create 10,000 new jobs across the company's local supplier network.