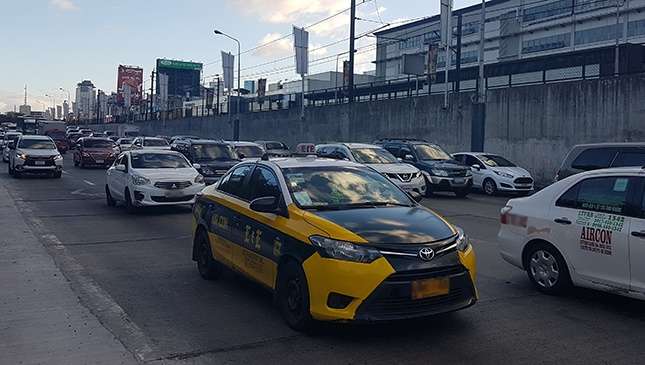 Join the conversation by tweeting your reactions to @TopGearPh using #4DayWorkWeekNa. We'll update the article to feature the best comments throughout the week.
We've just come back from two successive long weekends, and to be honest having three days off feels great. And if a bill passed by Congress recently takes effect, this might become the norm for some of us.
According to a report by Inquirer.net, the House of Representatives passed House Bill 6152 on its third and final reading. This measure gives companies the option of reducing workdays from five to four, but will extend working hours from the typical eight to either 10 or 12.
Continue reading below ↓
Recommended Videos
Baguio representative Mark Go, one of the bill's authors, said this was to give both employers and employees flexibility in balancing business requirements and work-life balance for the latter. We also know that one of the main reasons for pushing this bill is to reduce traffic. The logic being less people going to work every week, the less commuters and cars on the road.
In a TV interview recently, Senator Chiz Escudero said the Upper House will study the bill's merits, weigh the advantages and disadvantages, yadda yadda yadda. He said if the proposed law is targeted at easing traffic, there are other ways to do it. He mentioned staggered hours instead of the standard 8am or 9am clock in.
The bill has been met with protests from labor groups who say that employees will be forced to long hours, and that businesses will suffer from lost productivity.
If you ask us, this law should be passed immediately and people should stop yapping. That's because the measure, if passed, is still optional. Obviously there are businesses that can't avail of this, like banks, teachers (as far as we konw school is still five days a week), and media (*sigh*).
But it's good to have the legal framework for a four-day workweek in place. In foreign countries there are companies that thrive in this kind of environment. Our urban gridlock isn't going away any time soon, and one less day to deal with the stress of commuting in Metro Manila—and other big cities—is an immeasurable relief.
So, would you prefer to stay longer in the office to have one more day off?