So, how did you celebrate Chinese New Year last week? Opened up a box of tikoy, or perhaps lit up a few firecrackers? That's nice. If, however, you're one of the world's largest Chinese carmakers, chances are a snack and some bright lights in the sky aren't going to cut it.
Take Geely for example. The carmaker celebrated the Year of the Ox by taking over 1,000 Dihao units and arranging them to form the planet's largest car mosaic—a Guinness World Record.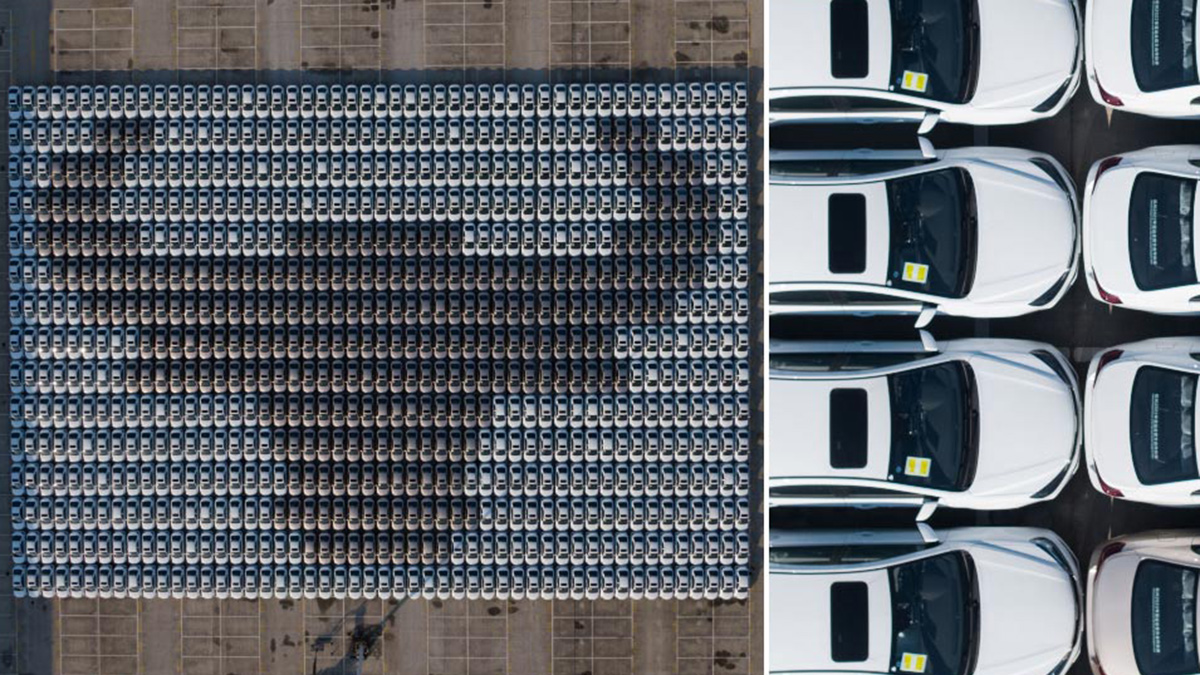 Dark-colored units made up the Ox symbol and lettering, while white units formed to make up the background. To qualify for the Guinness World Record, the distance between each car could not exceed 20cm, and the whole mosaic had to cover an area over 3,000 square meters. The final record-setting mosaic measured more than 7,000 square meters.
Continue reading below ↓
Recommended Videos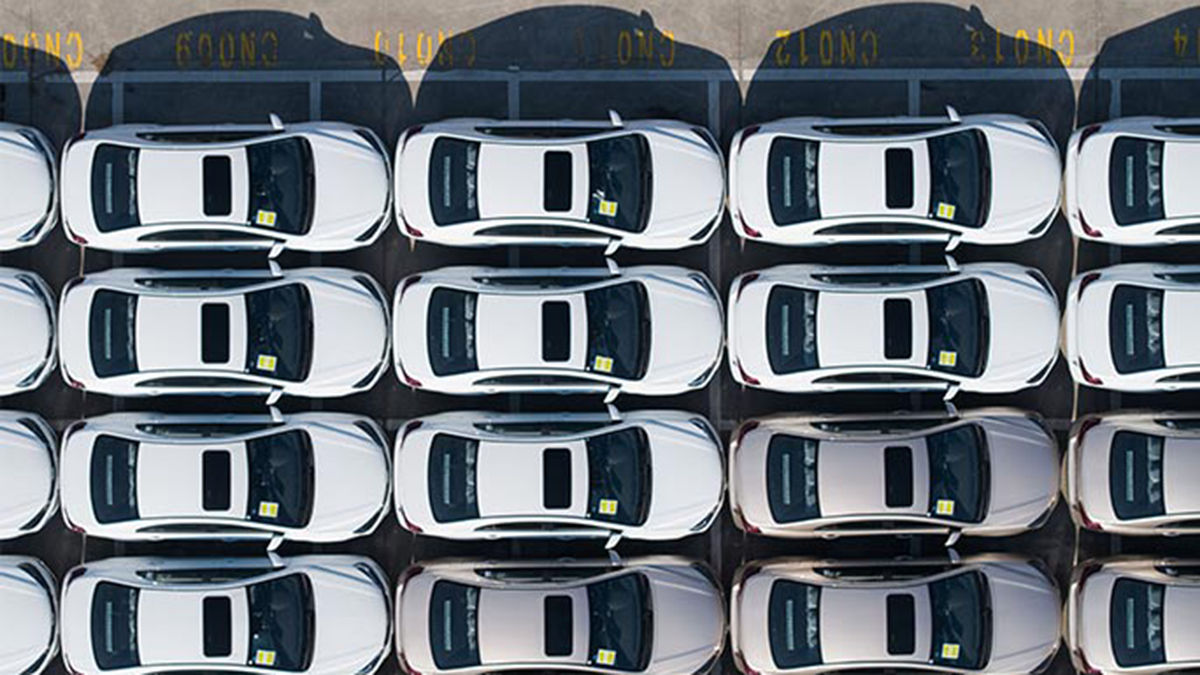 All-in-all, 1,339 Geely units were used to set the record over a 30-hour period. The manufacturer even invited 100 Geely owners to take part in the celebration. This is quite a feat, but we have to say we do not envy the drivers responsible for putting this thing together. Hopefully, Geely had more than a handful of them around to position these units.
So, what do you make of this Guinness World Record? Was it worth the effort? Let us know in the comments.