The electrified Hummer and the Cadillac Lyriq—these are just two of the vehicles that indicate General Motors' shift to electrification is in full swing. Now, the carmaker takes another step toward that electrified future with the official announcement that its Detroit-Hamtramck assembly plant is being reconfigured to an all-electric vehicle assembly plant called Factory Zero.
GM already announced this move when rumors surrounding the new electric Hummer first broke out. Through this new factory, it plans to a achieve its zero-crashes, zero-emissions, and zero-congestion future. With its $2.2-billion investment, the company will retool and upgrade the facility to build EVs at scale. GM also expects that the plant, once operational, will create more than 2,200 good-paying manufacturing jobs in the US 
"Factory Zero is the next battleground in the EV race and will be GM's flagship assembly plant in our journey to an all-electric future," said GM executive vice president of Global Manufacturing Gerald Johnson. "The electric trucks and SUVs that will be built here will help transform GM and the automotive industry."
ADVERTISEMENT - CONTINUE READING BELOW ↓
The next-generation GMC Hummer and GM's self-driving shared vehicle, the Cruise Origin, will be built at Factory Zero. These two will utilize the company's new Ultium battery platform, the same battery that can be used across multiple segments and different GM brands.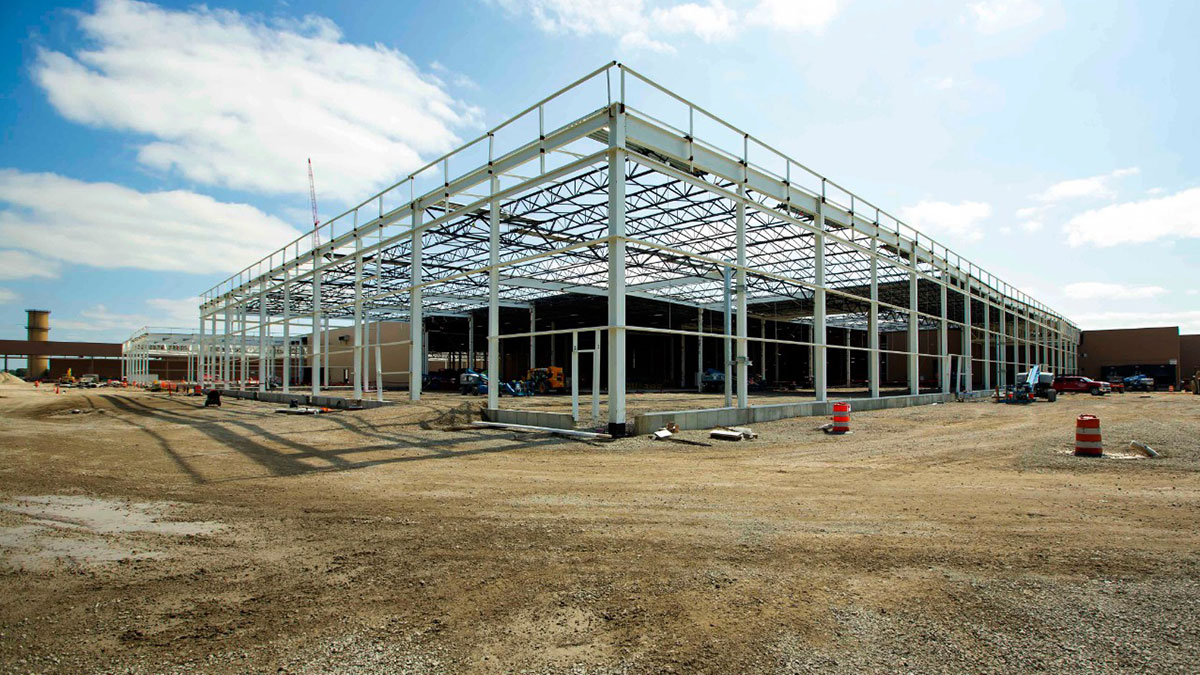 GM also said that it is transitioning its plant into Factory Zero with sustainability in mind, as the concrete waste has been repurposed to create temporary roadways. The site also recycles and treats stormwater to use in cooling towers and fire suppression systems as well as to reduce discharge costs and offset cost of potable water.
ADVERTISEMENT - CONTINUE READING BELOW ↓
Recommended Videos
"This manufacturing plant will be the epitome of GM's vision by sustainably manufacturing electric and shared autonomous vehicles that can help reduce crashes, emissions, and congestion," said GM chief sustainability officer Dane Parker.