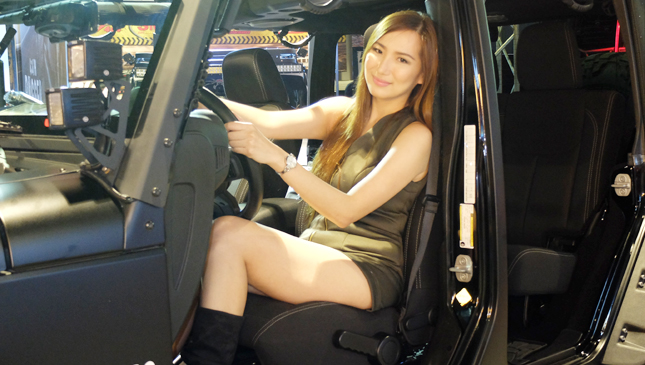 The 2016 Manila Auto Salon will be taking place at the SMX Convention Center in Pasay City for the rest of the week, giving you guys the perfect chance to check out some of the coolest rides in the Filipino car scene.
But besides the rides, the event also brings out some of the prettiest booth babes in the industry. Don't get us wrong, the aftermarket-clad rides are, of course, the Manila Auto Salon's main attraction (to us anyway). But you can only go so long staring at beautiful, shiny cars before your eyes begin to get strained. For those looking to take a break, these ladies are game to strike a pose for the camera or take a selfie with visitors.
Just keep in mind that creeps aren't welcome. You're there for the cars, remember? With that out of the way, here are some of the stunning models in attendance at the show.
ADVERTISEMENT - CONTINUE READING BELOW ↓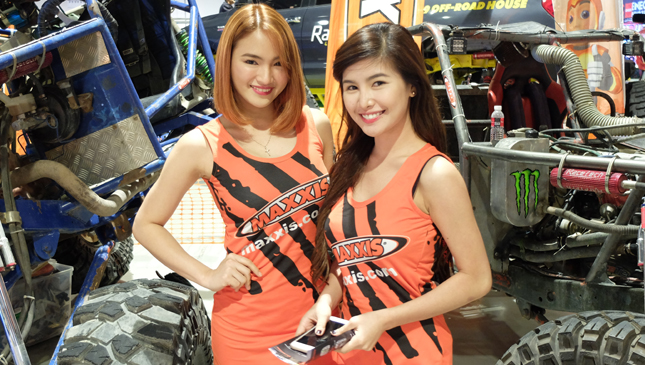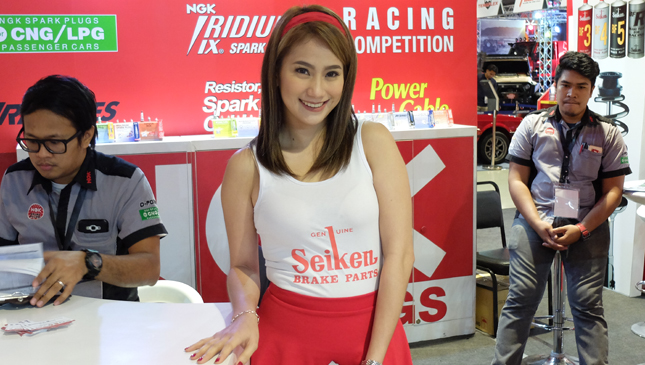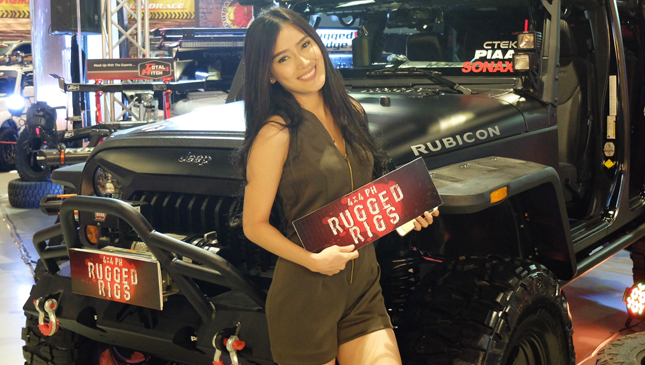 ADVERTISEMENT - CONTINUE READING BELOW ↓
Recommended Videos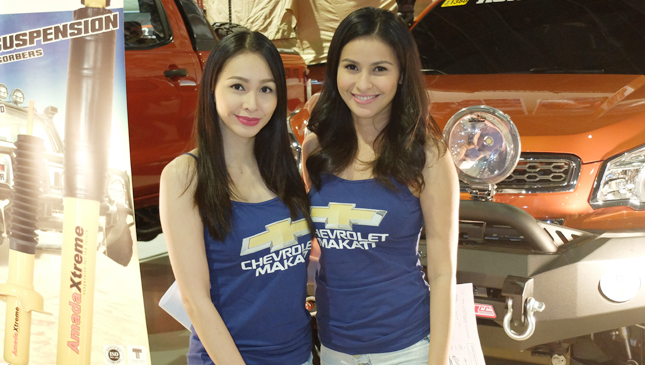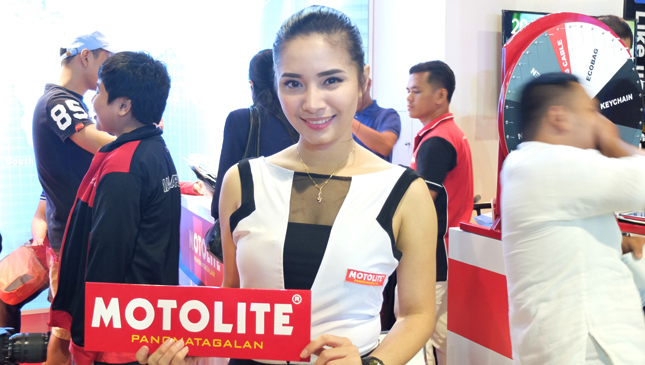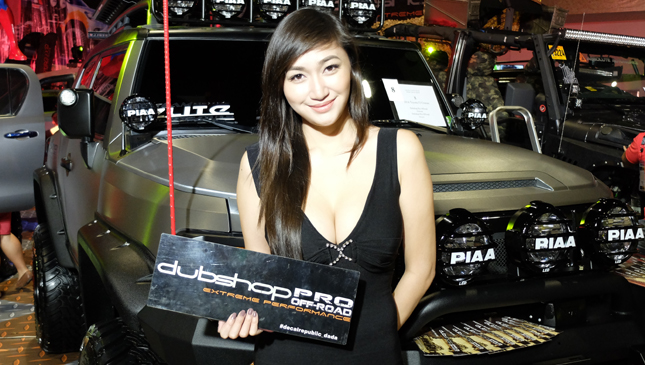 ADVERTISEMENT - CONTINUE READING BELOW ↓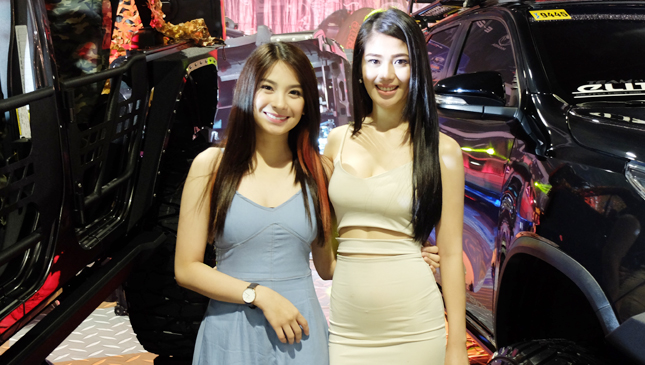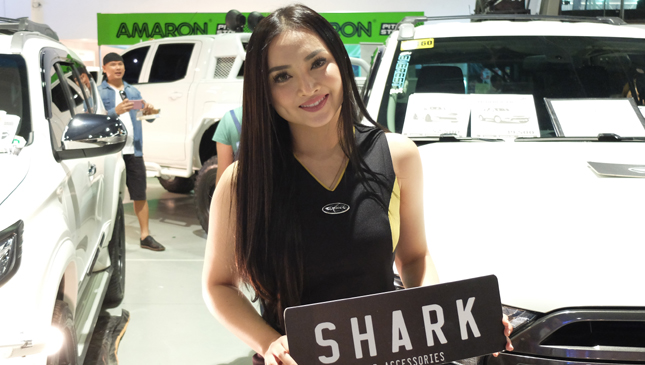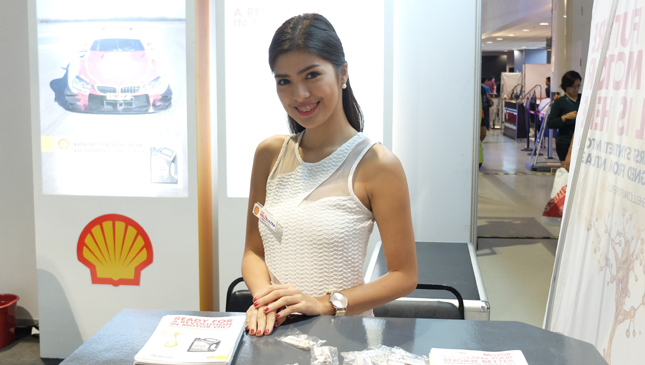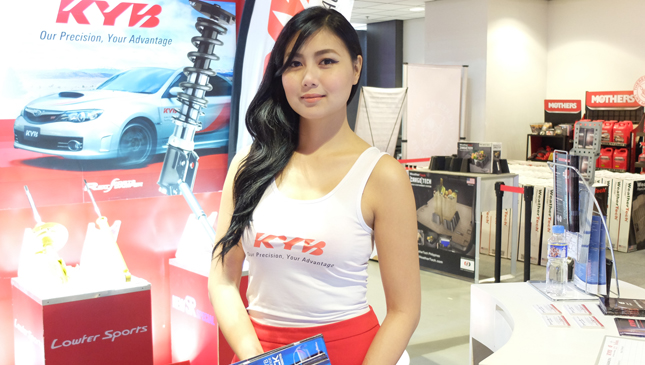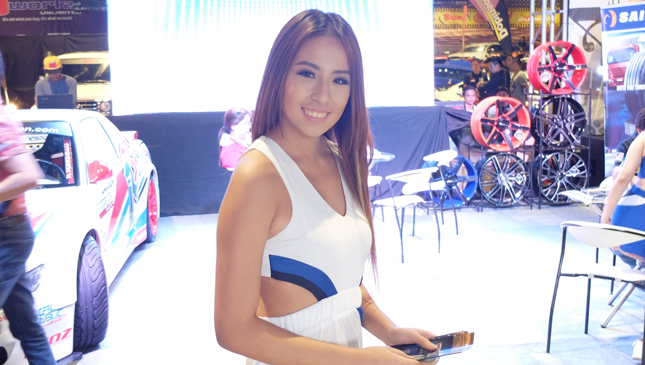 ADVERTISEMENT - CONTINUE READING BELOW ↓