A few days after Kia revealed its new logo and slogan, another carmaker has also redesigned its badge to start the year: General Motors.
GM recently launched its new 'Everybody In' zero-emissions campaign, and with it, the company is transforming its brand identity, shifting focus to create a world with "zero crashes, zero emissions, and zero congestion."
The new logo sports a familiar blue square derived from the previous one, but it now has rounded edges and lowercase letters for a more vibrant and modern feel. The letter 'm' has been underlined to represent GM's Ultium platform, while the letter's negative space symbolizes an electrical plug.
"This was a project our team took so personally, not just for ourselves but for the 164,000 employees this logo represents," said GM Global Industrial Design executive director Sharon Gauci. "At every step we wanted to be intentional and deliberate because this logo signifies creative and innovative thinking across the global General Motors family."
GM has also officially launched a new website, GM.com, wherein it will share news and up-to-date information and stories on the company's ongoing work on electrification, safety, citizenship, and autonomous driving technologies.
If you've been keeping tabs on GM, you may recall that the company has upped its EV efforts over the past year. It has teamed up with Japanese automaker Honda to build electric vehicles and develop vehicle platforms, and it has also made moves to convert its Detroit-Hamtramck facility into a dedicated EV manufacturing plant.
Continue reading below ↓
Recommended Videos
"There are moments in history when everything changes. Inflection points. We believe such a point is upon us for the mass adoption of electric vehicles," said GM global chief marketing officer Deborah Wahl. "Unlike ever before, we have the solutions, capability, technology, and scale to put everyone in an EV. Our new brand identity and campaign are designed to reflect this."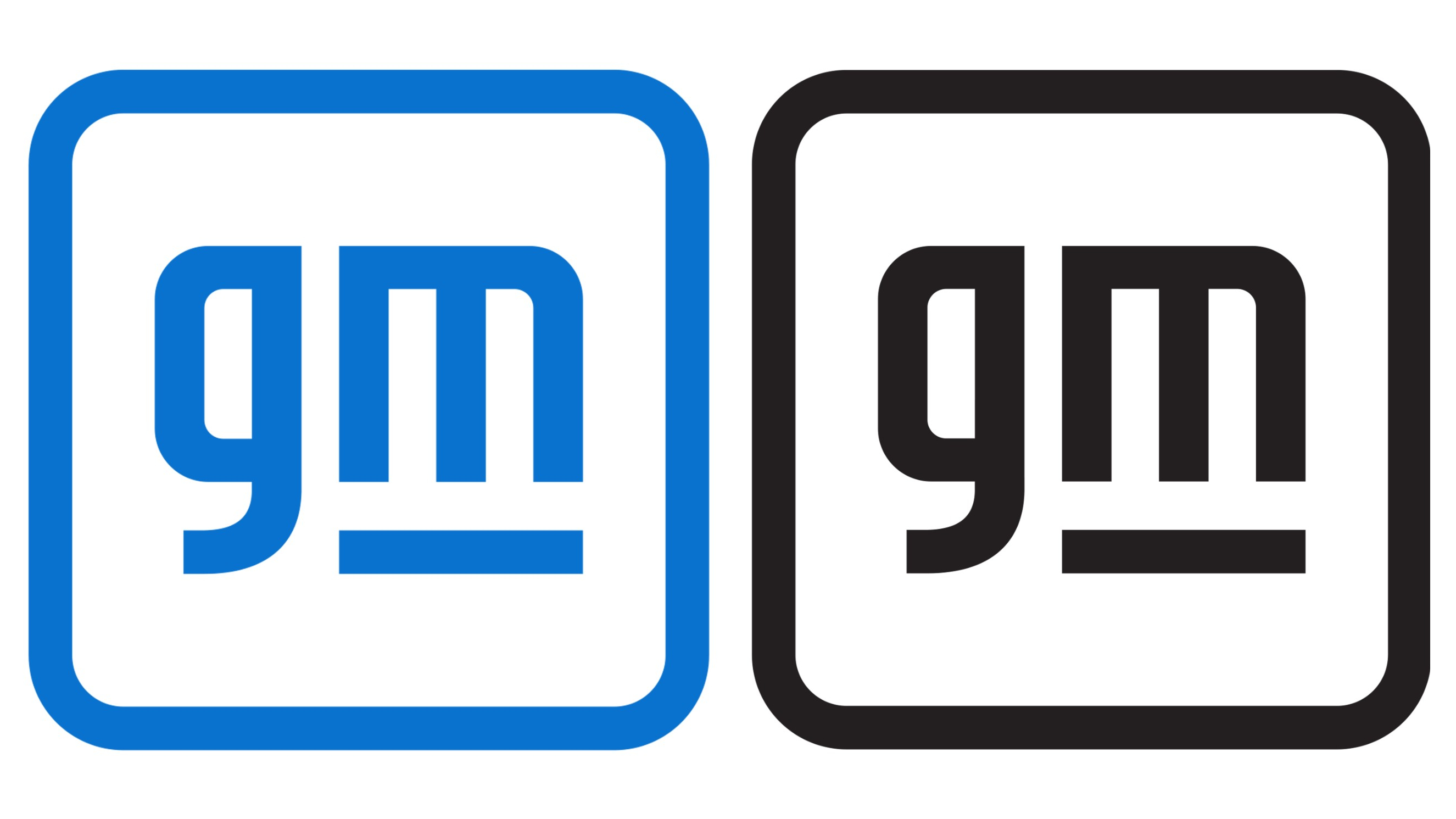 What do you think of GM's new logo? Also, what are you looking forward to seeing from the carmaker in the coming years? Tell us in the comments.