Get ready to add a new location to the supercar map, joining the likes of Molsheim, Modena, and Sant'Agata Bolgnese. And that place is the village of Windlesham in Surrey, England. Currently home to around 17,000 people, some nice old churches, and an annual pram race, apparently. But soon to be the global headquarters of Britain's latest supercar, the Murray T.50.
Yes, Gordon Murray Automotive has announced it will spend £50 million (P3.17 billion) on a new automotive design, engineering, research and development, sales, marketing, and heritage center in the area. Phew. Work on the 9,290sqm facility will begin next year and is set to be completed in 2024, with over 100 new jobs eventually being created at the business.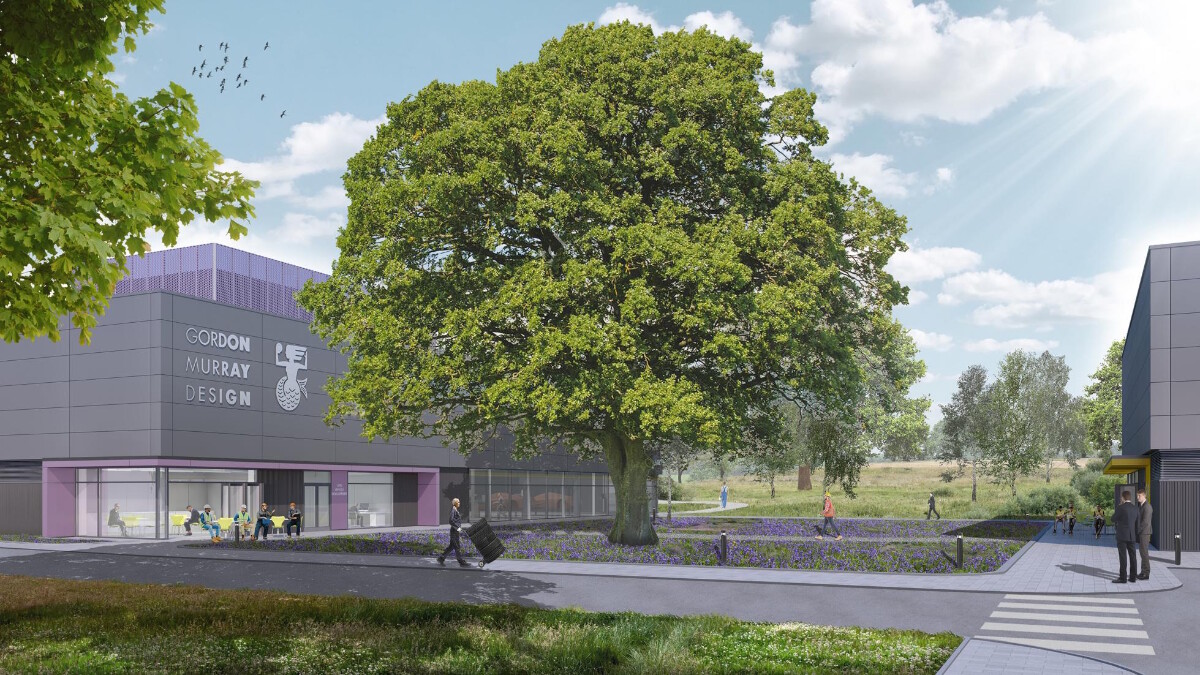 ADVERTISEMENT - CONTINUE READING BELOW ↓
ADVERTISEMENT - CONTINUE READING BELOW ↓
Recommended Videos
Gordon Murray himself says, "On a personal note, I have lived and worked in Surrey for over 50 years, and we look forward to working with the Surrey Heath Borough Council and the local communities to integrate our business into the borough and to sensitively develop this site which has so much potential."
He's also keen to underline the Britishness of the venture: "We're proud to be already making significant contribution to UK exports, and helping secure the vital UK automotive supply chain. Over 90% of the content of the new T.50 comes from UK suppliers, which is something that we specified from the start. It is designed, engineered, and manufactured from world-class British components in Britain."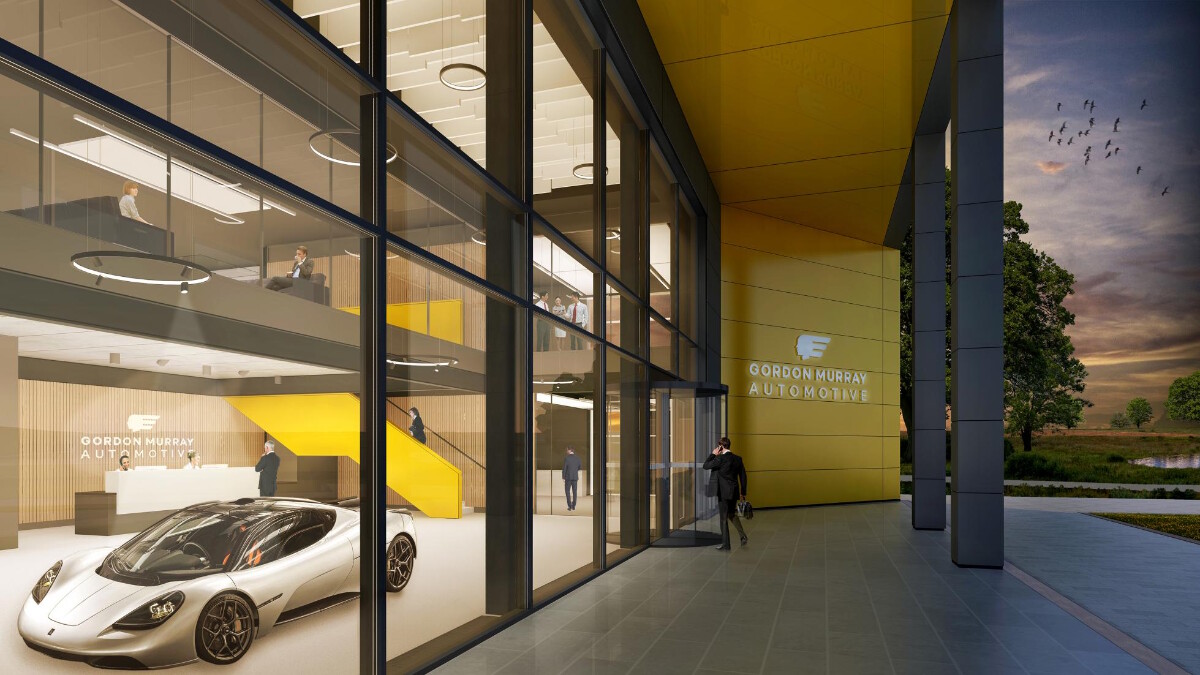 ADVERTISEMENT - CONTINUE READING BELOW ↓
While the new Murray skunkworks will eventually feature its own on-site production line for building follow-up models, production of the T.50 supercar and its T.50s track version is still set to happen at the company's existing facility at Dunsfold Park.
Yep, that's the home of the Top Gear test track. Give us a shout if it needs any shakedown testing, guys. We're only across the road.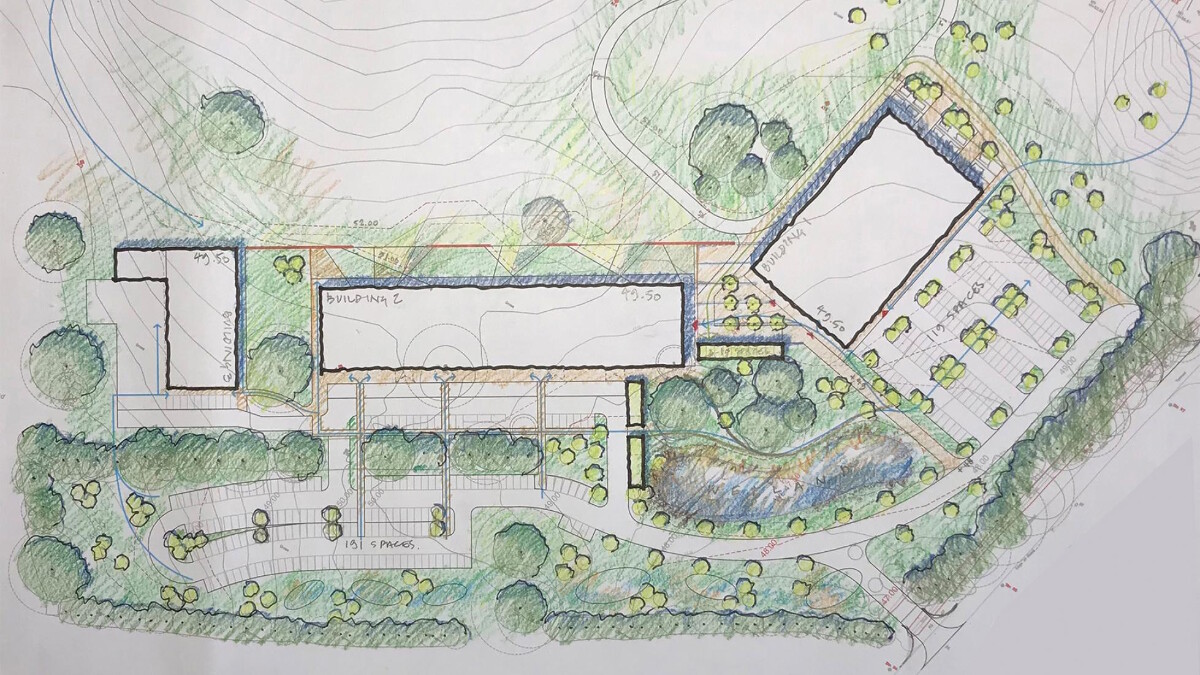 ADVERTISEMENT - CONTINUE READING BELOW ↓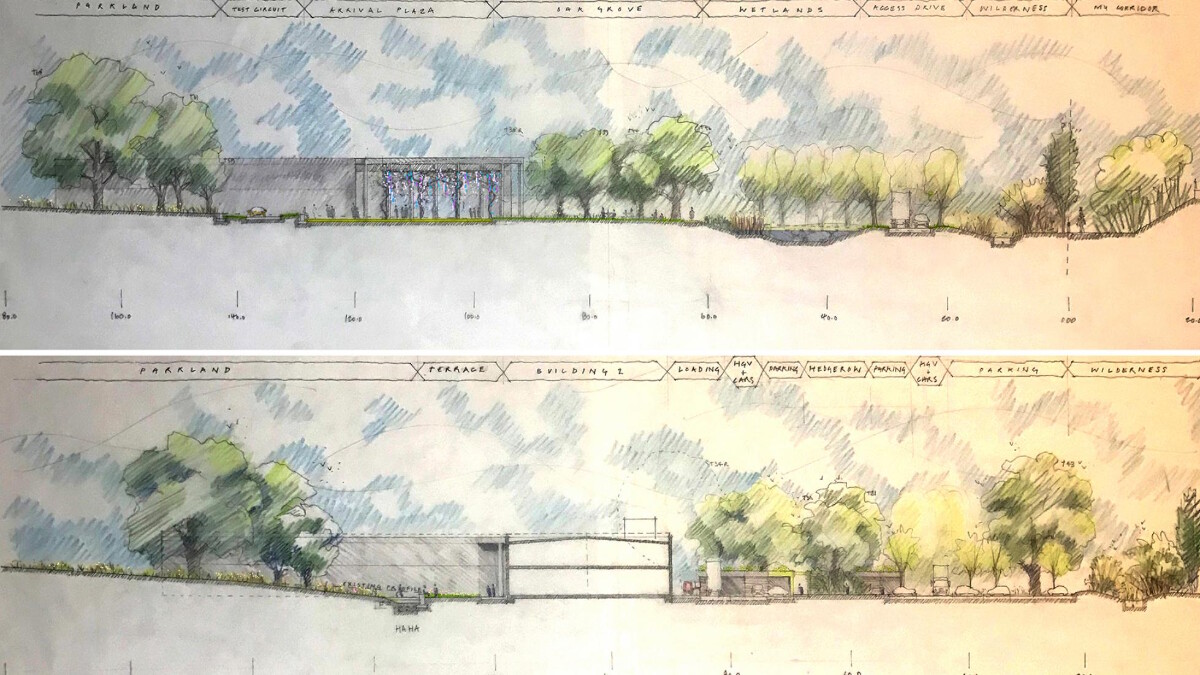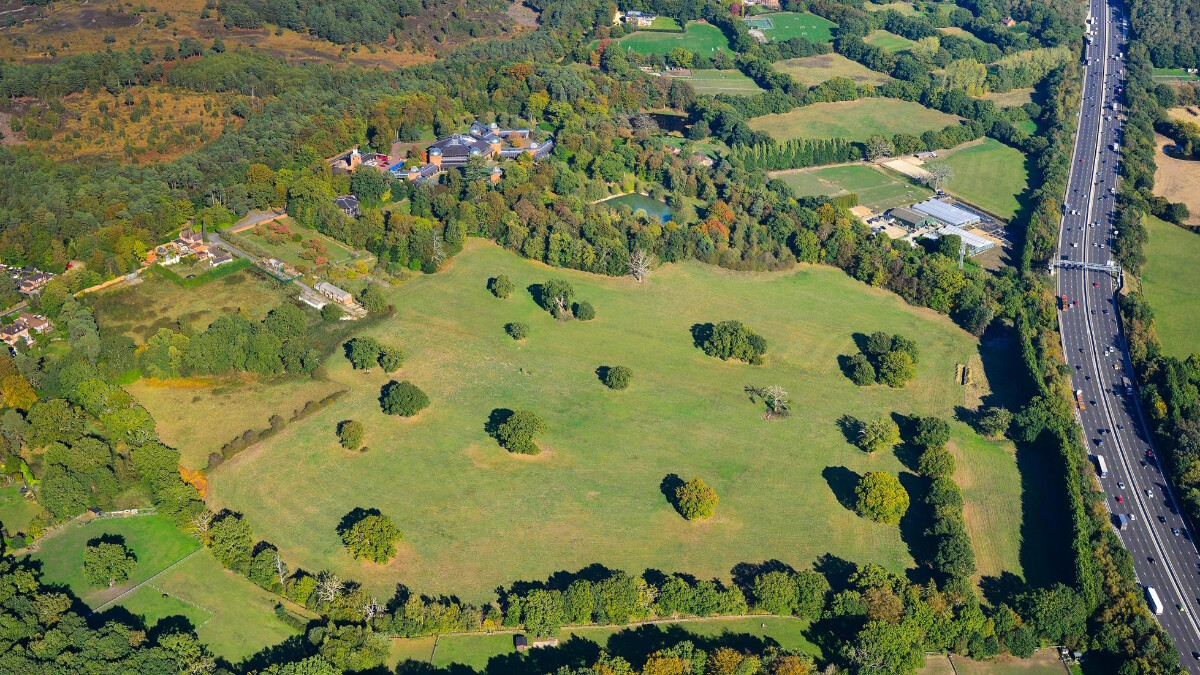 ADVERTISEMENT - CONTINUE READING BELOW ↓
NOTE: This article first appeared on TopGear.com. Minor edits have been made.