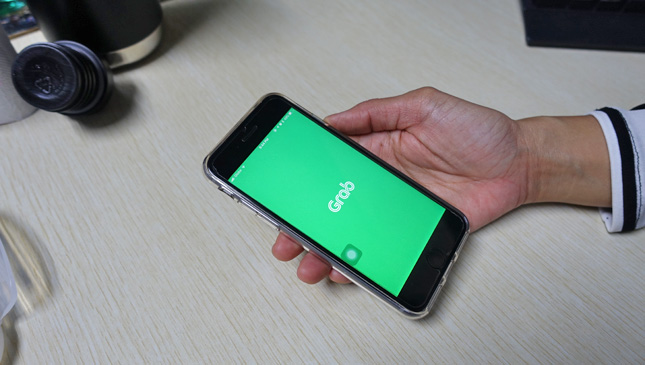 Thirty days after Grab rolled out its 100-day campaign to improve service, the ride-hailing app has announced that driver cancellation is now down by 50%.
According to Cindy Toh, Grab country marketing head, from an average of 9% back in March, driver cancellation rate has gone down to 4% this May. "Our continuous approach toward driver discipline and quality has significantly improved driver performance resulting in a decline in booking cancellations," Toh said.
ADVERTISEMENT - CONTINUE READING BELOW ↓
On top of cancellation rates, Grab also announced that 80% of complaints are now resolved within six hours. From 19.61%, overall complaint average has gone down to 14.69%. And according to the company, most of these complaints are about items left in the car or booking cancellations.
Grab also shared that driver productivity has improved with full-time drivers now taking 10% more rides monthly. Country head Brian Cu said in the same press release that drivers are continuously receiving incentives and subsidies to keep them on the road, as well as to make up for the P2.00 per minute fare component and rising fuel costs. The company even launched a Ka-Grab Driver Challenge, a program that allows drivers access to special incentives based on good performance and ratings.
Knowing these stats from the ride-hailing app, how are your Grab rides these days? Take our poll and let's see what others think.
ADVERTISEMENT - CONTINUE READING BELOW ↓
Recommended Videos