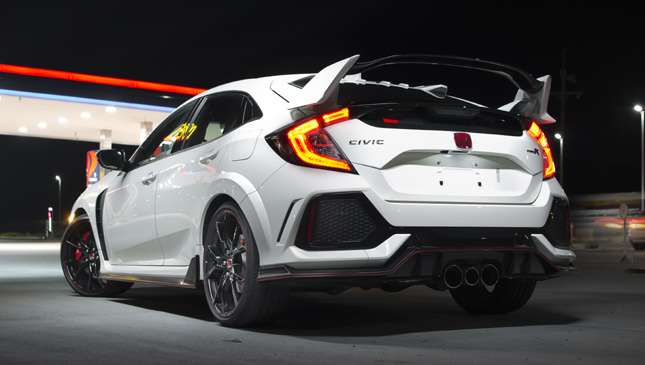 Earlier this year, Honda took over the 2017 Manila International Auto Show by bringing in the Civic Type R. The company's display drew a ton of onlookers on its first day, which culminated in the unveiling of the hotly-anticipated hatchback. Long story short, Honda's 'Ring king simply stole the scene.
At the time, the Civic Type R was nothing more than a show display. Sure, there was talk going around of bringing it into the market, but there was nothing official. Not long after MIAS 2017 though, Honda Cars Philippines answered everyone's prayers and announced that for the first time ever, it would make the Type R available here in the Philippines.
Continue reading below ↓
Recommended Videos
As early as then, it was obvious that this would be a contender. In October, we featured the hot hatch on our cover and found it was everything it was advertised to be, and then some. And now we're naming it our 2017 Car of the Year.
The Type R just had everything going for it: Internet-breaking levels of hype leading up to its launch, a beast of an engine (2.0-liter VTEC, 306hp 400Nm), great looks, and the prestige of being the first official Type R-badged vehicle sold in the Philippines. Game over.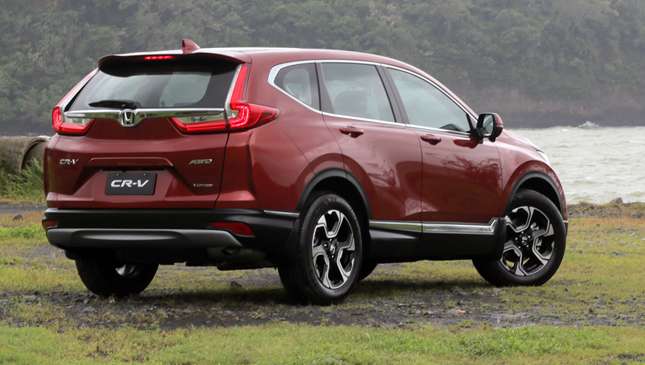 Following closely in second is another Honda, the CR-V. The latest iteration of the hit Japanese crossover brought new cards to the table, with the addition of a diesel variant and the return of a third row and seven seats. All this and an impressive launch and marketing campaign by Honda Cars Philippines, and it's no surprise that the CR-V is also this year's Readers' Favorite.
The all-new Mazda CX-5 and Subaru XV come in at third and fourth place, respectively, showing that the local market is still enamored with versatile crossovers. Rounding out the top five cars is the all-new Mazda CX-9, which sheds its gas-guzzling reputation thanks to a smaller-displacement engine and turbocharged performance.
What do you think of our picks? Do you think any of the cars launched in the past year are more deserving than the five mentioned above? Let us know in the comments.