Five decades. That's how long Honda has been promoting safe driving across the globe as the company celebrates the 50th anniversary of the Driving Safety Promotion Center in Japan. With it, we take a quick look back at its journey throughout the years.
When the center was established back in 1970, Honda became the first among automotive and motorcycle manufacturers to champion safe driving. It created a division dedicated to facilitating driving safety promotion outside of Japan two years after. Then, in 1978, Honda eventually built a Traffic Education Center in Brazil.
Today, Honda has expanded its driving safety promotion activities to 41 countries around the world, the Philippines included. The carmaker also says that it has educated millions of people to date—about 6.57 million in Japan alone.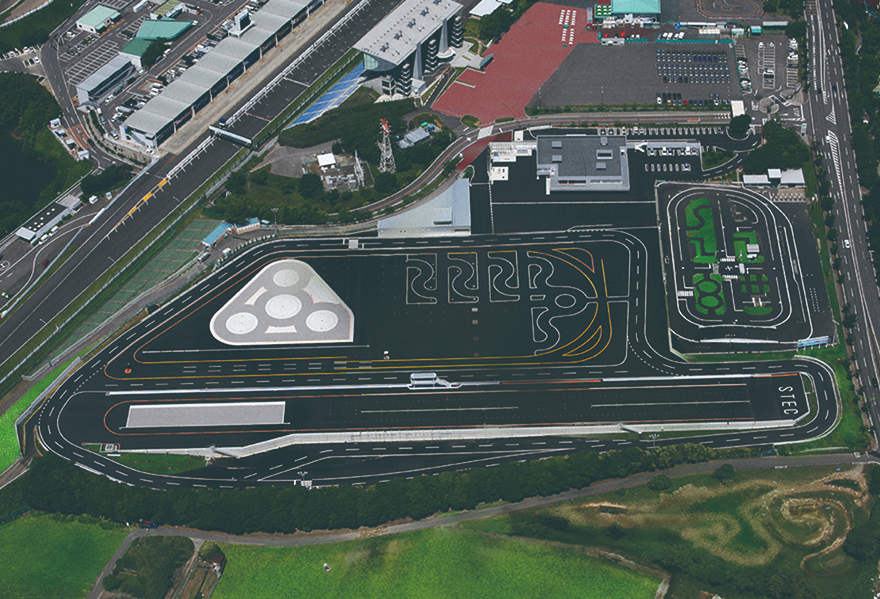 Continue reading below ↓
Recommended Videos
And as Honda passes the half-century mark amid this coronavirus pandemic, it has begun exploring other ways to educate more people amid the changing times.
Honda's statement reads: "Honda believes that utilization of new educational methods which enable learning at a level most suitable to each individual at any time and anywhere will lead to an increase in educational opportunities. Such methods include adoptive learning optimized for each individual user and learning through simulated experience enabled by the use of virtual reality (VR) and head-mounted display technologies."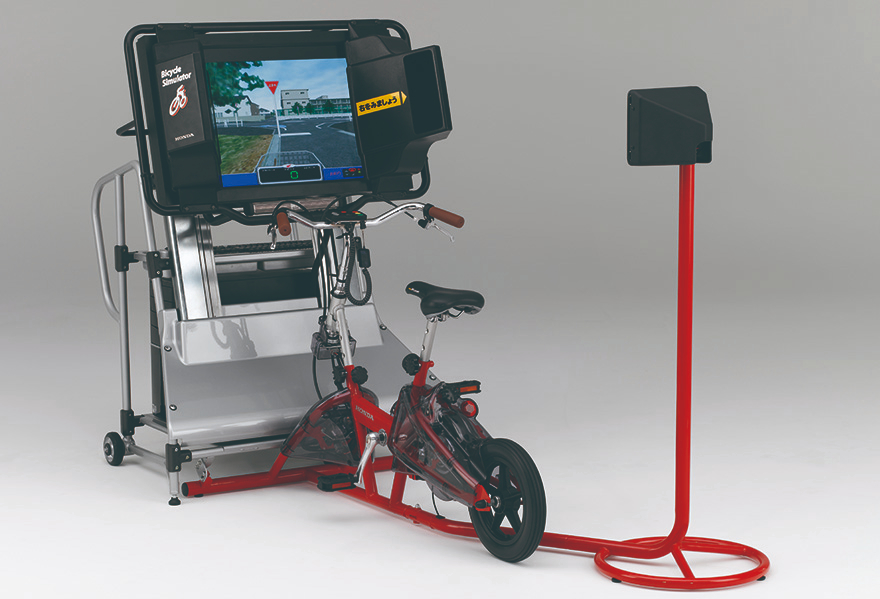 With the help of VR, Honda also wants to enable users to experience advanced technologies such as autonomous driving and other modern-day safety features more casually, thus letting them develop a more accurate understanding of their benefits and limitations.
The official statement adds: "While leveraging safety know-how amassed through its 50-year activities inside and outside Japan, Honda will continue and advance its driving safety promotion activities in the pursuit of a society where the joy and freedom of mobility will be provided with safety and confidence to everyone sharing the road."