Any Honda customers out there? Honda Cars Philippines (HCPI) has just issued a voluntary recall of over 10,000 units—you might want to check whether your vehicle is affected or not.
The recall is to replace fuel pumps of select 2018-2021 Accord, BR-V, City, Civic, CR-V, HR-V, Jazz, and Mobilio models. Heck, even the Civic Type R is being recalled. HCPI says there might be possible defective impellers.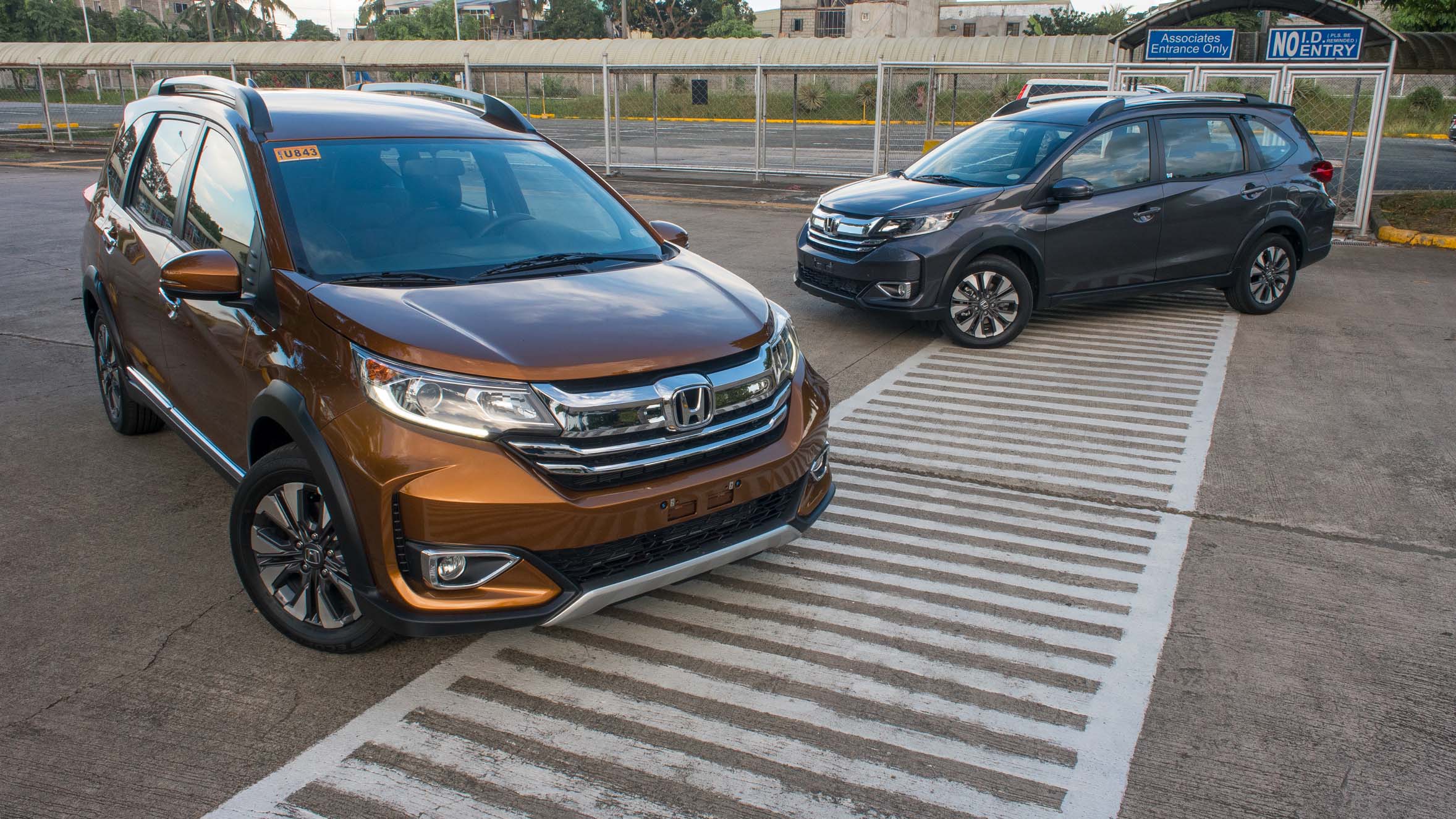 If this sounds familiar to you, then maybe what you're, er, recalling is HCPI's voluntary recall from sometime last year. In any case, you can check whether or not your vehicle is affected by checking out the official recall information page. Just ready your car's 17-digit chassis number or its vehicle identification number for verification purposes.
Remember that customers may avail of the fuel pump service kit replacement at any HCPI dealership across the country, and that both replacement parts and labor for this should be free of charge. Honda says servicing can take up to two hours.
ADVERTISEMENT - CONTINUE READING BELOW ↓
Honda Models Affected by the Recall
Model

Model year

Selling year

Number of affected vehicles

Accord

2018
2019-2020
30
2019; 2021
2019-2021
55
BR-V
2019-2020
2019-2020
3,094
City
2019-2020
2019-2021
5,100

Civic

2019
2019-2020
667
2019
2019-2021
234
Civic Type R
2019
2019-2021
90
CR-V
2019
2019-2020
172
HR-V
2019-2020
2019-2020
461
Jazz
2019-2020
2019-2020
600
Mobilio
2018-2019
2019-2021
360
Total:
10,863
So, is your car affected by this voluntary recall? Spread the word, folks.
ADVERTISEMENT - CONTINUE READING BELOW ↓
Recommended Videos