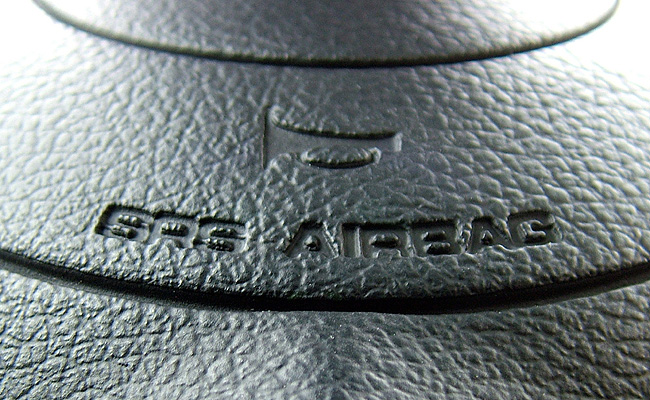 Following the massive recall of vehicles--which numbered 7.8 million vehicles as of October-- that were equipped with defective airbags manufactured by Takata, two Japanese carmakers have independently called for an industry-wide, third-party test related to the issue "in order to address customer concerns about safety."
"The safety, security and peace of mind for our customers are our highest priority, and I believe this is shared with all the other automakers," said Toyota Motor Engineering and Manufacturing North America president and chief executive Simon Nagata. "That is what this initiative is all about. By combining our collective efforts behind a coordinated, comprehensive testing program, we believe we can achieve greater results. Together, we will be better equipped to address this issue more rapidly for all customers."
According to Toyota, the objective of the collaborative third-party testing is to ensure the inflators that require replacement are accurately identified and promptly fixed.
Honda echoed Toyota's sentiments for an independent engineering analysis expert to test airbag inflators, and called for Takata to provide the necessary testing data to support this new initiative.
"We believe that the industry can achieve greater results by sharing information and putting its collective efforts behind the same objective third-party testing program," said Honda North America executive vice president Rick Schostek. "Honda continues to quickly address the needs and concerns of our customers, and this industry-wide initiative will bring additional energy and focus to this effort."
Continue reading below ↓
Recommended Videos
As of October, over five million Honda vehicles were affected by the airbag recall, while Toyota's numbered 877,000.