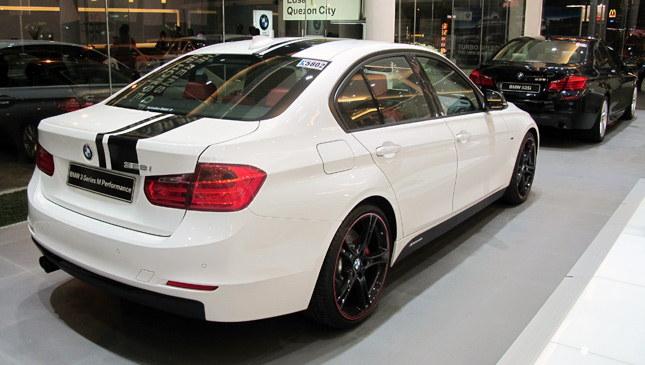 The perpetual delay in the release of license plates and registration papers to car owners has led to this: the Land Transportation Office and the car dealers pointing at each other. And as usual, it's the consumers--the car buyers--themselves who are caught in the middle. And not only are they caught in the crossfire, they now have to be the ones to shoulder the punishment: Beginning today, April 1st, they cannot use their new cars if these cars do not have legitimate registration documents.
So, why are license plates and registration documents always terribly late?
Car dealers tell their customers it's the LTO's fault. The LTO, on the other hand, insists it's the car dealers themselves who are sitting on the license plates and pertinent registration papers. In fact, the agency has even released a long list of the license plates that have been turned over to car dealers and importers in the National Capital Region so far this year.
On top of that, the LTO is now daring car owners who still haven't gotten their license plates to do this simple test just to find out if their dealership has indeed already filed the registration application for their cars.
"We advise new motor-vehicle owners who have yet to receive their license plates to ask their dealers to furnish them with proof of registration application," said LTO chief Alfonso Tan Jr. "We've received reports that some dealers have taken months to even start the application process, so this will help the public monitor whether they are getting the services they paid for."
The LTO said car owners still without license plates should ask their dealers for copies of their:
* Certificate of Stock Reported (CSR);
* Sales Invoice;
* Certificate of Insurance Cover; and
* Philippine National Police Clearance.
The agency explained that if a car dealer cannot produce these supporting documents--which are "needed to start the registration process"--it means the dealer might not have even begun the registration process in the first place.
Damn. Is this really happening?
If this is true--and it's a big IF, considering the source is the government--we can immediately think of two reasons as to why a car dealership wouldn't process a newly bought vehicle's registration papers right away. First is sheer laziness--which is very common in this pathetic society of ours--and second is the expectation of kickbacks from gullible customers who are too willing to shell out extra money just to get their license plates "earlier" than usual.
ADVERTISEMENT - CONTINUE READING BELOW
Of course, we don't expect car dealers to take the LTO's blame-shifting game sitting down. We bet several of them--either individually or as a group--will reach out to the media in the next few days to say their piece.
We'll be following this soap opera.