Over the past couple of years, Toyota and Volkswagen have been slugging it out to be the world's number one automaker in terms of sales volume. Last year, it was Toyota that took the top spot, staying ahead of the Volkswagen Group.

OTHER STORIES YOU MIGHT HAVE MISSED:
Report: Yes, a Suzuki Jimny pickup is under consideration
The BMW iX3 is charged up and ready for PH; SRP set at P4.59-M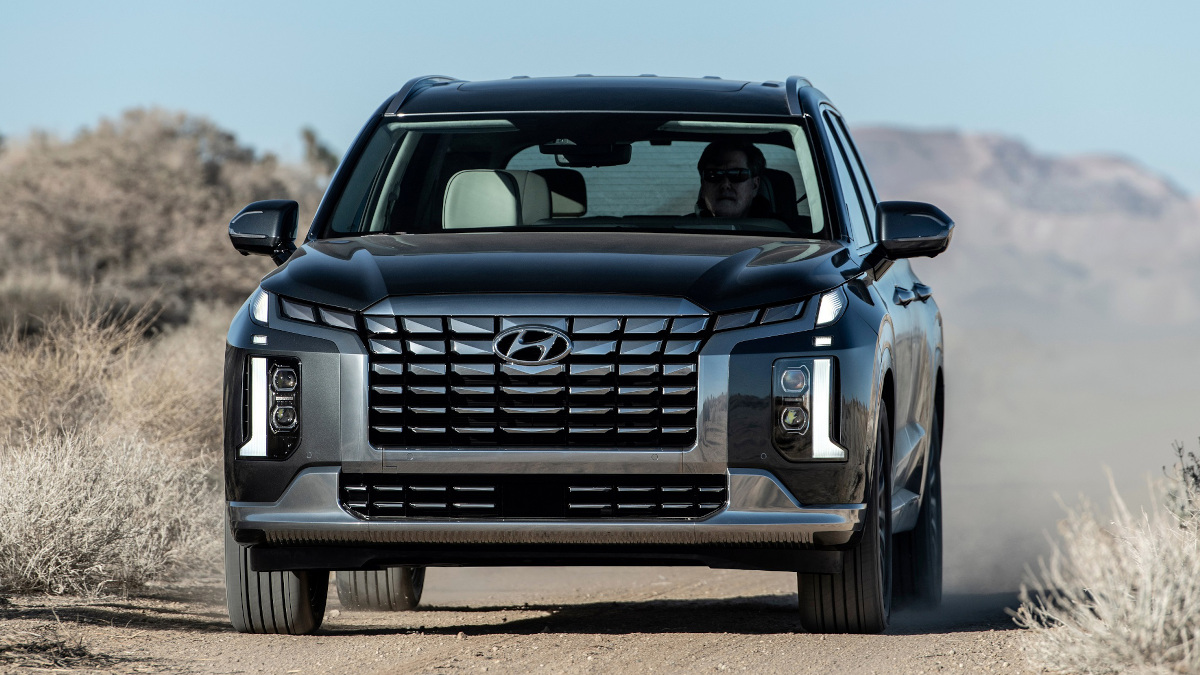 However, the brand in third place might be a bit of a surprise for some. Quietly slipping in for a podium finish is Hyundai Motor Group, surpassing other giants such as General Motors, Stellantis, and the Renault-Nissan-Mitsubishi Alliance. It's quite an achievement, too, given that Hyundai Motor Group 'only' has two brands under its portfolio: Hyundai and Kia.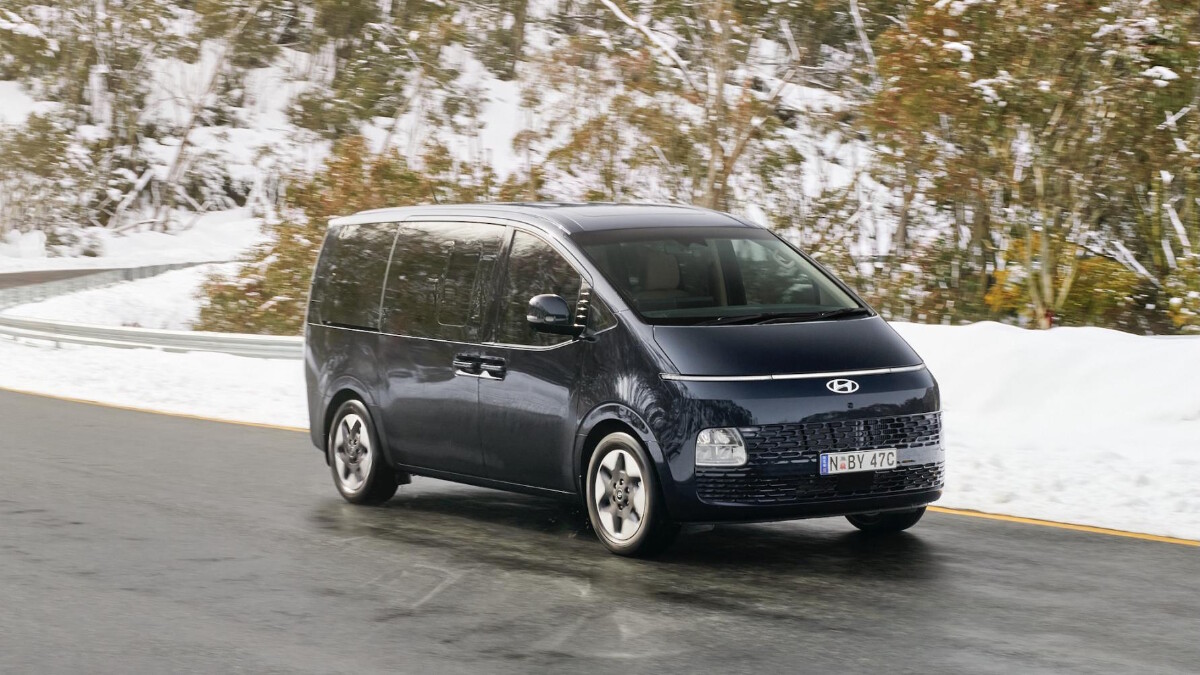 Based on 2021 sales volume numbers, Hyundai sold approximately 6.6 million units worldwide. For comparison, Toyota sold 10.5 million units, while the Volkswagen Group managed 8.9 million units. Granted, Hyundai is still far away from its Japanese and German rivals, but it shows how far the company has come over the decades. Hyundai has seen massive growth from a relatively short period, but the good news for Hyundai Motor Group doesn't stop there.

According to Bloomberg, Hyundai was on track to expand its revenue by 21% to $108 billion. The report adds that it is the highest growth rate among major automakers, per analyst projections. So, what helped Hyundai rise over the years?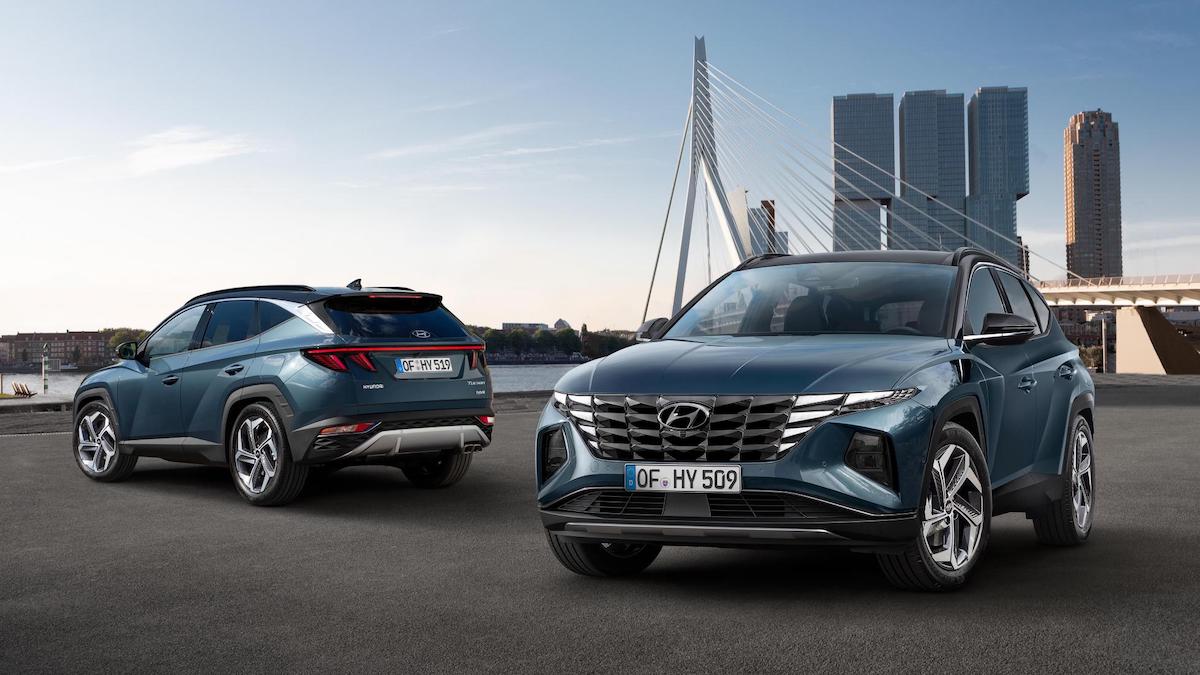 ADVERTISEMENT - CONTINUE READING BELOW ↓
If you take a look at the lineup, almost all of its models received significant redesigns, particularly global ones such as the Tucson, Creta, and Staria. It also helps that its home country still has a market for its sedans. Hyundai also has a strong hold in India, developing country-specific models that are also sold in other emerging markets. More recently, Hyundai is dipping its toes in the competitive (and lucrative) subcompact MPV segment with the Stargazer.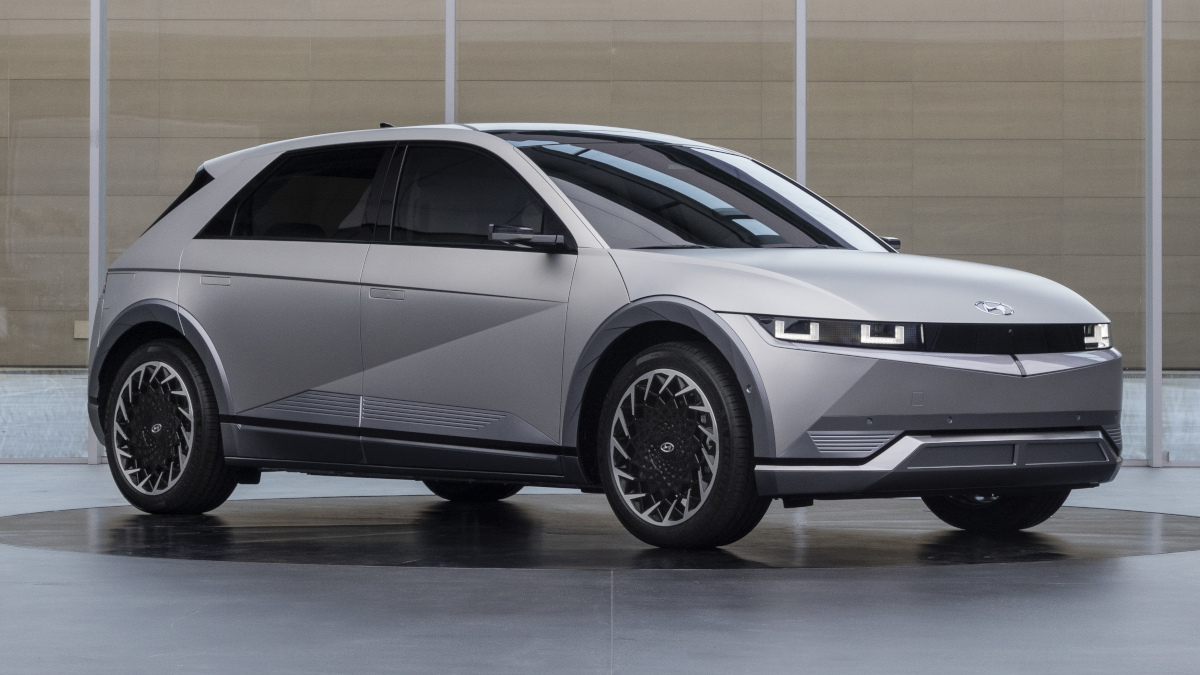 ADVERTISEMENT - CONTINUE READING BELOW ↓
Recommended Videos
But one of the key reasons behind Hyundai's rise is the company's push towards EVs, particularly with the Ioniq 5 and Kona Electric. Hyundai saw exponential growth in Europe as the continent embraced electric mobility early on. If anything, Hyundai was able to penetrate the European market quicker than its Japanese competitors.

As for the Philippine market, Hyundai has re-entered the top ten best-selling brands in the country. The company's aggressive push towards more crossovers and MPVs could help it reclaim the top five spot it held in previous years. It will be interesting to see how it all pans out for the brand here, especially with tougher competition on the horizon.