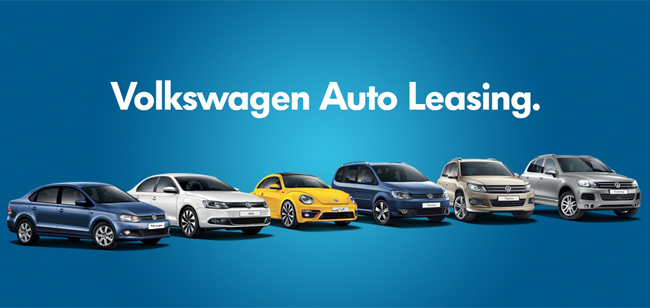 Leasing may not be as popular here as in other countries like the US, but more local car brands are starting to see the merit of this program. Volkwagen Philippines is the latest carmaker to offer a leasing system in our market.
If you're the type who changes cars every few years, or perhaps you want a lower monthly vehicle payment, then you should think about Volskwagen's Auto Leasing scheme. For those unfamiliar with the concept, leasing is paying for a car without actually purchasing it. It's like an extended loan. While the vehicle is with you, the carmaker will shoulder all the maintenance costs.
With the Volkswagen Auto Leasing program, you can drive home a Polo 1.6 TDI for only P88,800 as guarantee deposit. For other VW models, just calculate 10% of the vehicle price and that will be the deposit. After three years, the customer can renew the lease and choose a new VW model, or opt to purchase the VW he or she is currently leasing.
VW's Auto Leasing program is done in partnership with BPI Leasing Corporation and BPI Rental Corporation. Two kinds of VW leases will be offered: a Finance Lease and an Operating Lease. The Finance Lease is a basic 60-month offer, with an End of Lease residual value of 10%. The Operating Lease is a 36-month offer, with an End of Lease residual value of 40%. The latter is the program where the customer can purchase the vehicle for himself, or return the car to BPI Rental.
Continue reading below ↓
Recommended Videos
A lot of consumers are still uncertain about paying monthly for a car that's technically not theirs. But with more reputable car brands like Volkswagen offering a leasing option, the program is worth considering, especially if you're a transient.