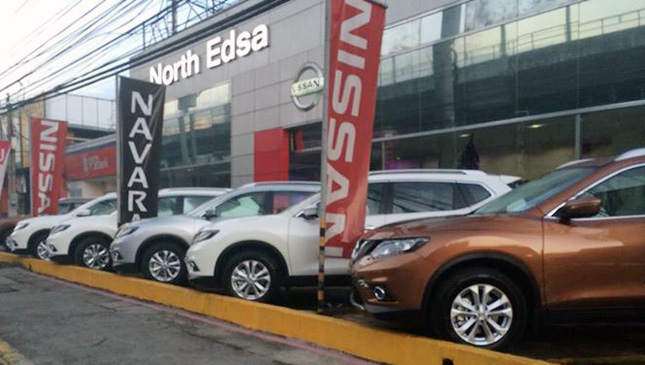 Observers say that a big part of the worsening traffic problem in Metro Manila is the fact that the automotive business is booming but road development isn't. In other words, more and more cars are coming in but the pavement they will be driven on isn't expanding. Simple math, isn't it?
Now, if you think the local car industry's current sales performance of some 300,000 to 320,000 units a year is already causing traffic mayhem in the capital region, you might be alarmed to know that there is a firm belief among industry bosses that the figure will be much, much higher in the coming years.
"I really believe new-car sales in the Philippines will reach 500,000 units a year in the next five years," Nissan Philippines president Toti Zara told TopGear.com.ph over the weekend.
When we expressed concern about the adverse effect on Metro Manila traffic, Zara said much of the sales growth will take place outside the National Capital Region--in the provinces, in other words.
"The Philippine car market is unique in that more than 50% of new-car sales are concentrated in the capital region," he pointed out. "That will change in the coming years."
In fact, Zara added, 10 of the 11 new Nissan dealerships in the pipeline are located outside Metro Manila. "That's where the growth will be," he assured us.
Continue reading below ↓
Recommended Videos
Well, we can only hope government can keep up with road construction. Otherwise, the Philippines will become one big Carmageddon.
Photo from Nissan Philippines