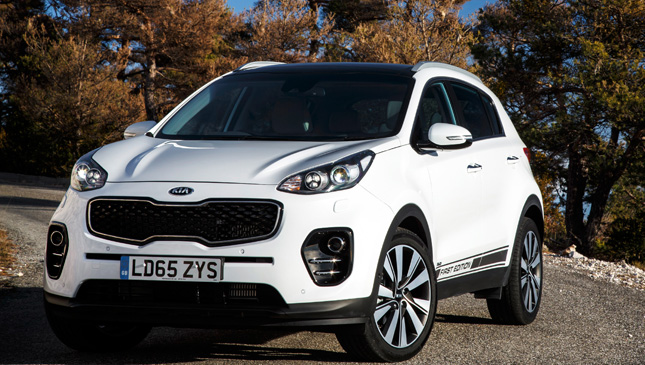 Whether we admit it or not, many of us used to crack jokes about how cheap or odd-looking Kia vehicles were back then. The Pride, for one, was the butt of all harsh comments during its heyday in the early '90s. These days, however, Kia is the one laughing all the way to the top.
This year, the Korean carmaker topped the J.D. Power Initial Quality Survey in the United States. It is the first time in 27 years that a non-luxury brand has ruled the roost. In the past, Lexus had been the usual recipient of top honors in the IQS rankings.
The road to the highest spot wasn't a walk in the park for Kia, though. We all know that it began life as a maker of basic transportation that was bent on simply running more than anything else. Yet Kia, within the last decade, focused its efforts on providing its customers with nothing but the best. In 2013, its push finally paid off, as it entered J.D. Power's Top Ten. In 2015, it moved up to second place. And this year, it bests a field of 33 brands battling for quality supremacy in the hotly contested US market.
Continue reading below ↓
Recommended Videos
The Kia offensive is led by the Sportage and the Soul. Apart from these two nameplates, the Rio, the Forte and the Sorento have also done well in their respective categories.
"Ranking number one in the entire industry for initial quality is the result of Kia's decade-long focus on craftsmanship and continuous improvement, and reflects the voice of our customers, which is the ultimate affirmation," remarked Michael Sprague, chief operating officer and EVP of Kia Motors America.
Now on its 30th year, the J.D. Power Initial Quality Survey analyzes responses from new vehicle owners about their thoughts on their new ride's engine, transmission, performance, as well as other problems that may arise during the first 90 days of ownership. This is essentially about rating the new-car experience.
And with this result, it seems that owning a new Kia is now a matter of pride (no pun intended).
Here are the complete rankings in the study: