Jaguar Land Rover has now unveiled its new corporate logo as it rebrands to JLR. Not that it really hasn't been known as JLR over the years, but we digress.
It's more than just reducing the syllables and shortening the name on paper, mind you—this new corporate identity "embodies elegance, modernity, and the company's forward-thinking essence."
OTHER STORIES YOU MIGHT HAVE MISSED:
Size comparo: How big is the new Ford Focus versus the MG GT?
Honda Dax e: now available for P80.9k, Zoomer e: for P83.9k at Popcycle Ebike Center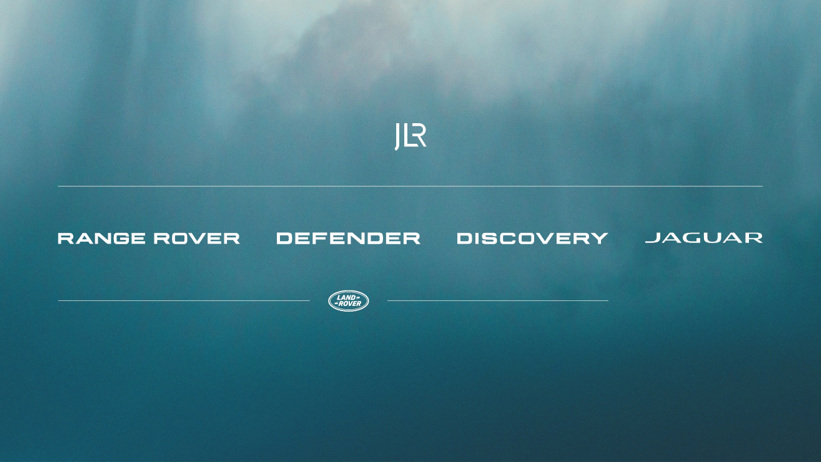 The descending 'j' in the logo is to add elegance, while the overall lighter weight of the logo signifies the shift to 'refinement' and modernity. But in the midst of these changes, however, the company reiterates that the Land Rover heritage mark will remain integral and will still be visible in all vehicles and even online platforms and retail sites.
"Today is an exciting day as we unveil a new identity for our company as part of our House of Brands approach," said JLR CEO Adrian Mardell. "I'm confident this perfectly illustrates JLR's ambition in the modern luxury space."
"This is the next chapter of our 'Reimagine' journey to become a truly modern luxury business," said JLR chief creative officer Professor Gerry McGovern Obe. "The new JLR identity will bring clarity to our clients and act as a unifier for our four distinct British brands."