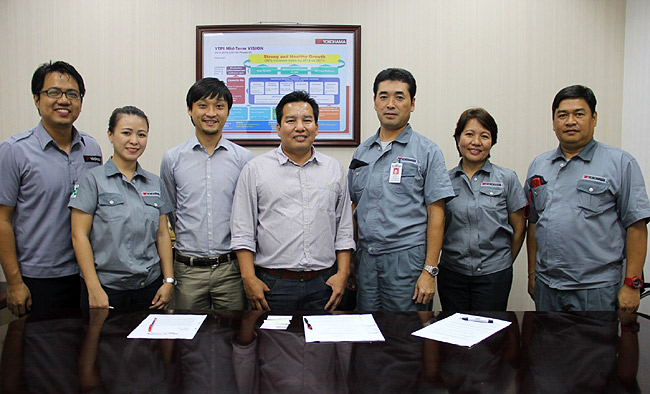 Partnerships are essential to any business, especially if a company wants to carry out a grand, game-changing concept. And while forging partnerships may be initially difficult, it could be beneficial in the long run.
Yokohama Tire Sales Philippines recently got into two such agreements. The Japanese tiremaker inked another deal with the Philippine Basketball Association as the league's official tire for the second year. It also got into a contract with Circuit Management Group, the managing company for Tarlac Circuit Hill. Yokohama is to provide tires to be used as tire walls within the track.
"Yokohama hopes to reach out to a much wider market with its association with the PBA league," its press statement said. For the latter partnership, on the other hand, the tiremaker will provide 12,000 tires to Tarlac Circuit Hill to be used as tire walls.
Now in the final stage of construction, Tarlac Circuit Hill will open its doors to the public early next year. That's something to look forward to in 2015.