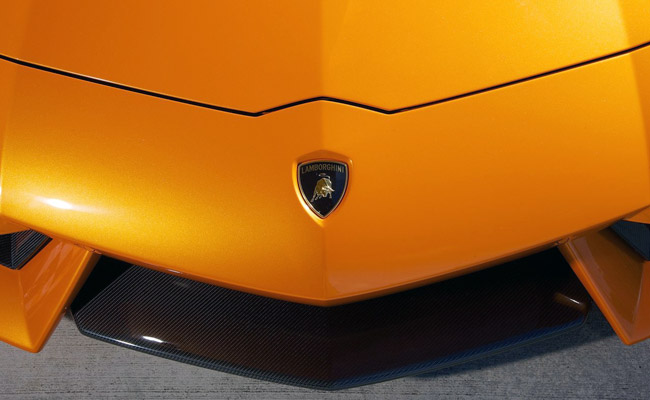 You probably clicked on this story expecting to read sales figures for Lamborghini in the Philippines. Unfortunately, apart from unconfirmed stories about Lamborghini units that arrive on our shores, not much is known about the exact numbers managed by the local distributor (most likely for fear of attracting the attention of the Bureau of Internal Revenue).
What we do have--and which should likewise give you a good enough estimate of how exclusive the Italian car brand is--are the company's production figures per model from last year (and the year before that).
According to these official digits, Lamborghini produced a total of just 2,122 cars last year, slightly down from the 2,197 it assembled in 2012. Just to give you a solid idea of how small this tally is, consider that the Toyota Vios alone can move as many as 1,500 units in one very good month--and that's only in the Philippines.
Safe to say Lamborghini owners don't run into each other on the road--unless they're attending a club meet.
Out of Lamborghini's 2013 production total, the Aventador Coupe accounted for 710 units; the Aventador Roadster, 403 units; the Gallardo Coupe, 653 units; the Gallardo Spyder, 280 units; and the new Huracan, 76 units.
Continue reading below ↓
Recommended Videos
We obtained these numbers from the Volkswagen Group's 2013 Annual Report, so you can be sure these are accurate down to the last digit.
Oh, what we'd give to find out how many of these units made it to the Philippines...