In case you missed it, Kia just underwent a major rebrand, as it recently unveiled its new corporate logo and brand slogan. Now, Kia has presented its new brand purpose and future strategy, and with it, the carmaker gives the public a glimpse of what it has in store for this decade.
"At Kia, we believe that transportation, mobility, and movement represent a human right.," said Kia Corporation president and CEO Ho Sung Song. "Our vision is to create sustainable mobility solutions for consumers, communities, and societies globally. Today we start putting this vision into action with the launch of our new brand purpose and strategy for the future."
Kia also plans to account for 6.6% of the global battery electric vehicle (BEV) market by 2025 and post global annual BEV sales of 500,000 by 2026. To achieve this, the carmaker is setting up to launch seven BEVs by 2027, the first of which will be revealed in the first quarter of this year. This new BEV will boast a range of over 500km and a high-speed charging time of under 20 minutes.
It is also developing a range of purpose-built vehicles (PBV), as the company expects the demand for these vehicles "to grow five-fold by 2030." Fortunately, Kia also teased nine of its upcoming vehicles during its recent presentation, and we've put them all here for you to see.
"A powerful and dynamic crossover"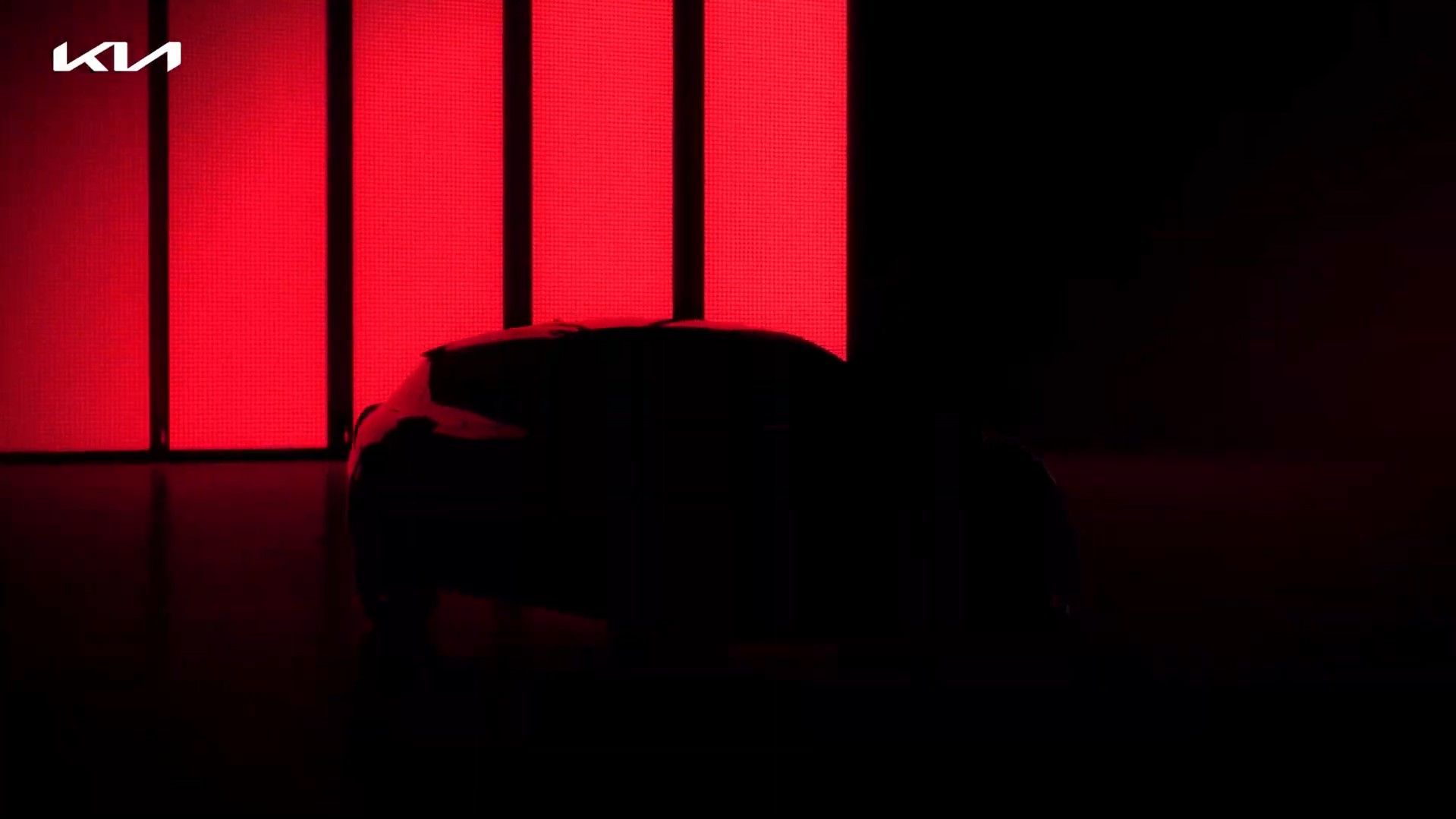 ADVERTISEMENT - CONTINUE READING BELOW ↓
"A fun and practical commuter"
"A strong and bold SUV"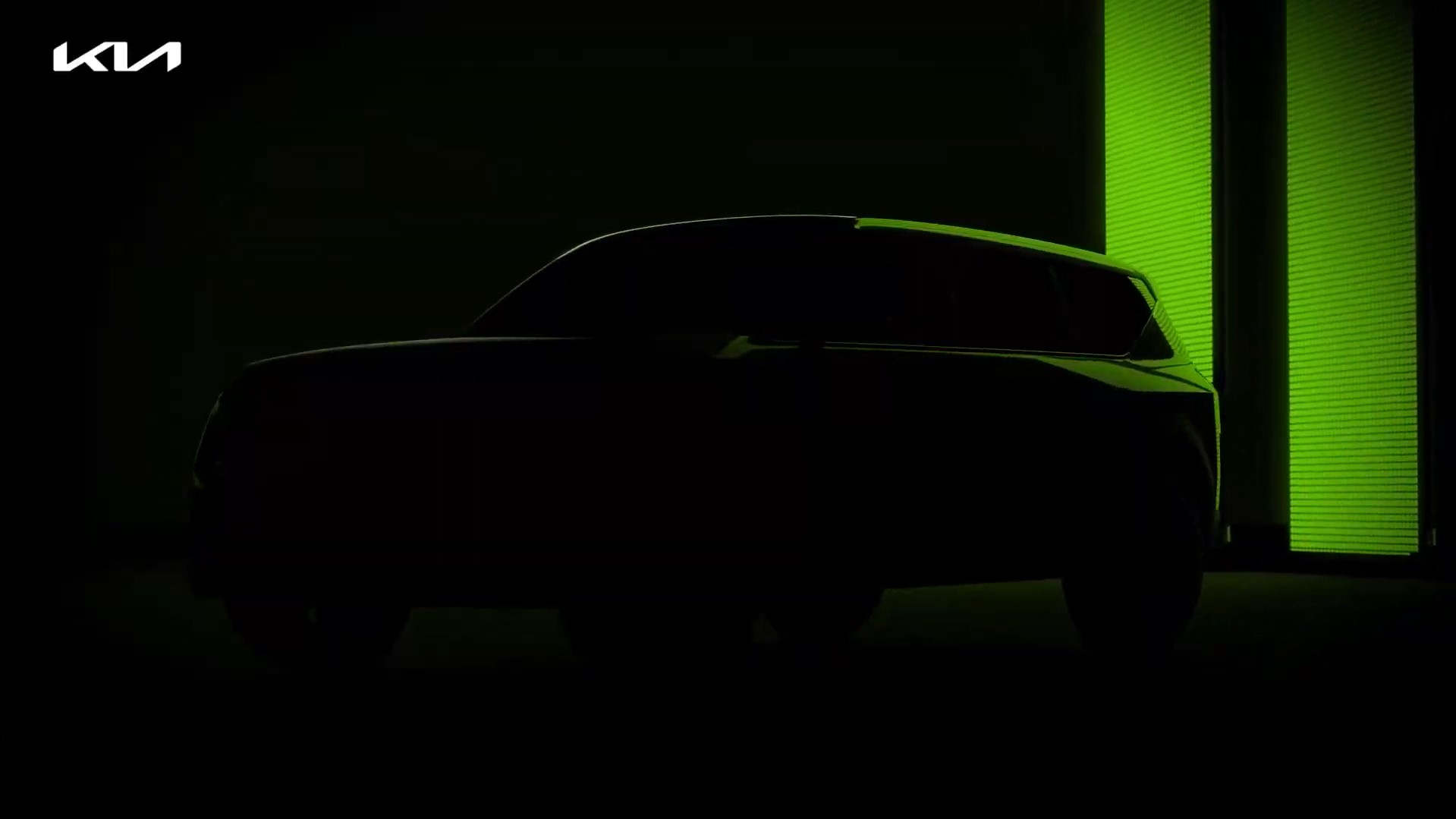 "An agile and dynamic machine"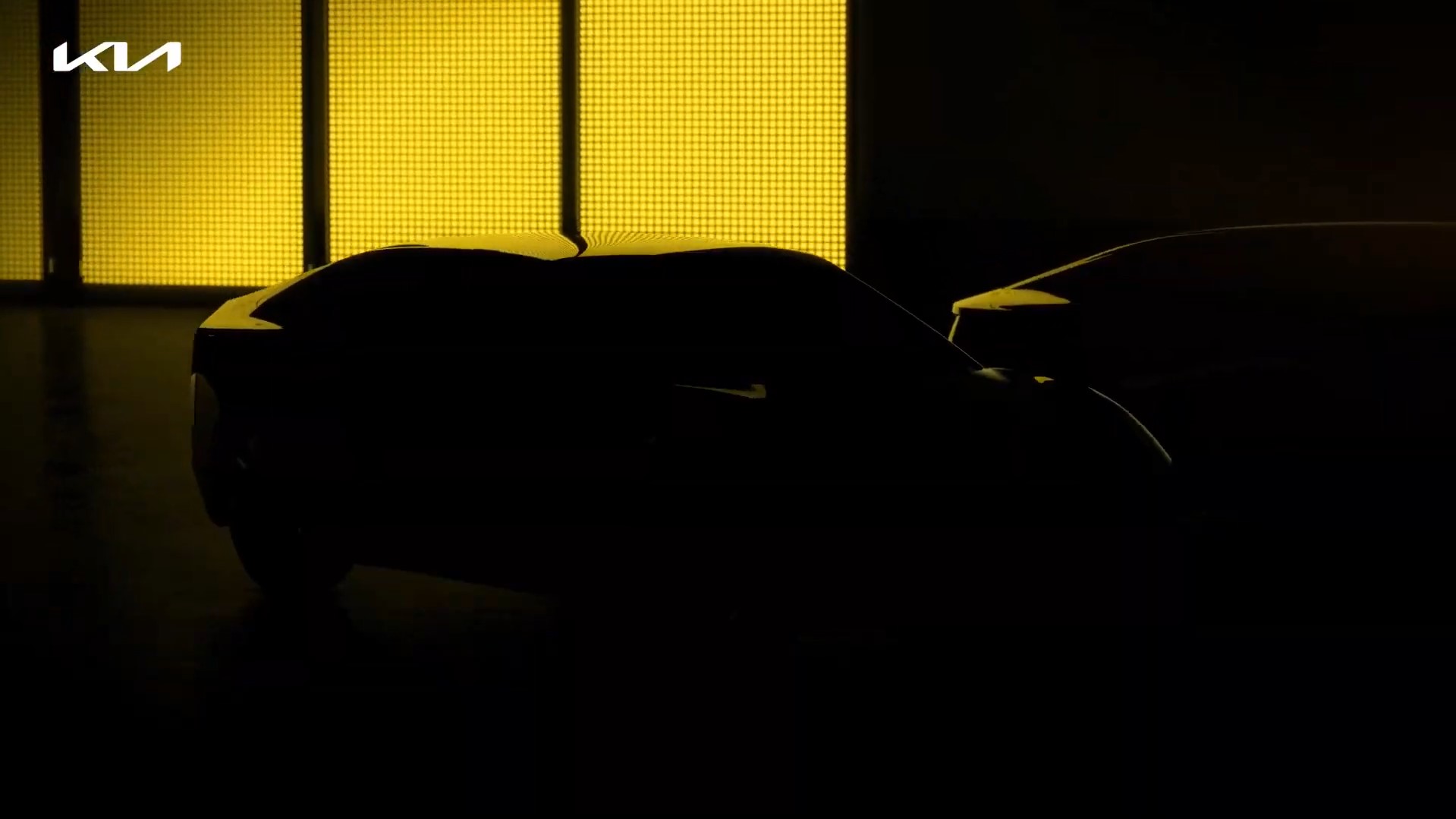 "A long and elegant sedan"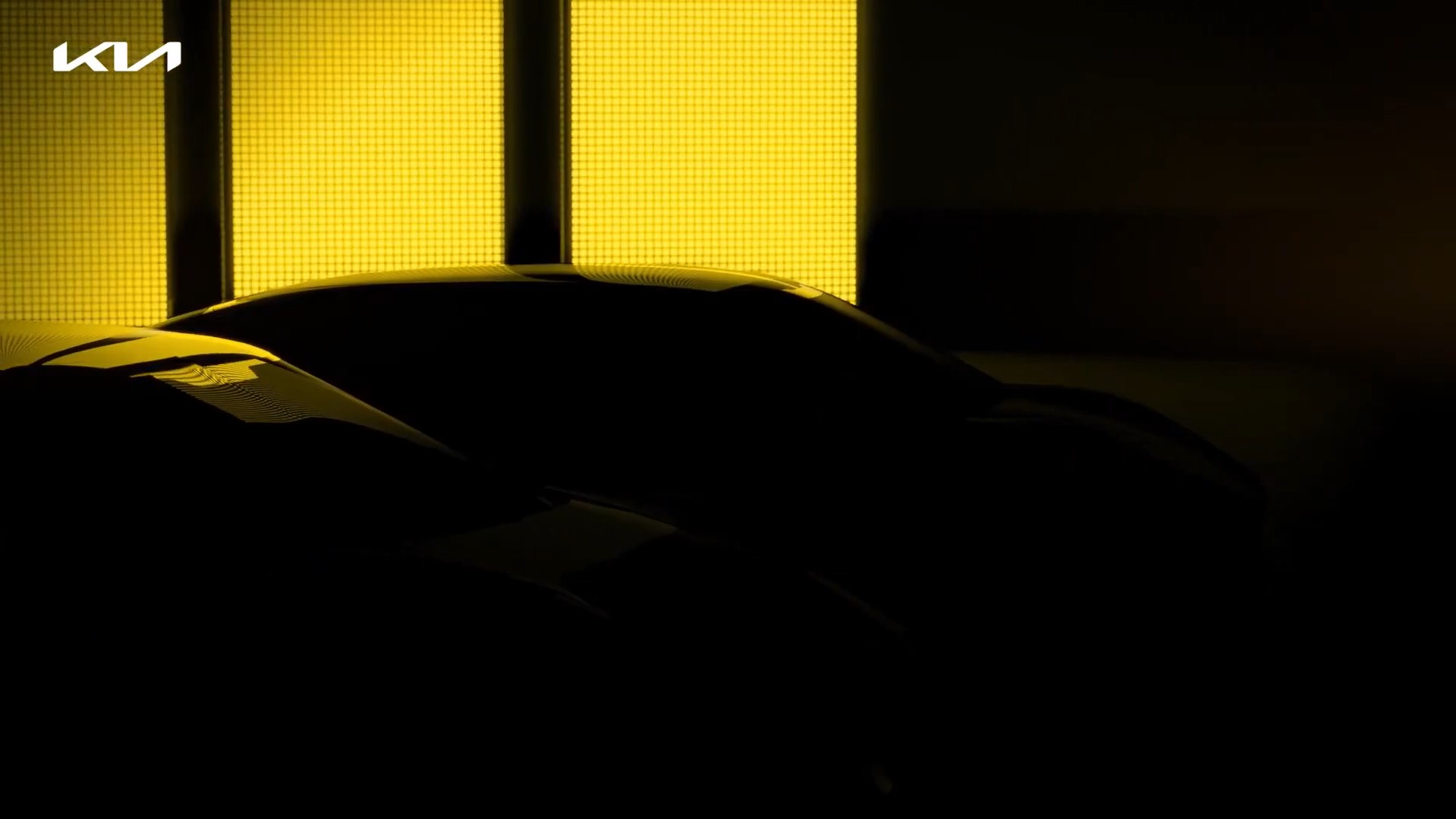 "A micro-autonomous pod"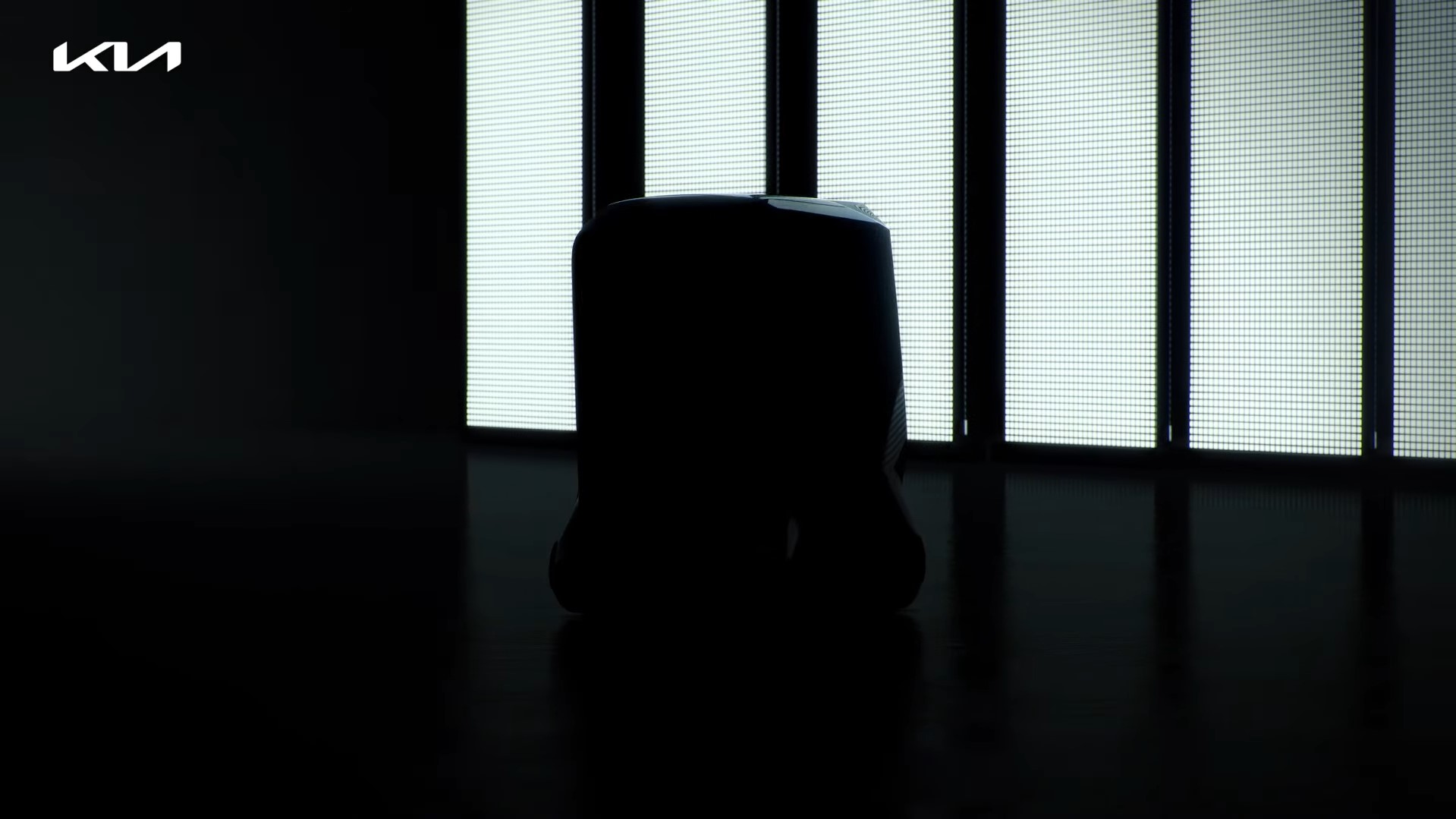 "A small individual urban transporter"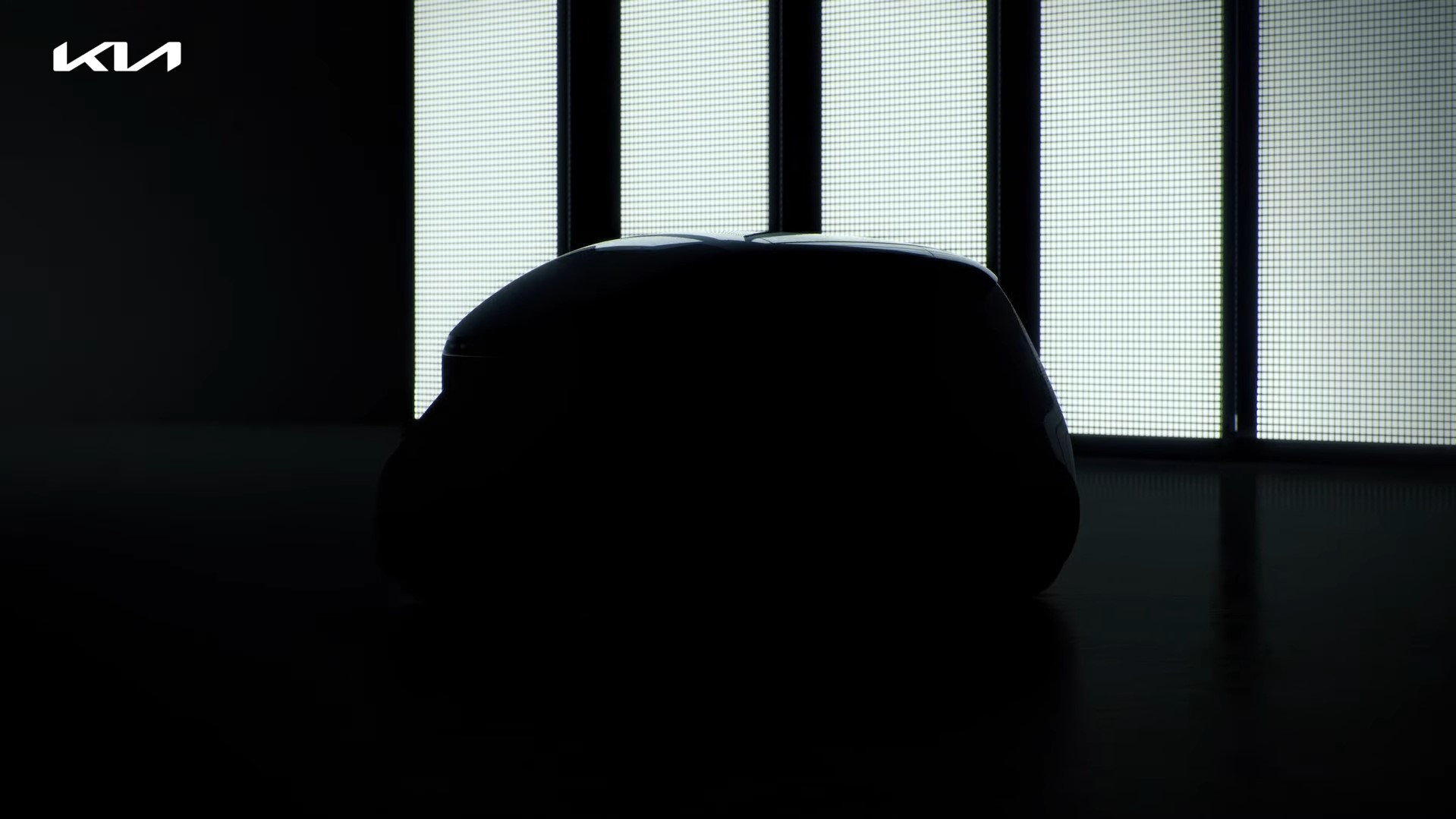 ADVERTISEMENT - CONTINUE READING BELOW ↓
"A midsize commuter"
"A large logistics companion"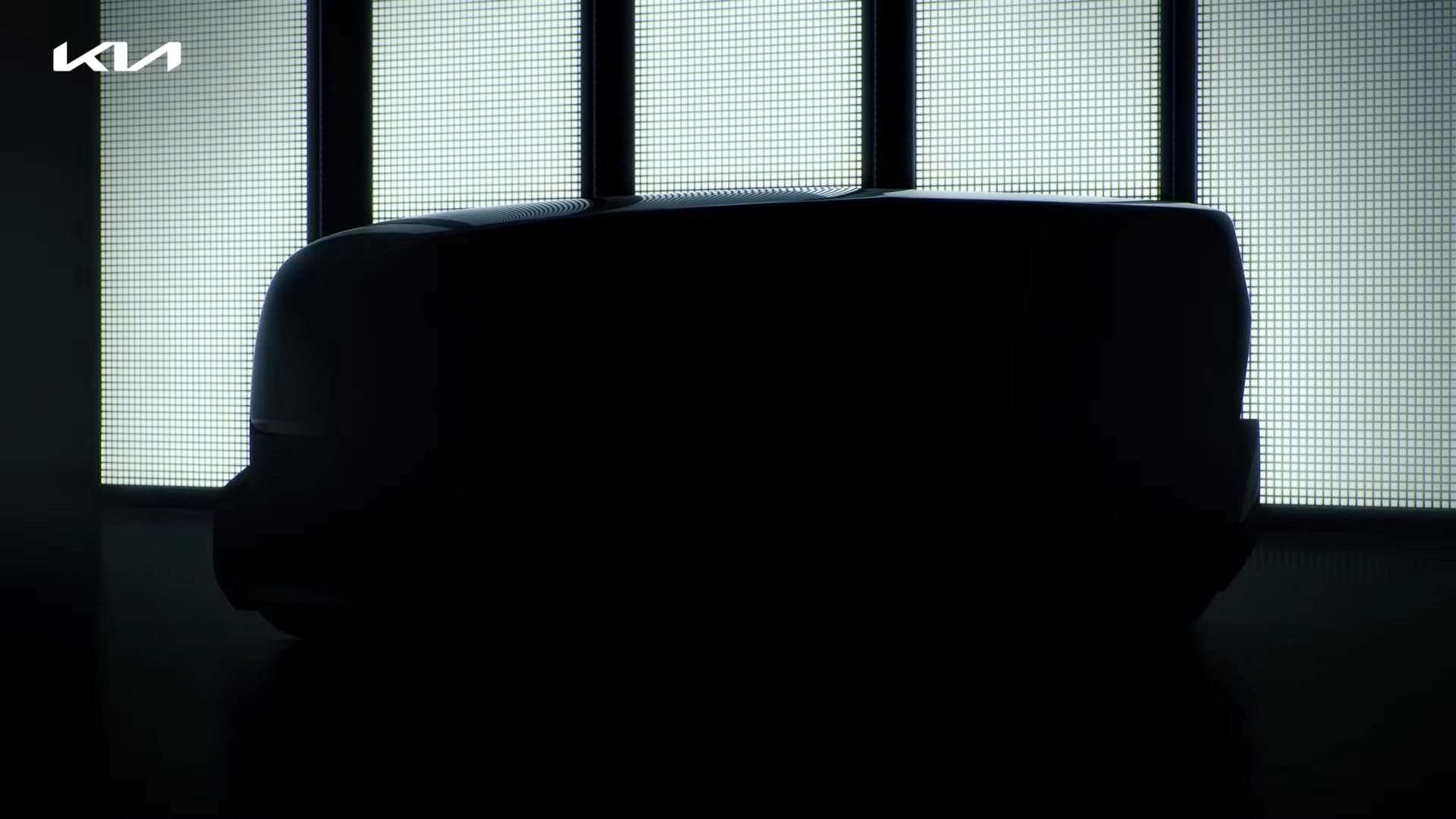 "We want our products to deliver an instinctive and natural experience that can improve the daily lives of our customers. Our aim is to design the physical experience of our brand and to create original, inventive, and exciting electric vehicles," said Kia Global Design Center senior vice president Karim Habib. "The ideas of our designers and the purpose of the brand are more connected than ever, with our customers at the center of what we do."
The Korean carmaker is also developing eco-friendly mobility services under 'Plan S.' It is ramping up its collaboration with global mobility solutions businesses and establishing other similar services as well. It also aims to launch its KiaMobility initiative in more markets soon.
These are exciting years ahead for Kia. What do you think, readers? Which of these concepts are you looking forward to seeing in their full production form?