Backed by the financial might of the Ayala Corporation, Kia Philippines continues to re-establish its market presence with its ongoing roadshow to different parts of the country. The first provincial stop was in Cebu, and we were part of the small media contingent that witnessed the Korean carmaker's southern revival. We felt the heavy traffic within the Queen City of the South firsthand; it's definitely a market hungry for new cars.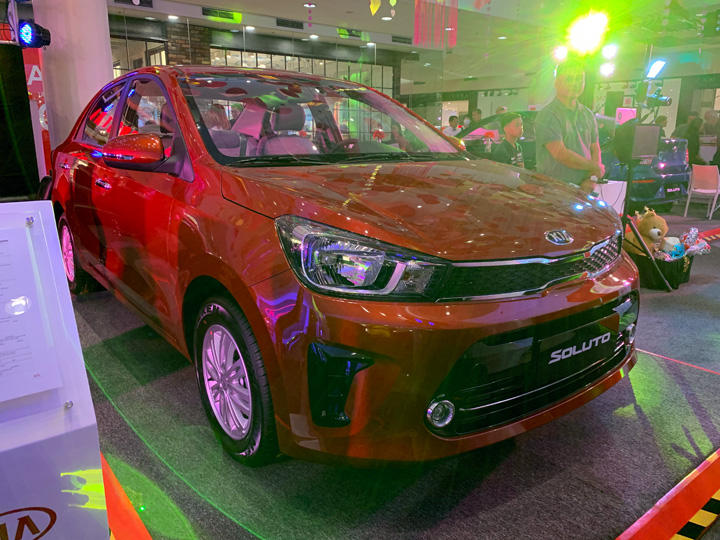 At the—where else—Ayala Center Cebu mall, Kia Philippines displayed both variants of the Soluto subcompact sedan. The Soluto is front and center of Kia's marketing blitz (watch out for our review soon), with its attractive retail price targeted at buyers looking for a first car. Even with the slightly higher prices in Cebu (there's a P50,000 premium compared to Metro Manila SRPs), shoppers stopped to look and inquire about the new Kias. 
ADVERTISEMENT - CONTINUE READING BELOW ↓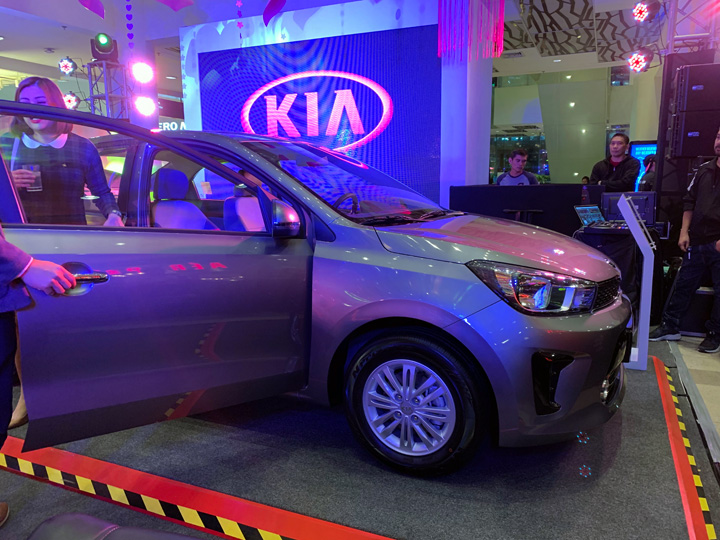 Leading the Kia Philippines contingent was company president Manny Aligada, who was under Ayala's automotive business unit before being brought in to head its newest automotive brand. Aligada gave a short speech during the event.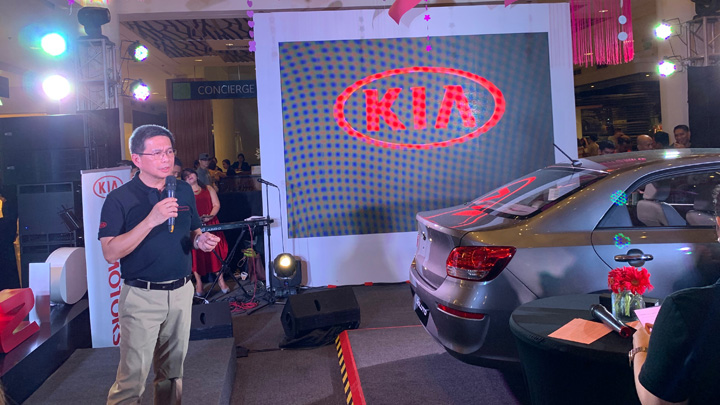 "Tonight, we bring back a brand that has been here in the Philippines for some time, almost 30 years. However, this time we celebrate partnership—a partnership between Ayala and Kia as we bring two global brands together, and bring the Kia Soluto to the Philippine market," he said. "We have done a lot of activities since the appointment last December, and we will make sure that this new series of vehicles and models are brought here to Cebu and into the market where customers are."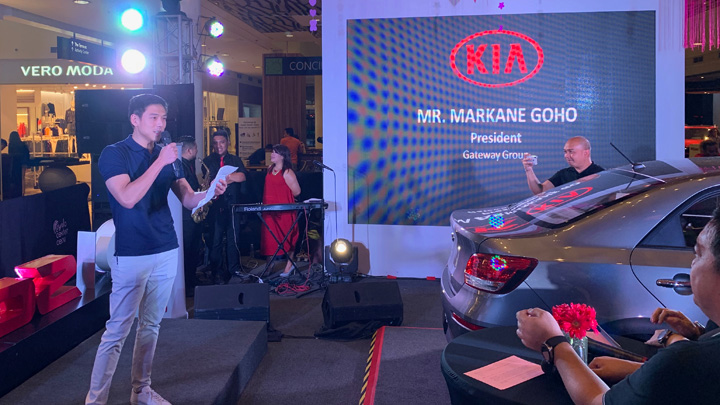 Markane Goho, president of Gateway Motors Group, Kia's exclusive distributor in the province, also gave a short speech during the event. 
Kia's Cebu partner also promoted the rest of the lineup: the Sportage, the Picanto, the Grand Carnival, the Rio, and the Sorento. We do wish the Forte would make a comeback nationwide; that was a very underrated compact car.
Kia Philippines said the next leg of its roadshow will be in Cagayan de Oro, with more provinces to follow.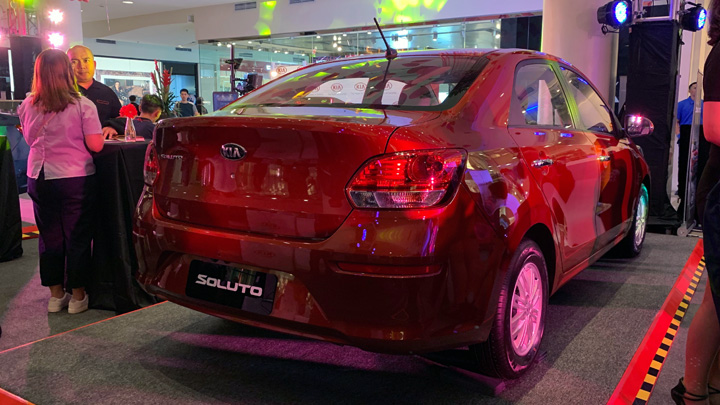 ADVERTISEMENT - CONTINUE READING BELOW ↓