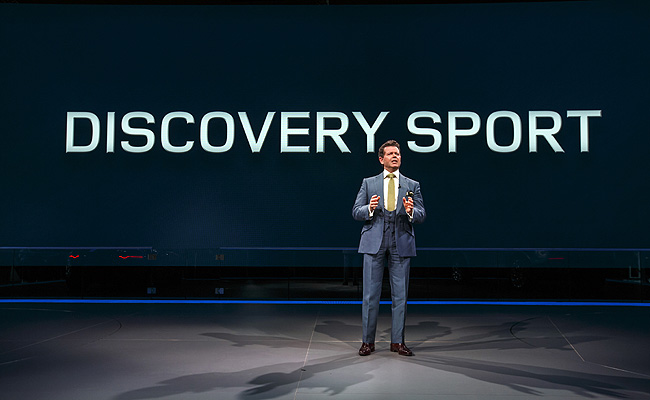 Land Rover shared a week ago that the Discovery nameplate will become a family of vehicles, with a look that's based on the Discovery Vision Concept that debuted at the 2014 New York Auto Show.
Well, the British SUV maker recently confirmed that the very first member of the all-new Discovery family of vehicles will be known as the Discovery Sport.
"I am proud to confirm the nameplate that will make Discovery a family of vehicles for the first time," said Land Rover design director and chief creative officer Gerry McGovern. "It will be called Discovery Sport and will go on sale in 2015. This will be the most versatile and capable SUV in its segment, and is the first expression of the Discovery Vision Concept unveiled here in New York."
Are you excited to see the Discovery family of vehicles?
Continue reading below ↓
Recommended Videos