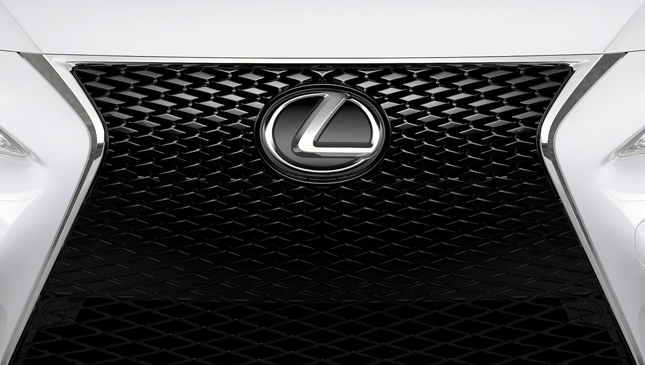 When the brand was younger, there was a backward belief that Lexus wasn't as good as its European counterparts, because they said it was just a Toyota underneath. But as the Japanese premium brand grew in sales and stature, even in our market, its DNA proved to be a big reason for its success. Because no matter how plush or advanced a vehicle is, that won't matter if it keeps breaking down.
For the fifth straight year, Lexus ranked highest in the 2016 J.D. Power and Associates Vehicle Dependability Study. It was able to achieve the least number of problems per 100 vehicles. The research tracked cars introduced in 2013, to comprise a three-year period that assessed the exterior, the engine and transmission, the interior, the driving experience, the HVAC and the seats.
The study, it should be noted, was conducted in the US.
In addition to the overall award, three Lexus models won in their respective categories: the ES, the GS and the GX. Parent company Toyota also ranked fourth overall in the prestigious survey.
ADVERTISEMENT - CONTINUE READING BELOW ↓
The top five carmakers this year are:
1. Lexus - 95 problems per 100 vehicles;
2. Porsche - 97 problems per 100 vehicles;
3. Buick - 106 problems per 100 vehicles;
4. Toyota - 113 problems per 100 vehicles; and
5. GMC - 120 problems per 100 vehicles.
In our corner of the globe, Lexus is number three in the premium market. With a reputation for stellar service and reliable models, we won't be surprised if its trajectory continues to soar.
ADVERTISEMENT - CONTINUE READING BELOW ↓
Recommended Videos