Good news if you've been wanting to get the Ford vehicle of your dreams. A special promo has been extended until the end of this month. You had better hurry.
The Ford Ranger 2.0L Bi-Turbo Wildtrak 4x4 AT is available with a cash discount of P60,000 or an all-in low downpayment of P128,000. The Ranger 2.0L Turbo Wildtrak 4x2 AT is available on an all-in low down payment of P118,000 while the manual transmission variant is offered with an all-in low downpayment of P108,000. Both 4x2 variants also come in with a cash savings of P40,000.
Customers can still avail of the special offer for the Ford Everest this month, where they can get any variant of the Everest 2.2L Titanium at 0% interest rate for up to 4 years. With a minimum of 20% down payment, customers can get cash savings of up to P368,000 with this deal. Customers who wish to get the Everest 2.2L Trend 4x2 AT can still avail of an all-in low downpayment of P58,000. 
Those purchasing the new EcoSport 1.5L Ambiente MT can still avail of an all-in low downpayment of P58,000 while customers getting the new Explorer can still avail of P100,000 cash savings.
"Extending these great offers will allow more customers to drive their own Ford vehicle in the easiest, most flexible, and most affordable terms with cash savings to keep. We invite everyone to visit a Ford dealership to check out these limited-time deals for the Ranger, Everest, EcoSport, and Explorer," shares Ryan Lorenzo, AVP, Marketing, Ford Philippines.
ADVERTISEMENT - CONTINUE READING BELOW ↓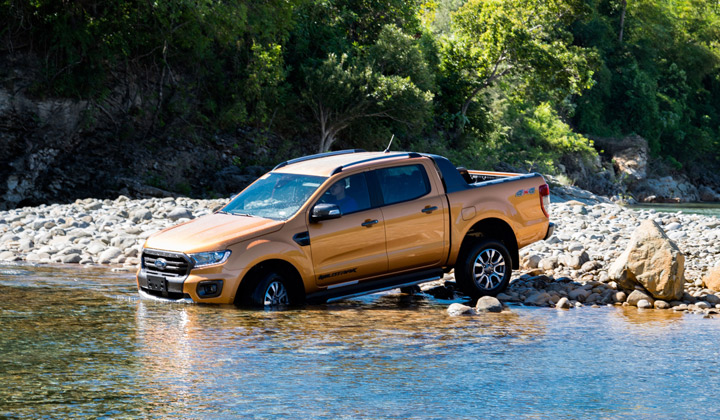 ADVERTISEMENT - CONTINUE READING BELOW ↓
Recommended Videos