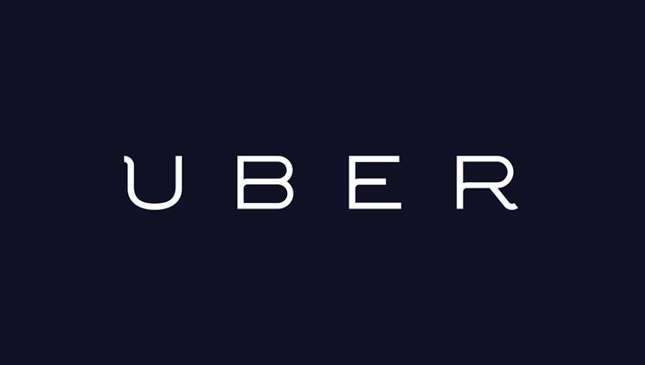 The plot thickens once more on the issue between ride-sharing companies and the Land Transportation Franchising and Regulatory Board (LTFRB). The government organization has issued an order today suspending Uber's accreditation.
As per the order, Uber is expected to cease and desist its online booking applications during the period of the suspension. Also included in the order is LTFRB's recommendation for the company to issue financial assistance to its affected operators. The reason, the LTFRB argues, is that "their accredited peer-operators would not have suffered the current predicament were it not for the predatory actions of respondent Uber."
According to LTFRB spokesperson Aileen Lizada, the order is effective immediately. Other concerned government agencies, such as the MMDA, PNP-HPG, LTO, and LTFRB enforcers have all been issued copies of the order to mete out its enforcement.
The issue between the government and Uber (as well as rival company Grab) has been going on for some time, particularly in the last few months. Recently, the two companies took part in a Senate hearing to discuss possible solutions. Both companies asserted that the government should adapt to technology and create new laws to cover their platforms.
ADVERTISEMENT - CONTINUE READING BELOW ↓
We'll have more of the story as it develops. Stay tuned.
ADVERTISEMENT - CONTINUE READING BELOW ↓
Recommended Videos