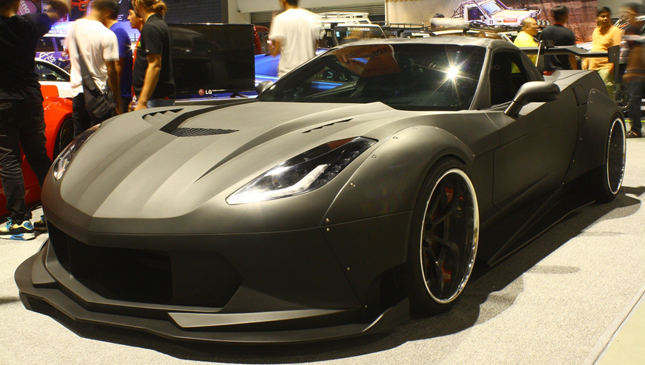 It's that time of the year again, when the most creative aftermarket modifiers in the Philippines get a chance to strut their stuff, and because of that, who doesn't look forward to the Manila Auto Salon and Sport Truck Show?
The competition is the largest in the industry, and is a showcase of customized sedans, sports cars, sport-utility vehicles, pickups and trucks. For four days, enthusiasts will get to see, feel and enjoy show vehicles in the ultimate playground and launching pad for the latest in automotive exterior and performance modifications. For P100, visitors can roam in over 9,000sqm of exhibition space.
ADVERTISEMENT - CONTINUE READING BELOW ↓
"This event is probably the biggest display of show vehicles the country will ever see," says Sophie Delos Santos, president of Tradeshow International, the production company behind the event. "The Manila Auto Salon and Sport Truck Show are highly influential in bridging the gap between modifiers and non-modifiers through the vast display of accessorized vehicles making the event visually appealing," she adds.
The major highlight of the event is the competition for six Best of Show titles, namely: Custom Car, Tuner Car, and Extreme Custom Car for the Manila Auto Salon; and Sport Truck, Sport Utility Vehicle, and Extreme Sport Truck for the Sport Truck Show. Several other class awards will be given away, making this competition the most anticipated by modifiers next to the Trans Sport Show Cup.
Catch the 10th Manila Auto Salon and 22nd Sport Truck Show from November 3 to 6, 2016. Do drop by the Top Gear Philippines booth, and we hope to see you there.
ADVERTISEMENT - CONTINUE READING BELOW ↓
Recommended Videos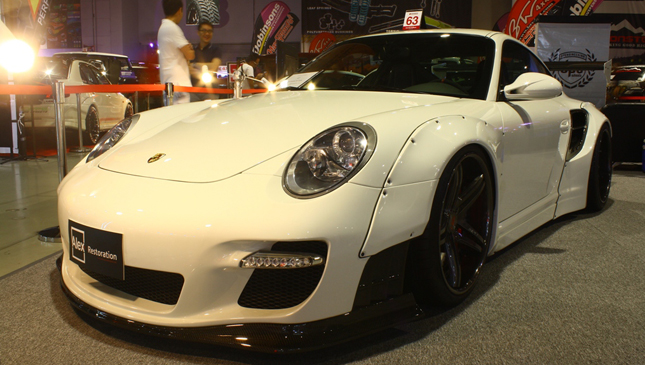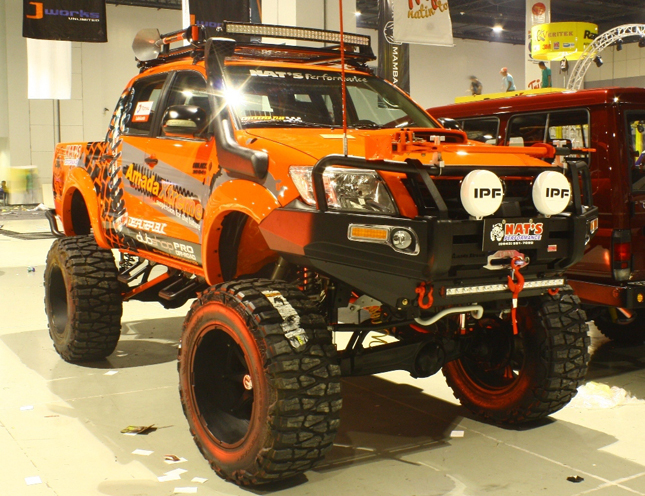 ADVERTISEMENT - CONTINUE READING BELOW ↓