Just a few weeks after launching the new BT-50 Pangolin, Mazda Philippines has now officially turned over one unit of the special edition pickup to the Katala Foundation.
The Katala Foundation is a non-profit NGO that works to conserve threatened endemic wildlife such as the Philippine Pangolin, the BT-50's namesake. This new truck that Mazda has turned over will serve the foundation for a year to support its Pangolin monitoring and population checking activities around Puerto Princesa, Palawan, and will replace its old 1996 Mazda Proceed.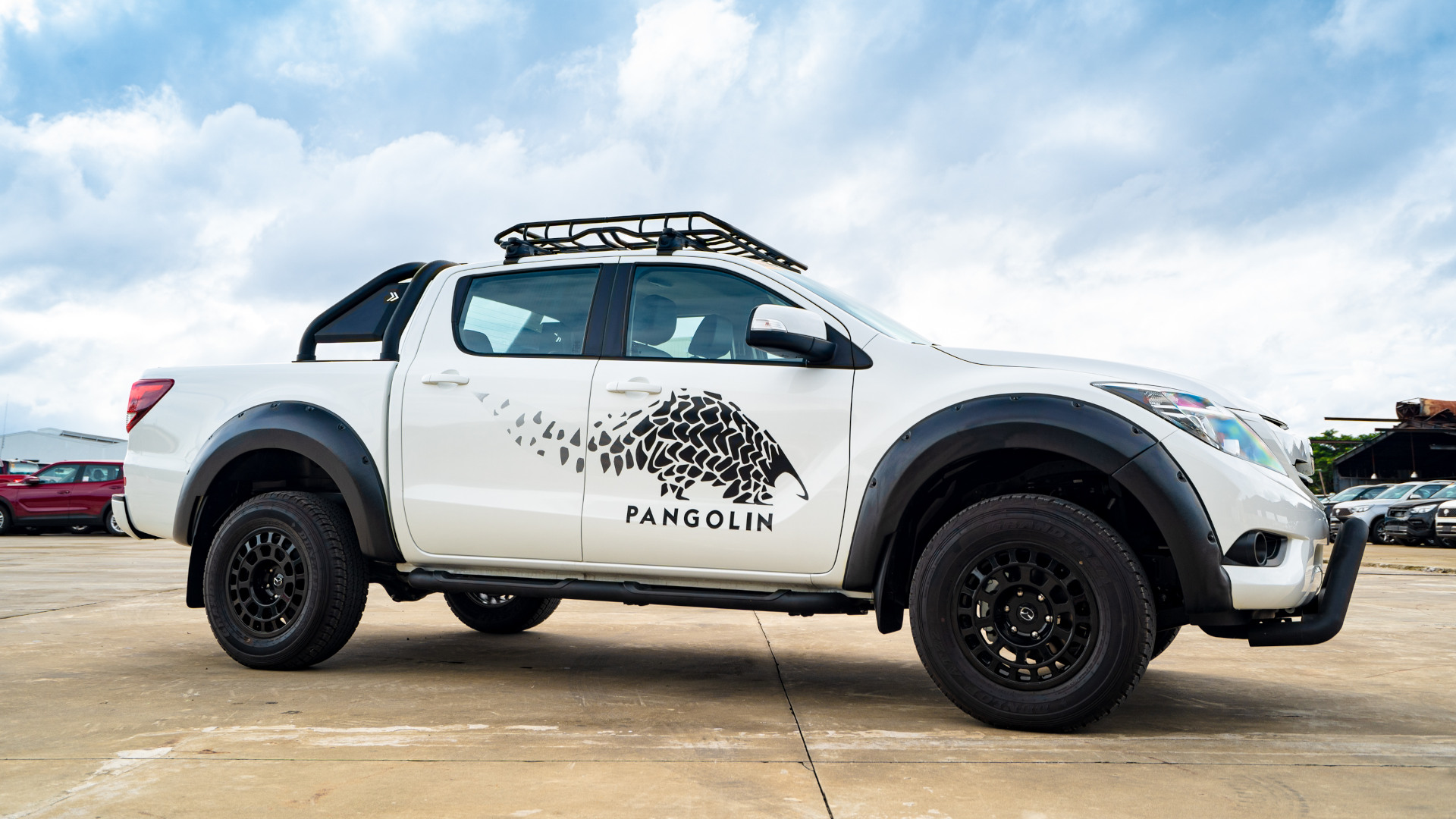 "With all the challenges and threats that the Palawan Pangolin is currently facing, it is only fitting that Mazda Philippines sends over its Christmas gift for the Pangolins this early so that we can help stop the trafficking and contribute to their protection and preservation," said Mazda Philippines president and CEO Steven Tan.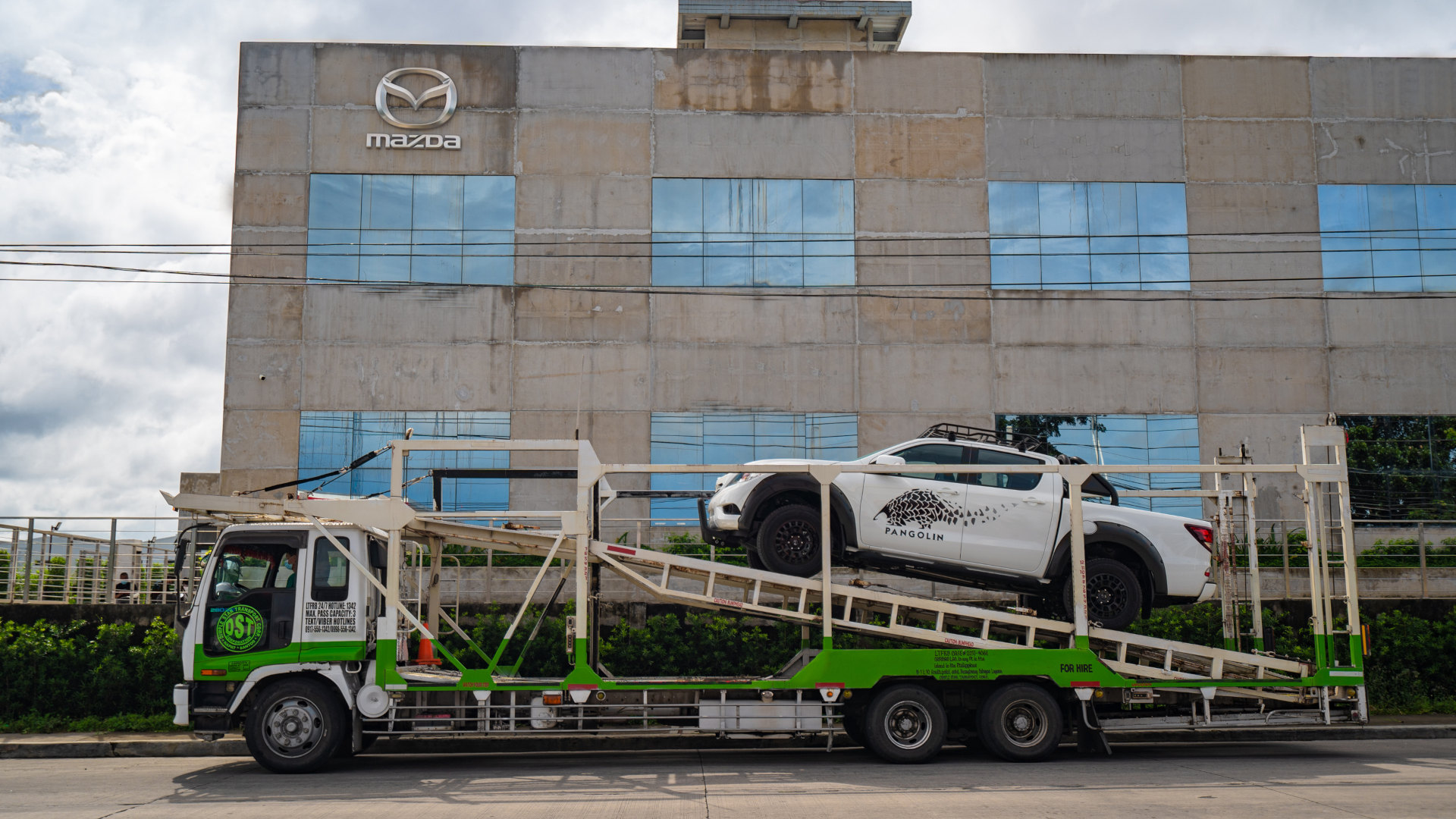 ADVERTISEMENT - CONTINUE READING BELOW ↓
"We are committed to supporting Katala Foundation's activities as it pursues the conservation status of one of the most endangered species in the world," added Tan. "It is our hope that the Katala Foundation's use of the BT-50 Pangolin Edition will continue to call attention to the plight of this species and help save the country's endemic wildlife and fragile ecosystem."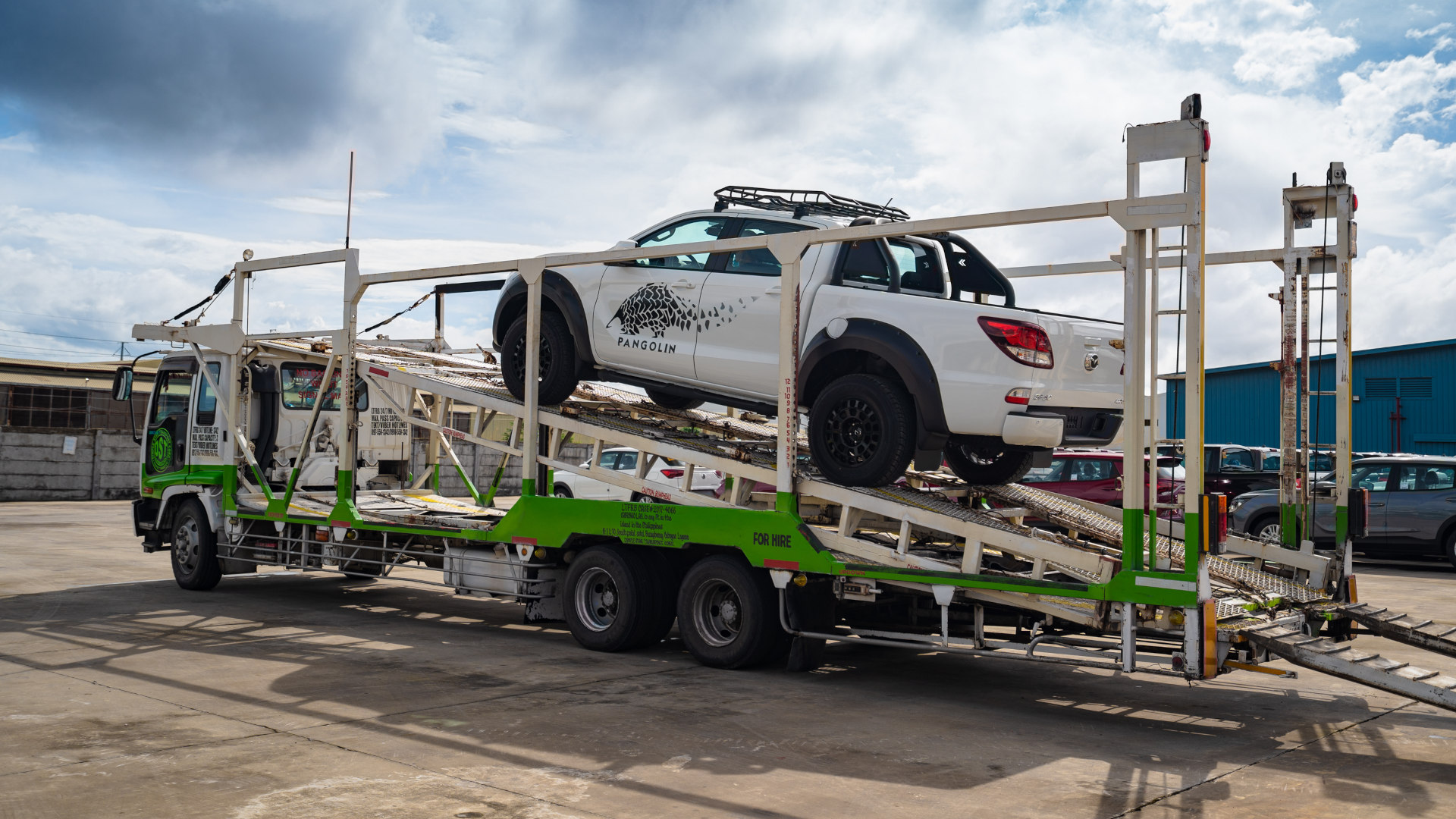 "This pickup truck also represents the same challenges that the Palawan Pangolin faces today," shares, Katala Foundation project director Indira Lacerna-Widnann. "We hope that together with the support of Mazda Philippines, we can finally head in the right direction to achieve the conservation status of this species. We would like to thank Mazda Philippines for this opportunity. It is an honor for us to be its partner in this mission. Our companies share the same passion in our work for this species as well as in the development of this vehicle."
ADVERTISEMENT - CONTINUE READING BELOW ↓
Recommended Videos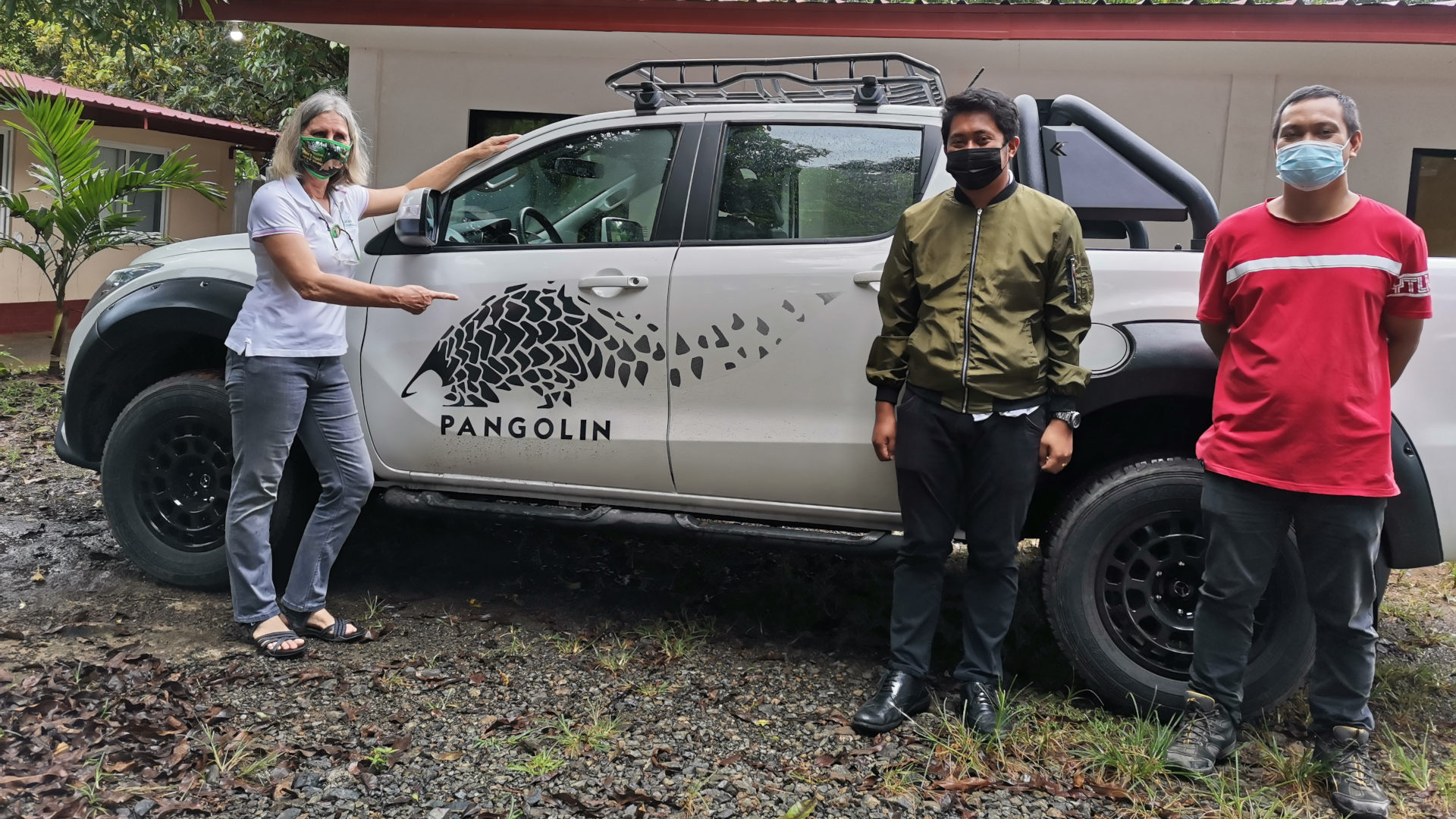 That's one way to celebrate the holidays. If you want to read more about the Mazda BT-50 Pangolin, you can check out our previous story here.