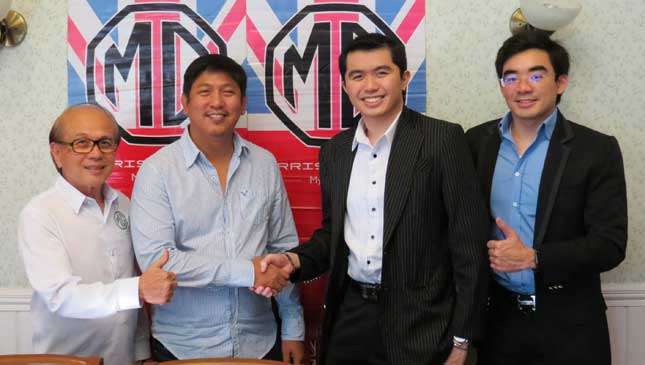 We see more vehicle-related accidents caused by plain ignorance, thanks to CCTV cameras and dashcams. We witness motorists intentionally or unintentionally counterflowing, beating the red light, or swerving. Some are even unable to do even basic tasks like parking without causing damage. This is often the result of informal training by unqualified driving instructors like family drivers, relatives, or friends. One of the likely reasons for this is people's unwillingness to spend on formal driving courses.
Well, someone wants to change that. MG Philippines has partnered with Socialites Excellent Driving to offer scholarships geared toward responsible driving. The two companies believe that learning the safe and proper way to drive shouldn't be expensive. Its main objective is to encourage people to join the program to promote safety behind the wheel.
The goal is to help build a better society and country by motivating these individuals to become responsible drivers through this scholarship. This continuous three-year program begins this month. Applicants and students can sign up and begin their training within this period.

To avail this free scholarship program, applicants need to submit the following:
* an application form;
* a résumé for non-student applicants;
* two valid government IDs; and
* a driving student permit.
After the requirements have been submitted, the applicant will be evaluated for the MG Responsible Driving Scholarship, which consists of an orientation, a minimum number of driving hours, and a certification.
Each month, 20 individuals will be chosen to participate in the program. On top of this promising endeavor, the first driving experience of the participants will be in MG cars.

Socialites Excellent Driving was founded in 1969, making it one of the oldest driving schools in the country. It currently has 21 branches in Metro Manila. This program is a step in the right direction to safer roads. Hopefully this encourages more companies to follow the same path, and promote safe and proper driving.