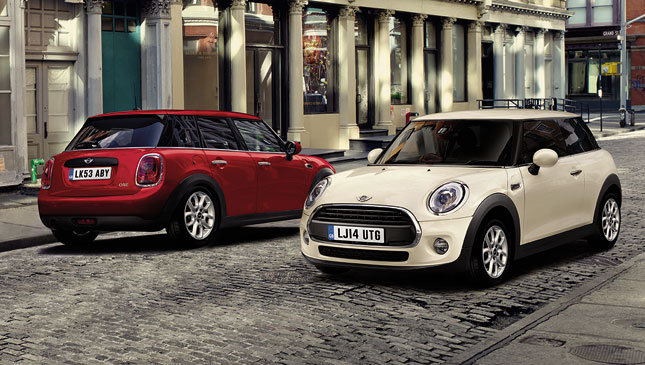 The Tax Reform for Acceleration and Inclusion (TRAIN) law has been in place for nearly half a year now, and we've all felt the changes in one way or another, especially in the current prices of vehicles and fuel.
Autohub Group, the exclusive distributor of Mini vehicles in the country, recognizes this pinch, so it's offering a short promo before it increases its prices for good. From now until June 15, all Mini stock in the Philippines will remain the same price. After that, they'll be more expensive by as much as 10%.
"We support the government's initiatives to alleviate poverty and fast track development by funding infrastructure projects through TRAIN. However, we want the Filipino market to enjoy all Mini models at the same price they have been for a little while longer," said Willy Tee Ten, Autohub Group president and CEO.
Below are the current prices of Mini's lineup. If you want to save a bit of money, make sure you reserve your unit before June 15.
Mini 3 Door
Mini One
P2,080,000
Mini Cooper
P2,350,000
Mini Cooper S
P2,800,000
Mini John Cooper Works
P3,700,000
Mini 5 Door
Mini One
P2,180,000
Mini Cooper
P2,450,000
Mini Cooper S
P2,900,000
Mini Clubman
Mini Cooper
P2,880,000
Mini Cooper S
P3,400,000
Mini John Cooper Works
P4,150,000
Mini Countryman
New Mini Cooper D
P2,980,000
New Mini Cooper SD
P3,500,000
Mini John Cooper Works
P4,250,000