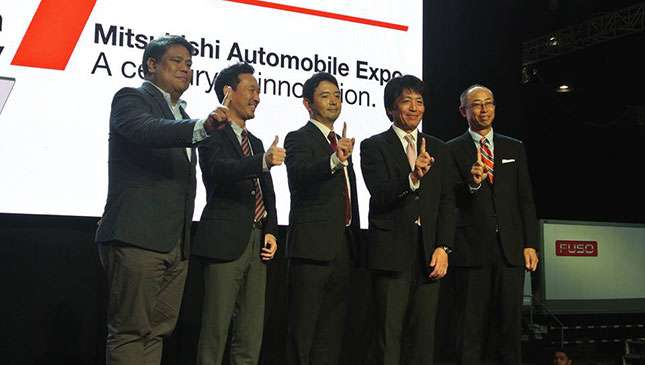 A new face will be heading Mitsubishi Motors Philippines (MMPC) come August. The Japanese carmaker recently announced that MMPC president Yoshiaki Kato—who has been leading the company for the past two years—will be succeeded by outgoing Mitsubishi Motors Australia Limited (MMAL) CEO Mutsuhiro Oshikiri effective August 1, 2017.
ADVERTISEMENT - CONTINUE READING BELOW ↓
Mr. Kato, meanwhile, will be heading back to Australia to serve as MMAL's chief executive coordinator. He completed his studies at the University of South Australia's School of Business, and even served under MMAL from 1996 to 2000 and 2006 to 2011 prior to being assigned in the Philippines in April 2015.
According to Mitsubishi Motors Corporation (MMC) CEO Osamu Masuko, the shifts in management come in a bid to further strengthen and diversify the company, as well as to ensure MMC will continue to seize future growth opportunities in the Philippines and Australia.
Masuko added that MMC considers both markets important, and that he is looking forward to continuing to work with both Mr. Oshikiri and Mr. Kato in their new roles.
ADVERTISEMENT - CONTINUE READING BELOW ↓
Recommended Videos