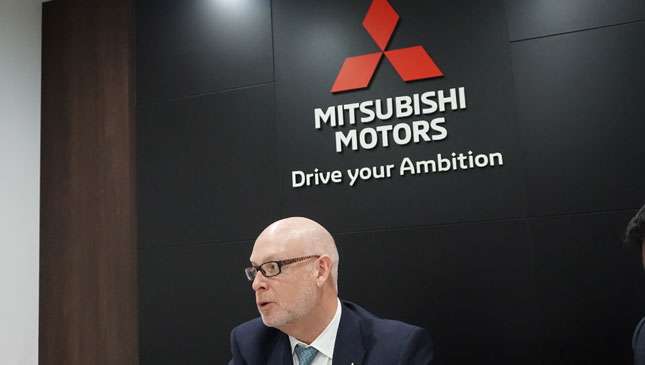 When Nissan Motor Company acquired a majority stake in Mitsubishi Motors last year, speculation naturally began on what models would share a platform. This is a common MO in the carmaking business, as we all know, and one of the biggest advantages of forging an alliance.
At the 2017 Tokyo Motor Show, we finally learned from Mitsubishi COO Trevor Mann what model will share a platform with which Nissan counterpart. By 2020—give or take a year—the Mitsubishi Outlander will have the same underpinnings as the Nissan X-Trail.
As it is now they're already about the same size. Not that we can directly compare because Mitsubishi Motors Philippines still hasn't officially brought in the current Outlander. With Mitsubishi's compact SUV sharing a chassis with Nissan's stalwart X-Trail, which is very much on sale in our market, we like to think this brings the Outlander closer to our shores.
ADVERTISEMENT - CONTINUE READING BELOW ↓
Last month both companies also came out with statements announcing Alliance 2022. The six-year plan targets sales of 14 million vehicles and combined revenues of $240 billion. And an important key to realizing this vision is using four platforms on more than nine million vehicles.
How do you feel about Mitsubishi and Nissan's new collaboration? Do you think this strengthens or dilutes both brands? Let us know in the comments below.
ADVERTISEMENT - CONTINUE READING BELOW ↓
Recommended Videos