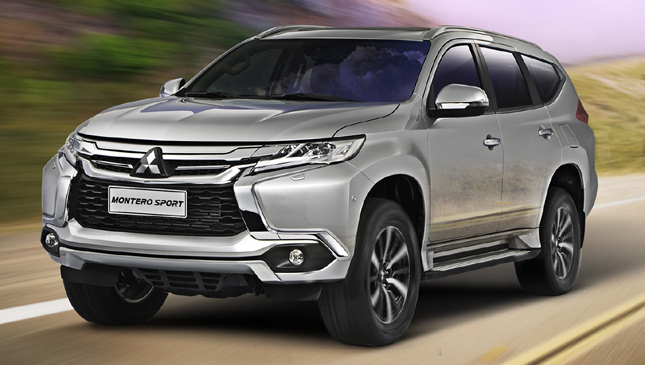 Cebu residents, heads up: The "Mitsubishi Montero Sport Head-To-Head Test Drive Challenge" is coming to your area this weekend, giving you the perfect opportunity to try out the popular new SUV.
The test-drive event will run from June 25 to 26, 10am to 6pm, at the SM City Cebu open parking lot. It will feature a custom course specially designed to highlight the Montero Sport's power, suspension, riding comfort and maneuverability.
All you need to do to take part in the event is present a valid driver's license. What's more, Mitsubishi Motors Philippines will be handing out freebies and special discounts to customers who take its SUV out for a spin.
For SUV shoppers in the area, this is finally the chance for you to check out one of the vehicles on your short list. And if you just happen to be passing by, you can drive the SUV and walk home with free stuff. Nice.
Again, the event will be for this weekend only. Go be intimate with the Montero Sport.