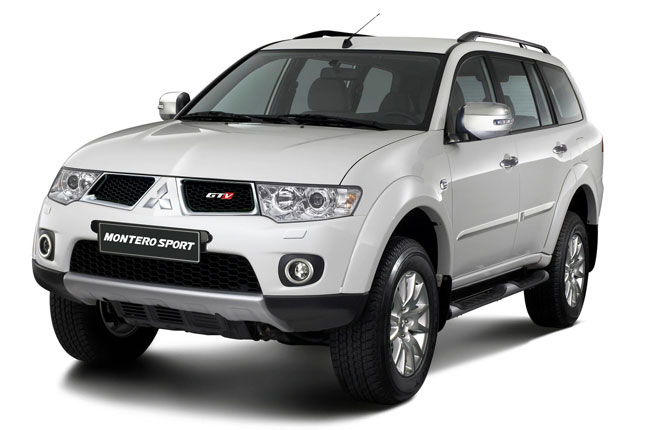 Since December 2015, Mitsubishi Motors Philippines has been offering a Free Inspection Campaign for those who own the previous-generation Montero Sport. This is in compliance with a directive from the Department of Trade and Industry. A Technical Service Letter has been circulated to all dealerships regarding this free service.
As of March 31, 2016, however, only 10,835 units have undergone the inspection. MMPC noted that none of these units exhibited the alleged SUA symptoms, which is what the DTI is studying.
While the DTI investigation is going on, MMPC urges existing owners who have not availed of this offer to sign up. After undergoing the Free Inspection Campaign, the dealership will give a "Certificate of Quality Assurance."
This move is Mitsubishi's way of allaying concerns about its product. Similarly, it wants to express its gratitude to the customers who have stood by the company in times of turmoil.
So if you have the previous Montero Sport, you can vent all your doubts and fears on social media, or you can just do the right thing.
ADVERTISEMENT - CONTINUE READING BELOW ↓