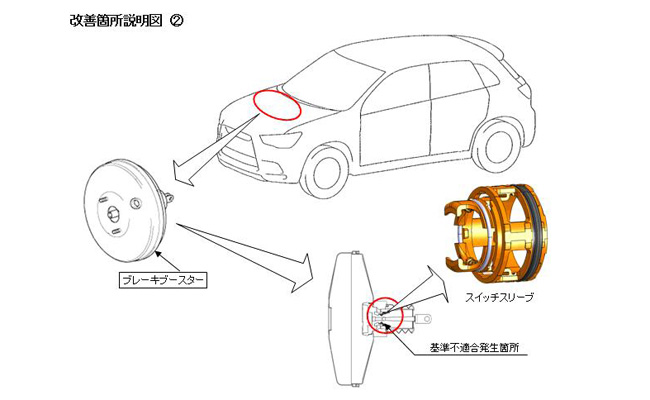 Mitsubishi Motors is recalling over 830,000 vehicles worldwide to address issues regarding defective engine and brake components.
According to the Japanese carmaker, the pulley where the engine drive belt is mounted is slightly askew, which may result in the belt coming off and damaging the engine, or that more force will be required to operate the hydraulic power steering. In addition, the switch sleeve of the brake booster's brake-assist mechanism is prone to breaking, which may cause the brake pedal to get stuck.
As for the vehicles that are affected by the recall, these are the Delica minivan, the RVR (sold here as the ASX) and Outlander crossovers, and the Galant and Lancer Evolution sedans made between October 2005 and October 2011.
No word yet from Mitsubishi Motors Philippines as to whether any of its locally sold products are affected by this recall.
Continue reading below ↓
Recommended Videos