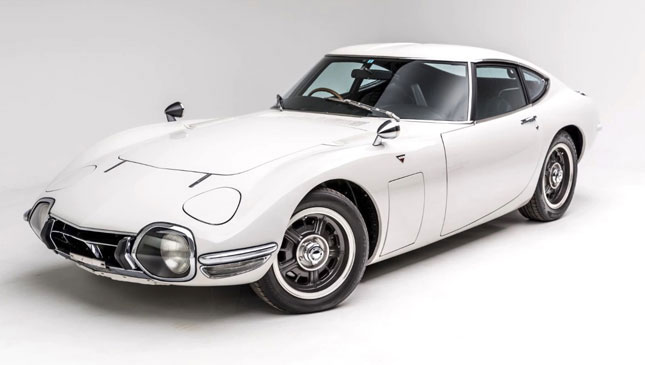 Monozukuri. Not a Studio Ghibli movie, but a Japanese word that, quite literally, means the 'making of things.' A theme that LA's intends to explore via the medium of the Japanese car and its influence in the States.
In an exhibition titled 'The Roots of Monozukuri: Creative Spirit in Japanese Automaking', the museum has corralled together a host of cars that best embody 'key' tenets of Japanese design philosophy.
Specifically, design leading up to the 1970s where Japanese cars dominated the US market. We're talking things like the Toyota 2000GT, Honda N600, Mazda Cosmo, Nissan Silvia, and the simply adorable Toyota Sports 800, above.
Continue reading below ↓
Recommended Videos
"The impact of the Japanese automotive industry on American life is so powerful that the story has to be represented in two parts to truly capture the spirit of Japanese innovation," explains Petersen's exec director Terry L Karges.
That's right, this weekend's exhibition is a two-for-one affair. For while on the one hand you get classic Japanese automobiles, like the simply adorable Toyota Sports 800, above, on the other you get an exhibit called 'Fine Tuning.'
This one focuses specifically on LA's fascination with Japanese cars, and the customization of them. Things like a modified 1991 Toyota Cresta 'Kaido' racer, a Civic Si and an RX-3.
Both exhibitions kick off this weekend, 26 May, and run right through to 14 April 2019. So you've got a bit of time. Scroll through for some highlights, including the simply adorable Toyota Sports 800, here.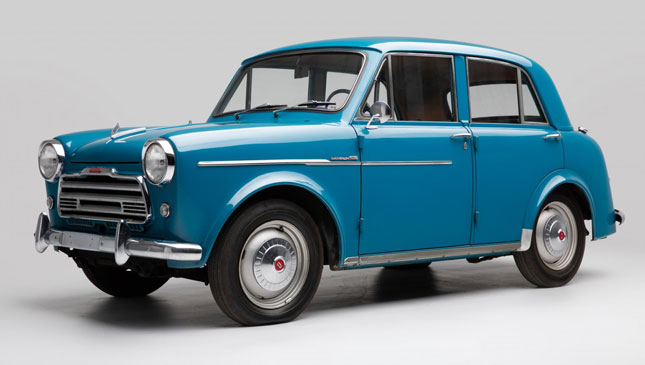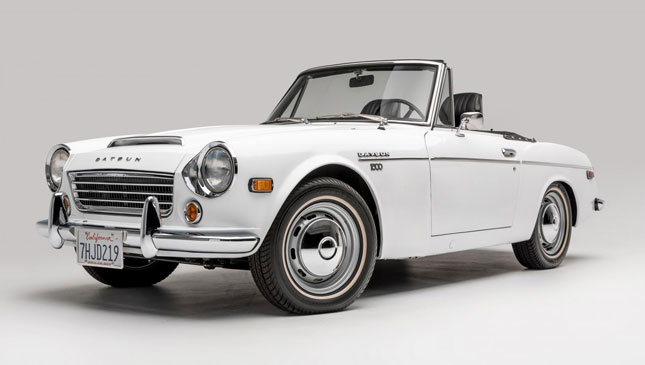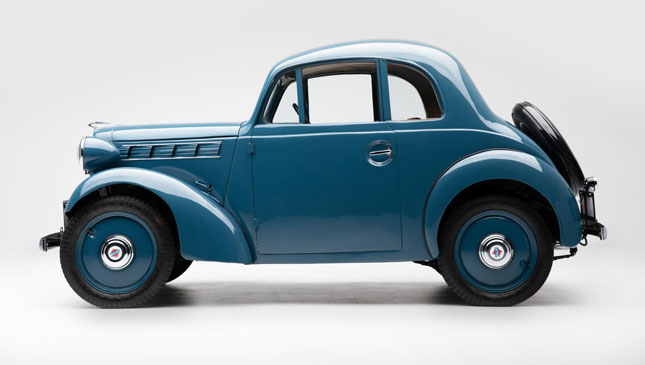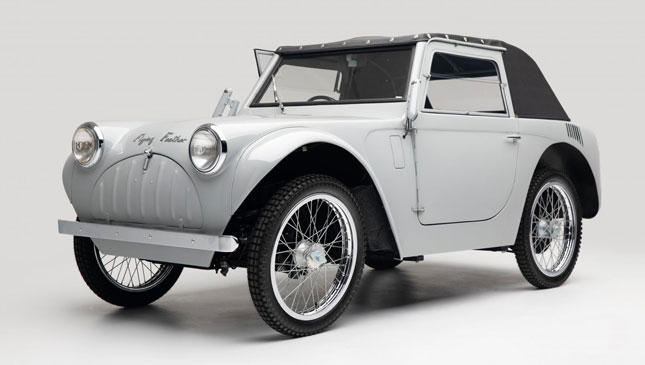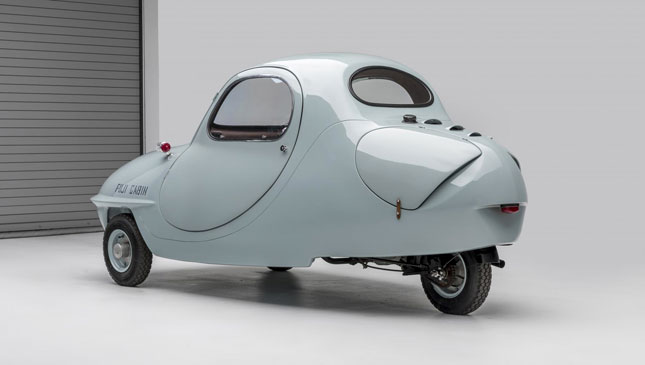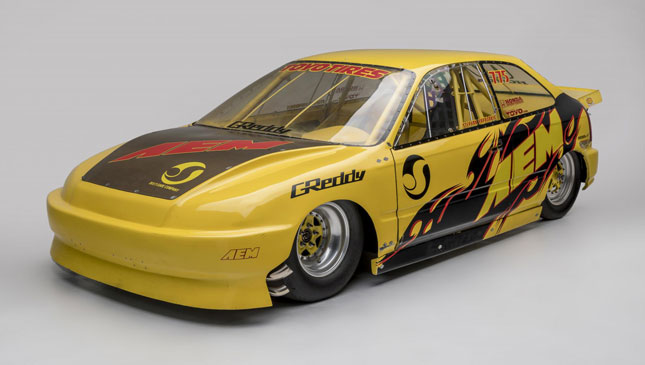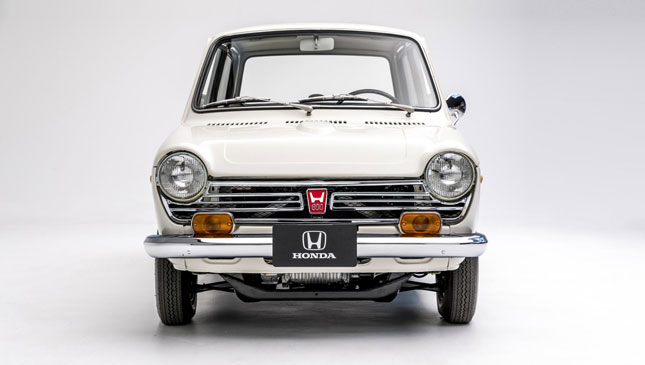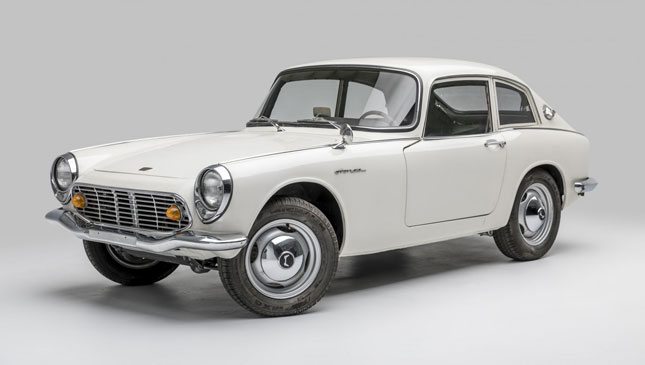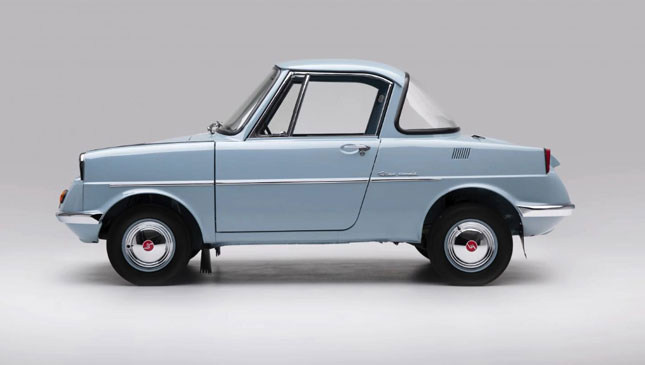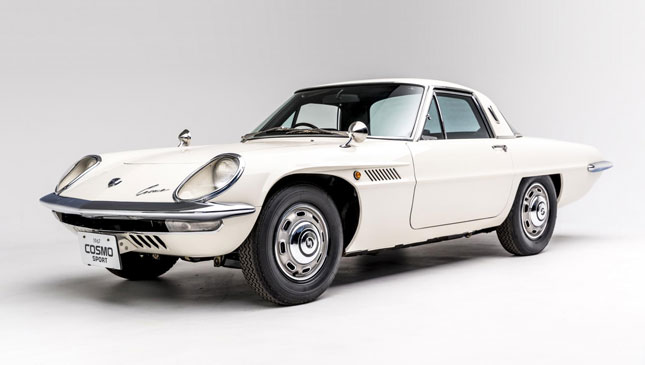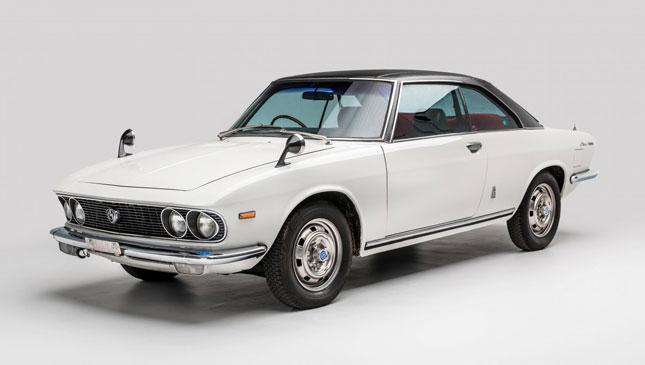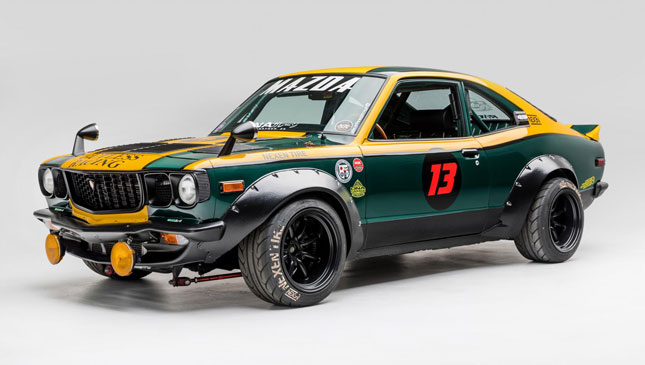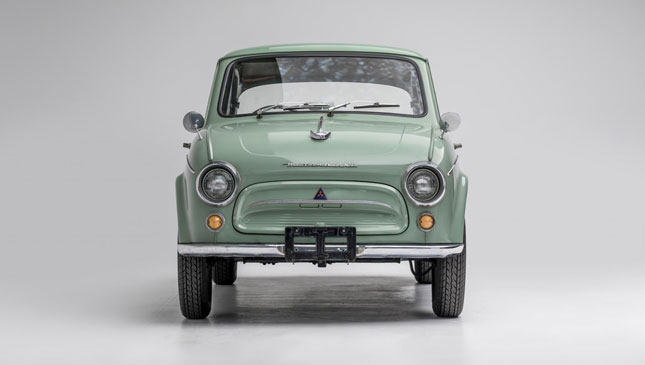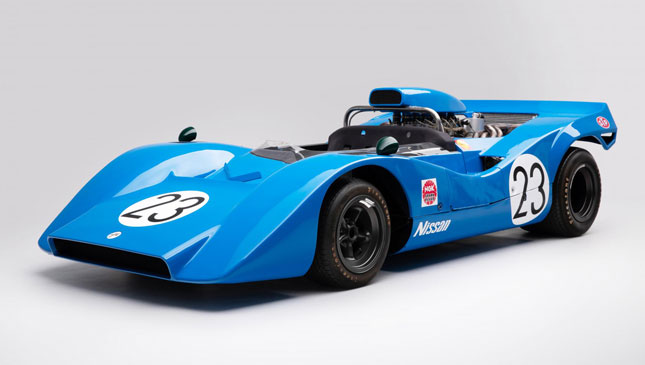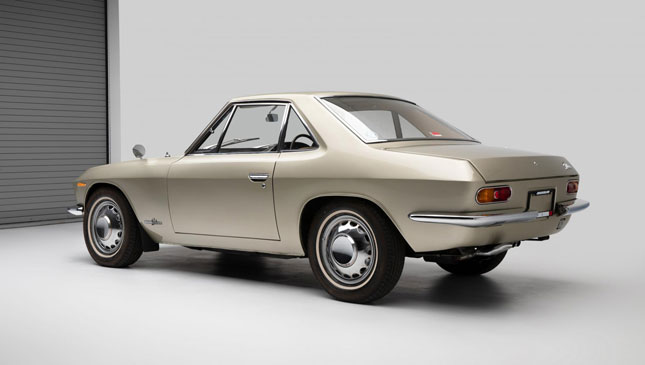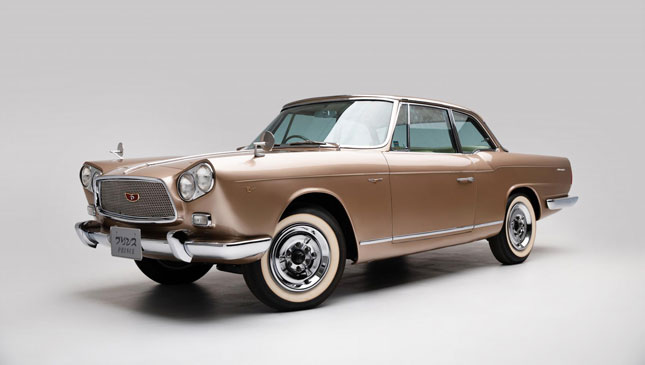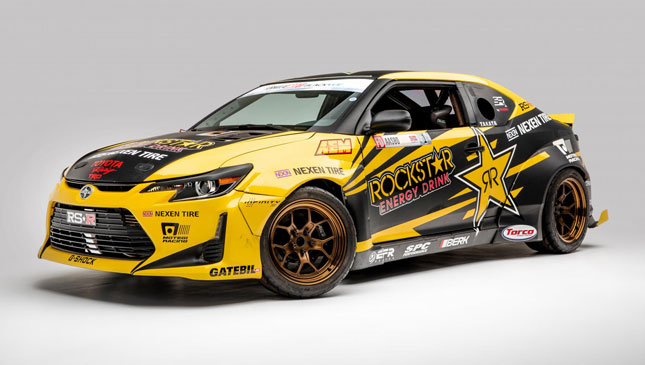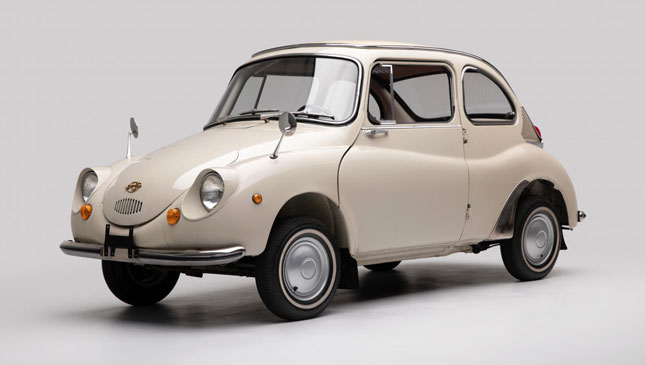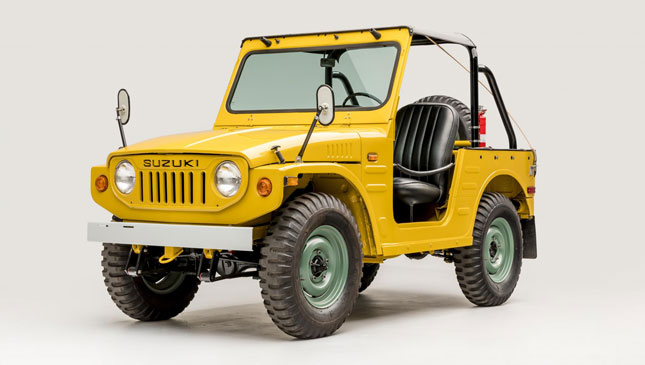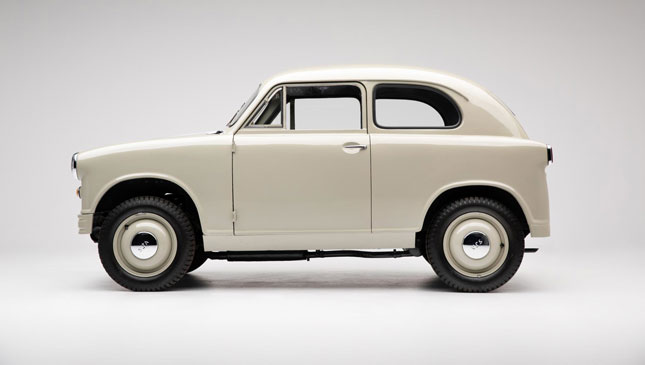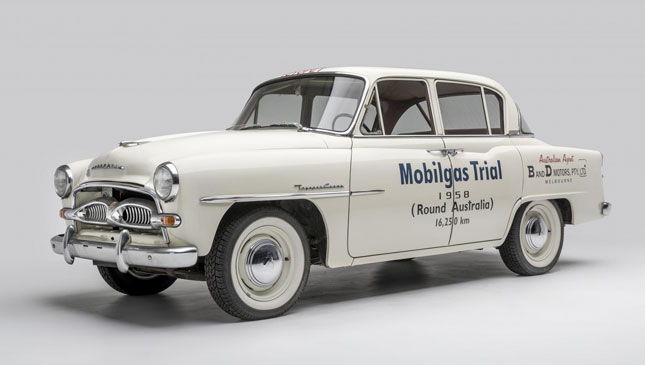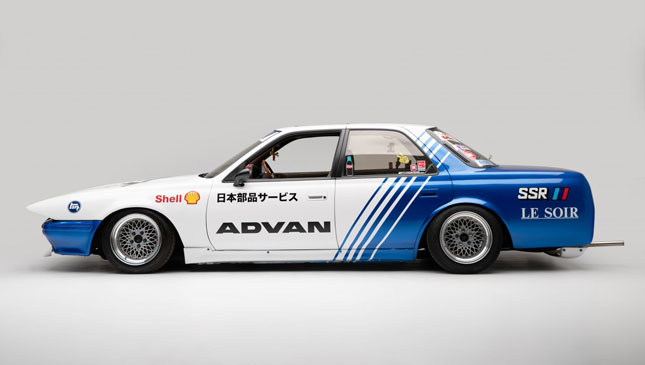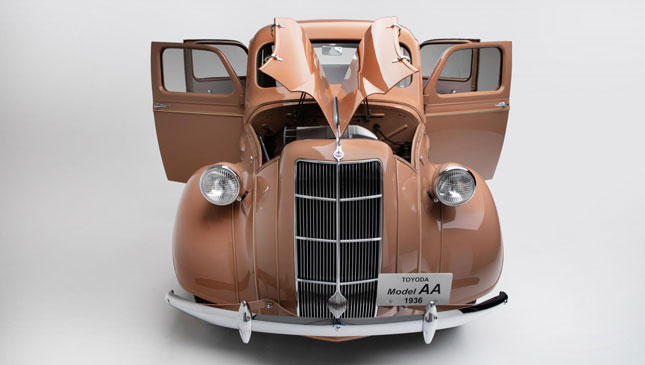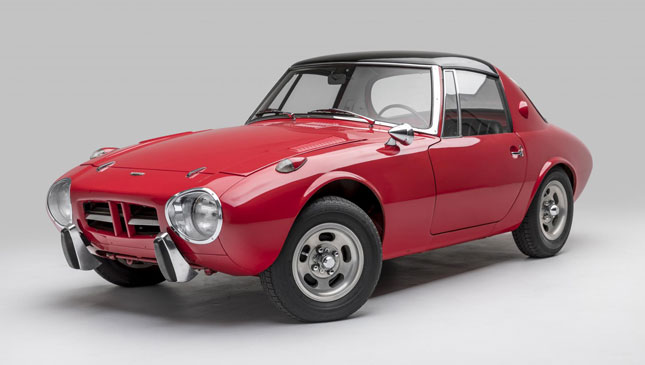 NOTE: This article first appeared on TopGear.com. Minor edits have been made.