Metro Pacific Tollways Corporation (MPTC) broke ground for Segments 2 and 3A-2 of the Cavitex-C5 Link Expressway—also known as the C5 South Link Project—back in July 2020. Now, the company has just begun construction in the area and shared with us a progress update on the ongoing works.
Segment 2 is the 1.9km two-by-three-lane portion that connects Cavitex to Sucat, bypassing Sucat Road and Quirino Avenue. Currently, earthworks and ground improvements are in progress, while construction of the bridge substructure has also commenced. This segment is scheduled to be completed in July 2022.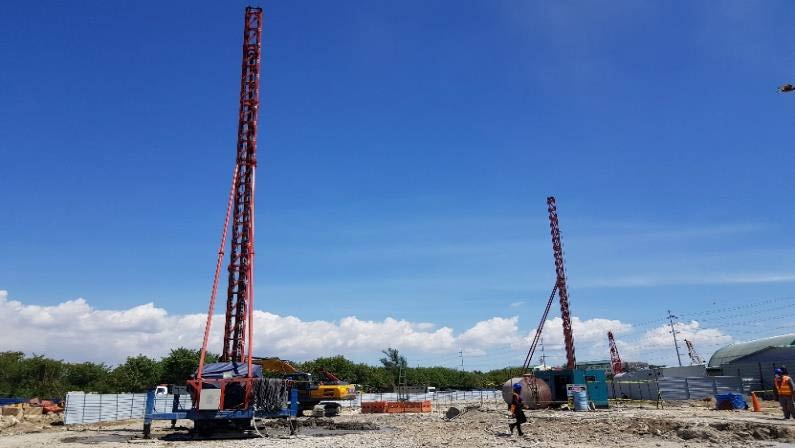 Segment 3A-2, meanwhile, is the 1.6km two-by-three-lane stretch that connects Merville to the RSG Subdivision in Pasay. Drainage structure works and earthworks to prepare the road construction have reportedly begun. This segment is set to be fully opened a bit earlier in December 2021.
Continue reading below ↓
Recommended Videos
"We are doubling our efforts on the construction of Segment 2 and Segment 3A-2 this beginning of 2021," said Cavitex Infrastructure Corporation president and general manager and MPCALA Holdings president Roberto Bontia. "With the challenges brought about by the pandemic, we will ensure to stick to the timeline as close as we can and be able to the open the new segments in Cavitex C5 Link next year."
Only Segment 3A-1 of the 7.7km expressway is operational at the moment—this was the portion opened back in July 2019. But once the entire expressway is completed, it is expected to serve more than 40,000 vehicles per day and help decongest EDSA and other adjacent major thoroughfares. It will also reduce travel time from Cavitex to Makati or Taguig and vice versa by 30 to 45 minutes.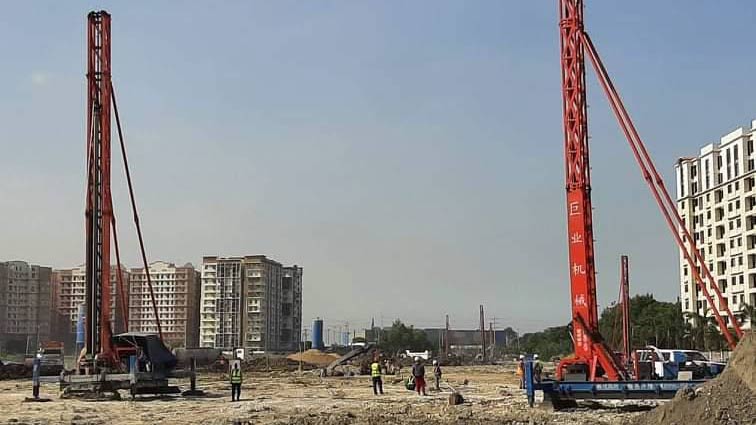 So, how do you these new segments of the expressway will improve traffic in their respective areas? The comments section is open.