Everyone's going minimal these days. First, it was Volkswagen at the 2019 Frankfurt International Motor Show, unveiling a cleaner, simpler direction for its iconic V and W logo. Now, BMW's basically gone and done the same thing.
The German car manufacturer has revealed its new logo, going with a flatter and more basic two-dimensional look that "conveys openness and clarity" for its brand identity. The company says the new look will be rolled out up until May 31, 2021, but will not yet be used for vehicles or inside dealerships—it appears that this is, at the moment, for marketing purposes only.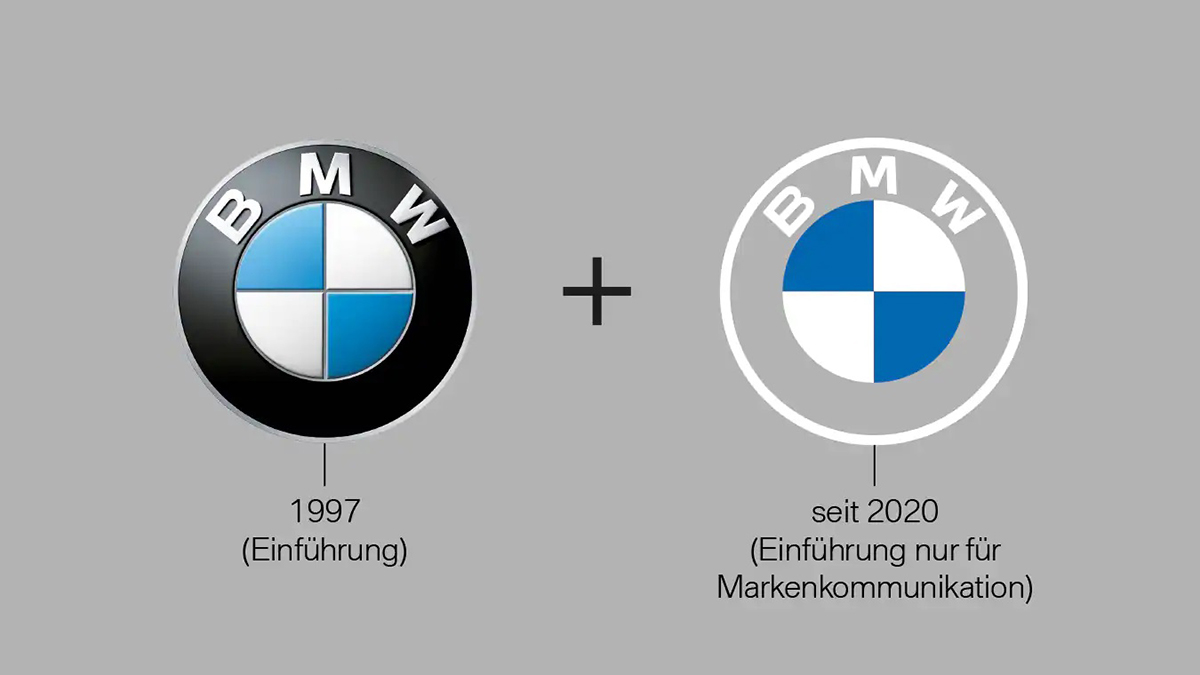 Still, BMW seems serious enough about its new look to have planted it dead center on the stunning Concept i4. It's featured prominently on the vehicle's hood as a new emblem, as well as on its steering wheel and wheels.
"We want to use this new transparent version to invite our customers, more than ever, to become part of the world of BMW. In addition, our new brand design is geared to the challenges and opportunities of digitalization for brands," company vice president for customer and brand Jens Thiemer says.
ADVERTISEMENT - CONTINUE READING BELOW ↓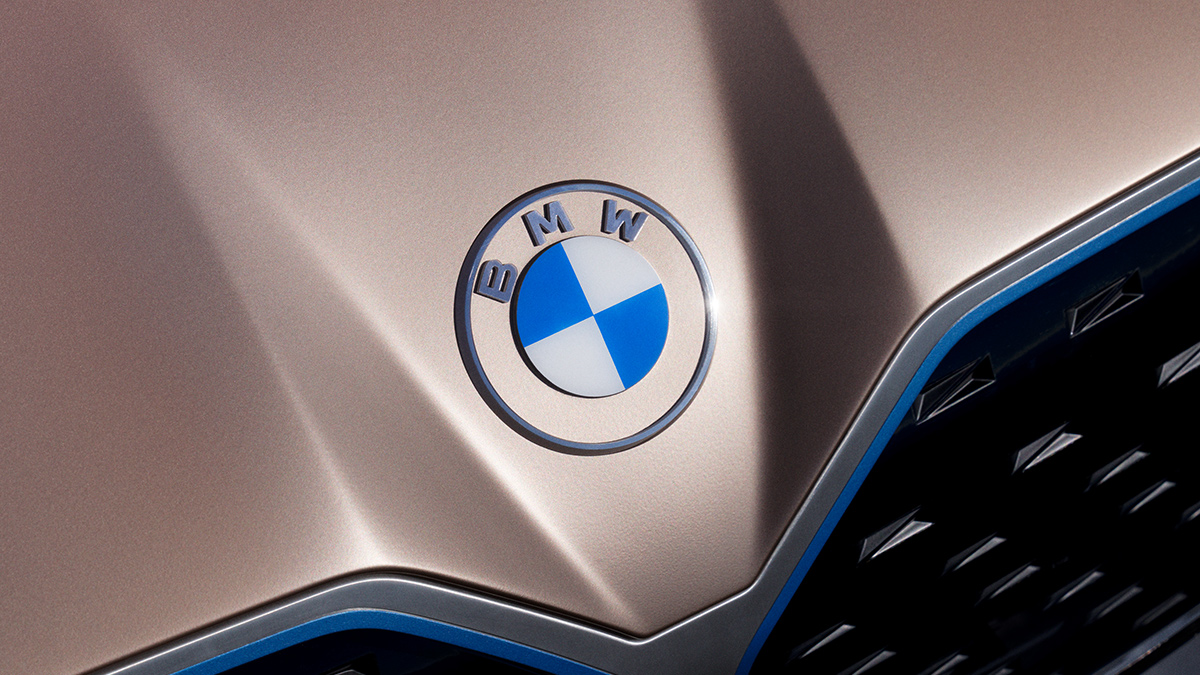 "With visual restraint and graphic flexibility, we are equipping ourselves for the vast variety of touchpoints in communication at which BMW will be present, online and offline, in the future," the executive adds.
So, first Volkswagen and now BMW. Who's next? Are you digging the manufacturer's new brand identity? Or were you hoping for something different?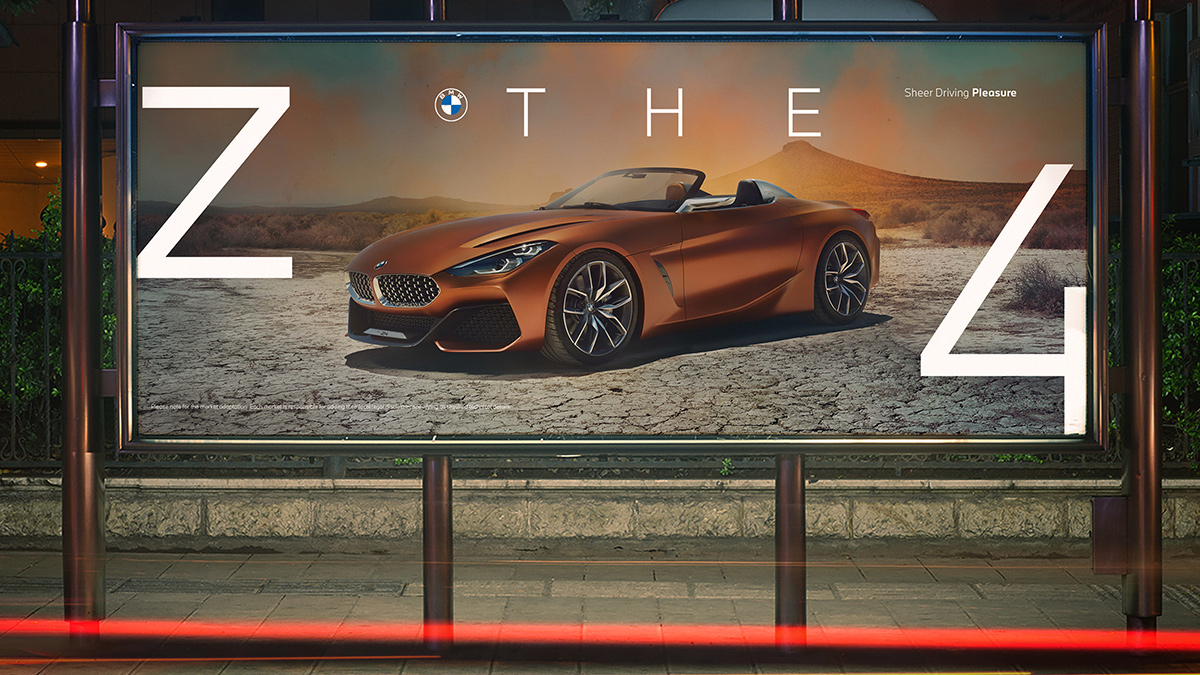 ADVERTISEMENT - CONTINUE READING BELOW ↓
Recommended Videos