Nissan unveiled its first electric car, the Leaf, in 2010. It has taken a decade to get to its second distinct global model, the new Ariya. Why the delay?
Top Gear goads Nissan's CEO, Makoto Uchido, by suggesting to him the Leaf didn't make enough profit, and it's taken this long to justify having another go. Will the Ariya make a similar profit to gasoline cars? He won't say yes or no, but instead makes the point that overall, the company must make profit on its range of electric cars.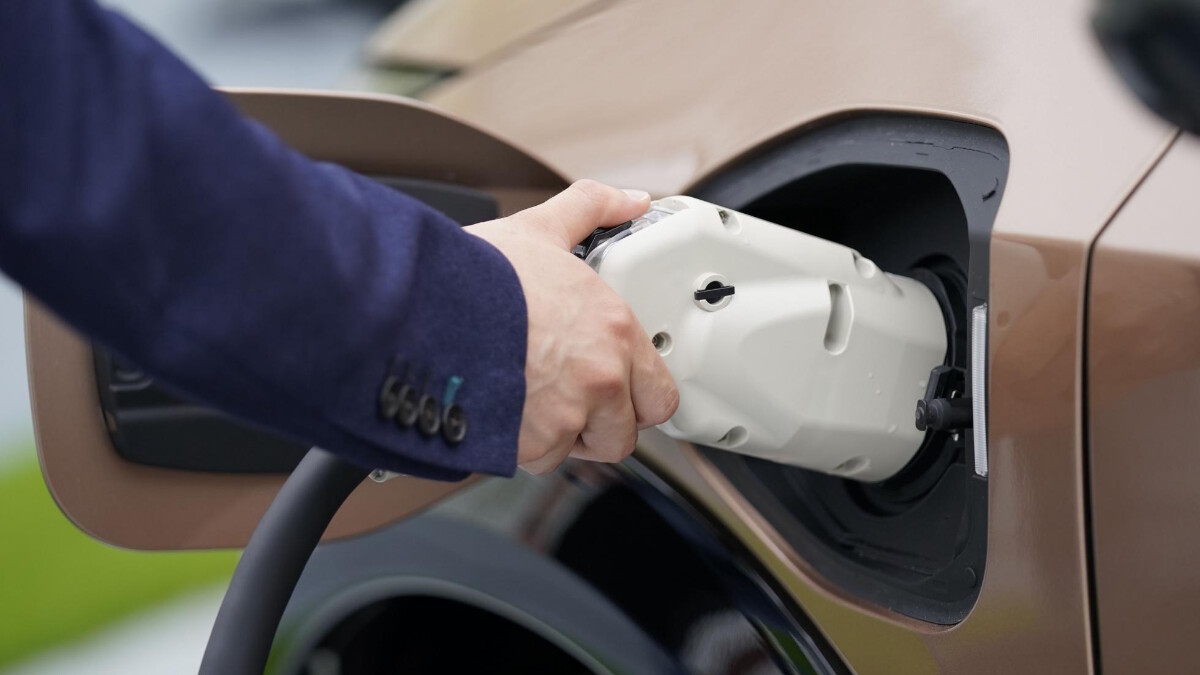 That's because they will be such a big proportion of the total number of vehicles Nissan sells: "In Japan, with e-Power [Nissan's range-extender EVs] and the [pure] EVs by 2023, we will have a 60% ratio of electrified vehicles. In Europe, it will be 50%." Think of that—half the Nissans sold here won't have an engine connected to the wheels. "In China, 23% by 2022. So, if we are not able to have sufficient profit, we will not be able to sustainably show profit of the company, right?
Continue reading below ↓
Recommended Videos
"It is going to be tough," he continues, referring to the profit target. How to do it? Already, the Ariya uses experience gained from a decade with the Leaf to cut costs.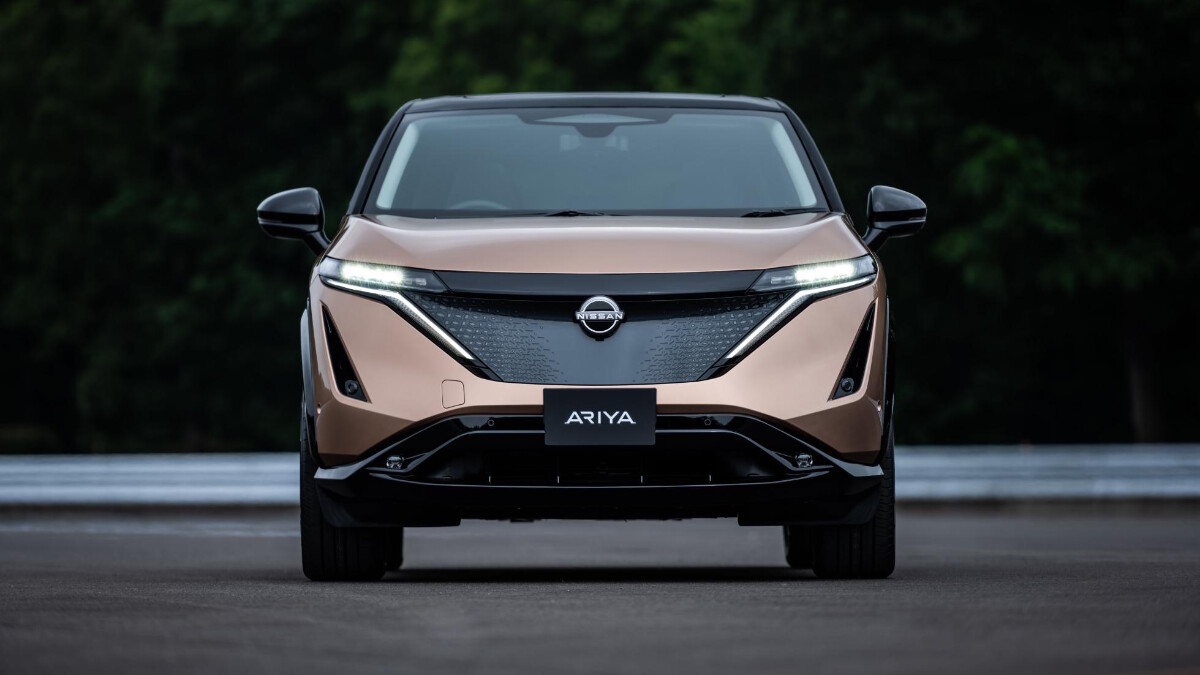 He also says they can purchase materials and parts in huge numbers thanks to the Alliance with Renault and Mitsubishi. That applies, he says, even though Nissan e-Power range-extended EVs and the Renault's E-Tech PHEV system are different in operation.
"What are the core components we are talking about? Battery, motor, all these kinds of things. As technology evolves in the next new generation, there will be a lot of technical cost optimization. We have a plan for this. And Ariya has those. It will definitely mean demand would increase on EVs."
NOTE: This article first appeared on TopGear.com. Minor edits have been made.