Nissan Philippines (NPI) recently issued a statement regarding the widespread air-conditioning issues of the Kicks crossover.
In case you missed it, the A/C systems of several Nissan Kicks units in our market are apparently affected by cooling issues. This is supposedly connected to the software and a component of the vehicle's compressor.
NPI has since issued a statement clarifying that this issue "does not affect the vehicle's safety nor its drivability." It has also announced that a service campaign will begin within June 2023, which is basically right around the corner.
OTHER STORIES YOU MIGHT HAVE MISSED:
PH fuel price update: P0.80/L increase for gas, P0.60/L for diesel effective May 23
Asec. Jay Art Tugade steps down from role as LTO chief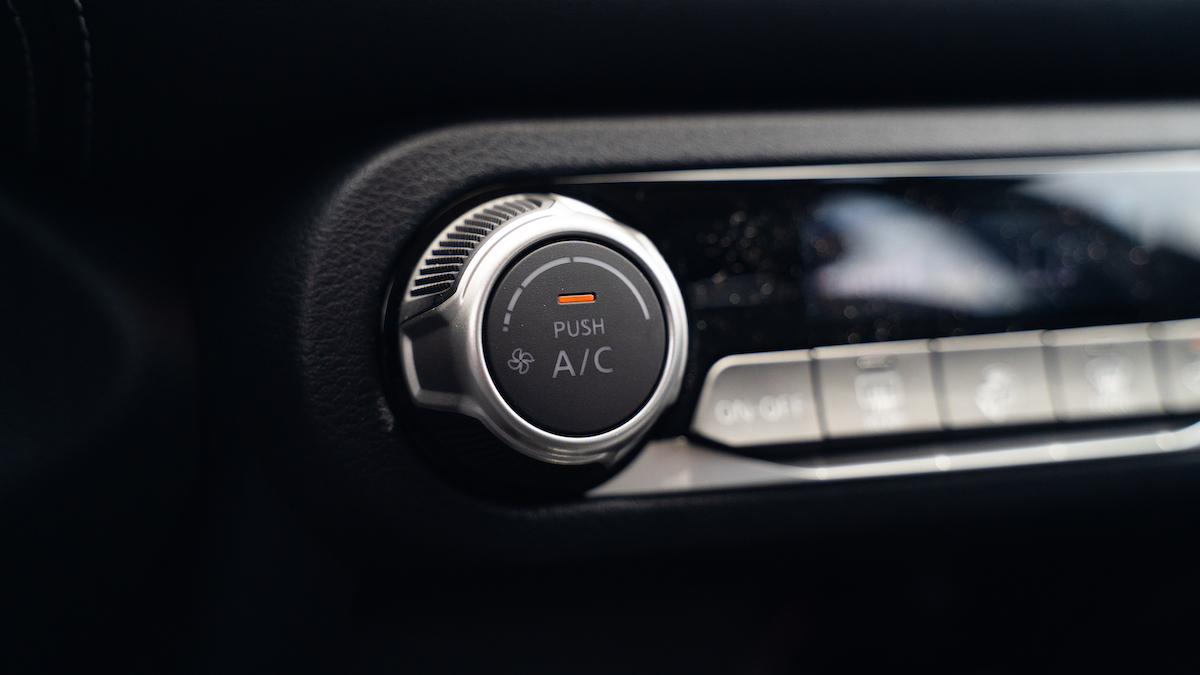 Now, NPI also mentioned that "vehicle delivery may be temporarily affected" for customers who have already placed their orders. This does not mean that Nissan will be holding the sales of the Kicks e-Power, though, unlike what a certain unverified source has informed us.
This just means that if you already placed an order and your unit becomes available for release anytime soon, you will be advised to wait for the service campaign to begin before you receive your unit. This is to avoid any unnecessary inconvenience in case you run into the same A/C issues that existing Kicks owners have encountered. Rest assured, your unit will have already been reserved for you, and that you will receive it as soon as it is serviced through the campaign.
If a customer who has placed an order, however, insists on receiving his purchased unit once it is ready but before the service campaign begins, he will be asked to sign a waiver claiming that he was already informed of the potential A/C issues before he received his vehicle. By signing the waiver, the customer also promises to bring his Kicks unit back to the dealership for servicing once the campaign begins.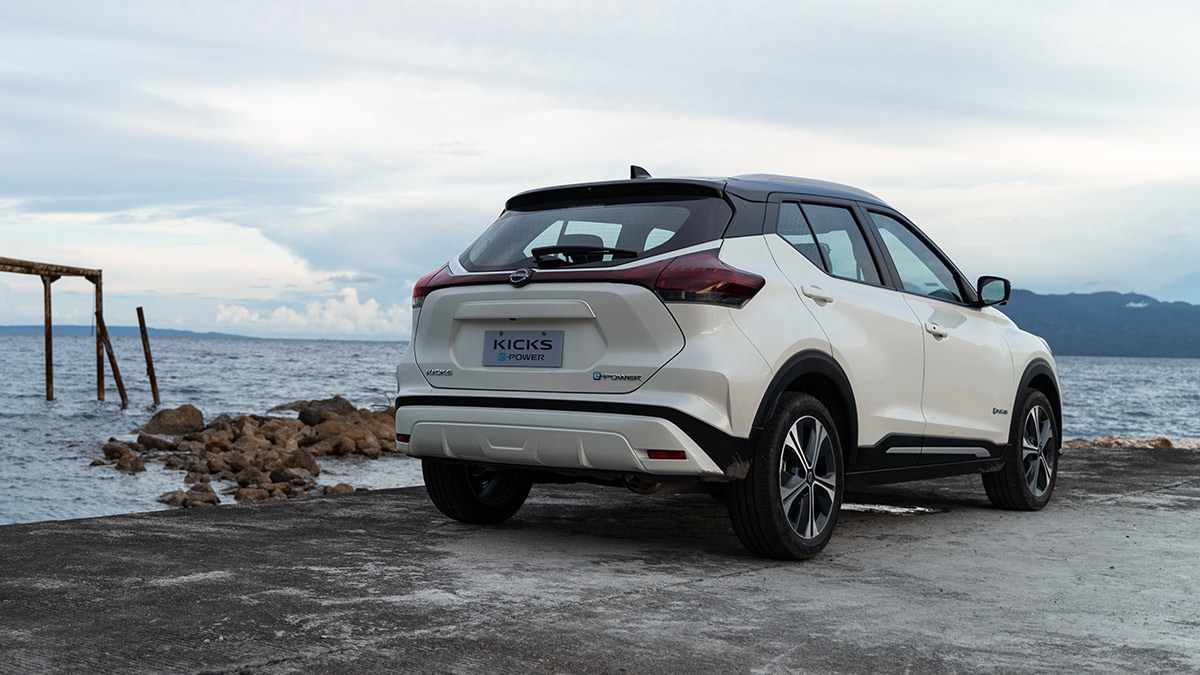 NPI has yet to provide specific details about the campaign yet, but we will keep you guys posted. Take note that once the campaign begins, the carmaker will prioritize customers whose vehicles are already experiencing the A/C issues "due to the partial readiness of the parts at this moment."
In any case, you guys can check back in here at a later time for further updates.