Last year, during a visit to Japan for the 2019 Tokyo Motor Show, we dropped by Yokohama for a tour of Nissan's global headquarters. Featuring a huge collection of scale models, old-school collectibles, and vehicle displays, the quick stop at the Japanese carmaker's office was a chance to take in the brand's past and present. Right next door, though, Nissan was busy building its future. Literally.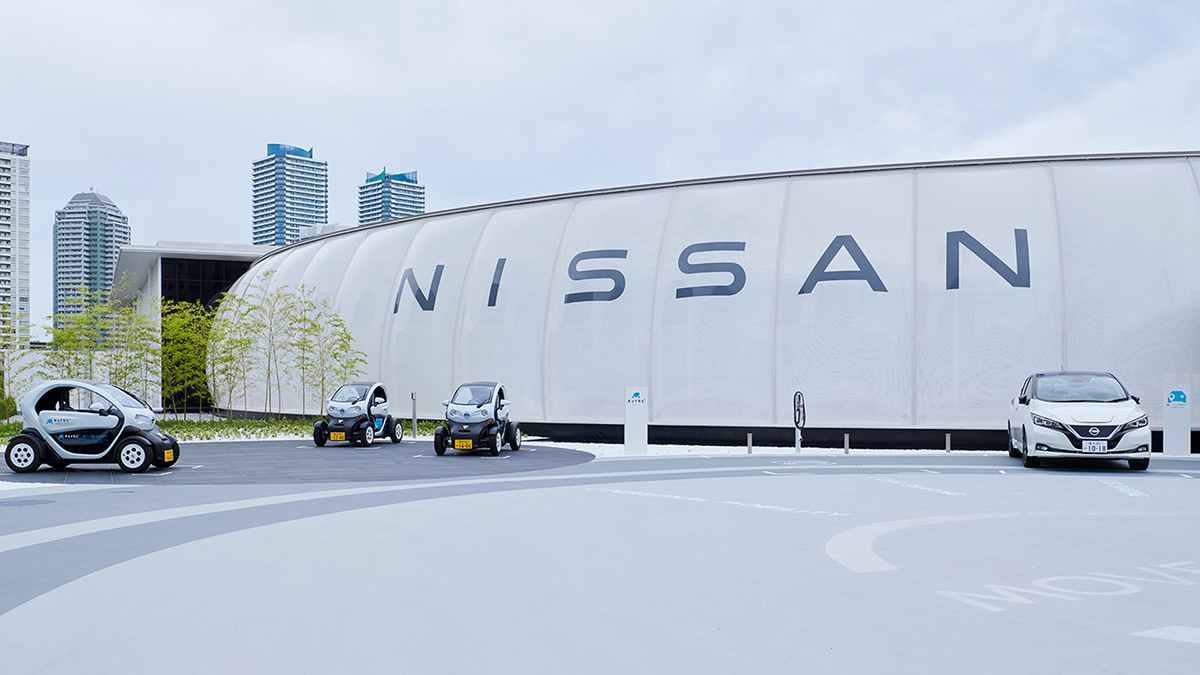 The Nissan Pavilion, which was still under construction when we dropped by Yokohama last year, is finally opening on August 1, 2020. The 10,000-square-meter zero-emission facility is a City of Tomorrow of sorts for the manufacturer, equipped with solar panels, a theater, a cafe powered entirely by Nissan Leafs, areas where you can try out Nissan tech like the company's ProPILOT advanced driver- systems, and a jaw-dropping design.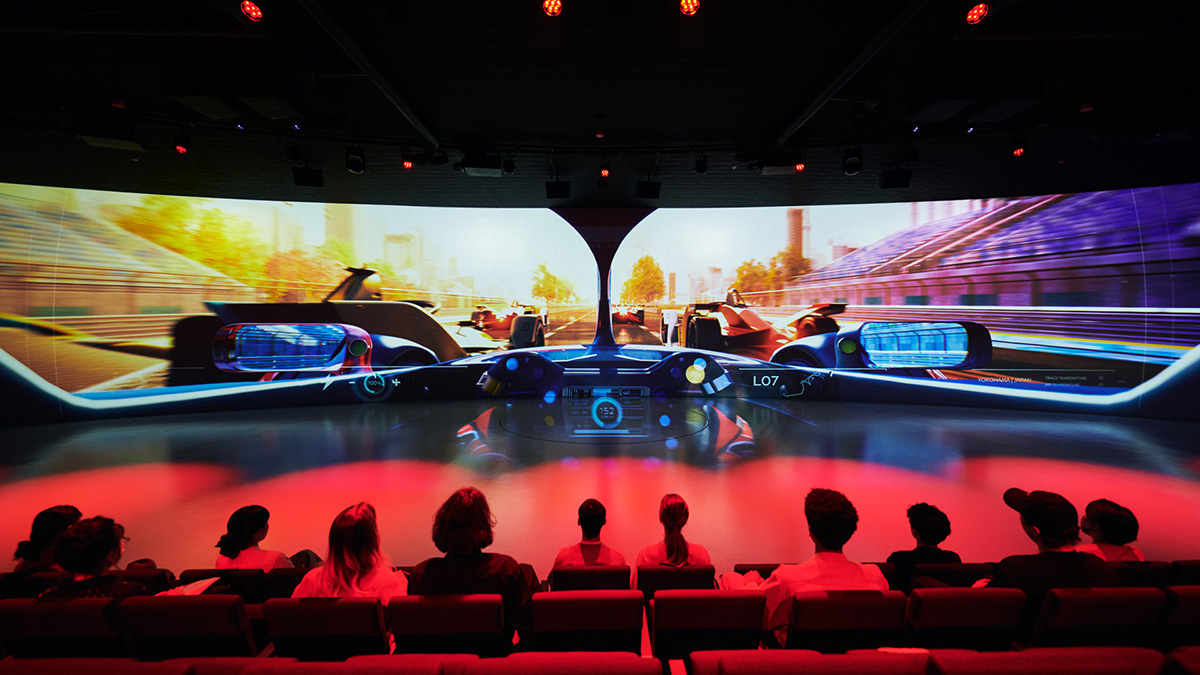 ADVERTISEMENT - CONTINUE READING BELOW ↓
Our favorite thing about the place, though, is its parking setup—more specifically, how you pay for parking. If you visit the Nissan Pavillion in an electric car, the company will let you pay for parking by discharging electricity from your vehicle's battery pack. Neat.
"The Pavilion is a place where customers can see, feel, and be inspired by our near-future vision for society and mobility," Nissan CEO Makoto Uchida said in a statement. "As the world shifts to electric mobility, EVs will be integrated into society in ways that go beyond just transportation."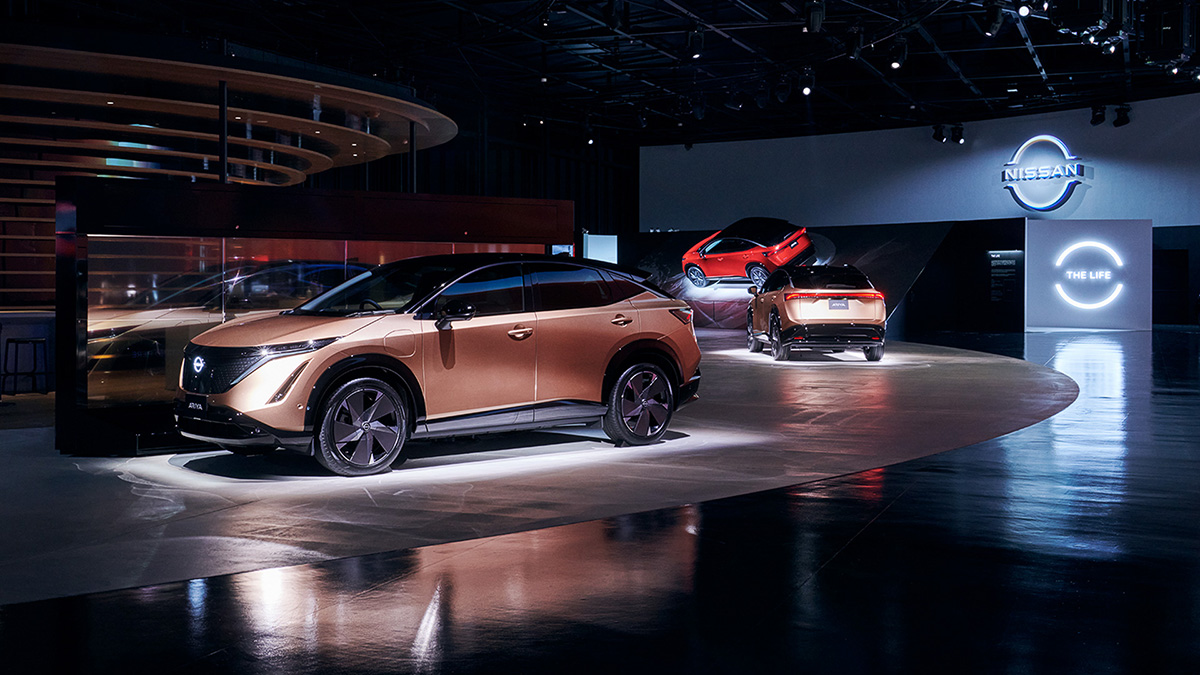 Other transportation features include a Mobility Hub that offers people electric vehicle car-sharing and bicycle rentals. The brand says the entire idea behind these amenities is increased freedom of mobility. If you're interested in checking these out, the Nissan Pavillion is open to the public from August 1 to October 23.
ADVERTISEMENT - CONTINUE READING BELOW ↓
Recommended Videos
Well, this is yet another reason for electric cars to become a thing here in the Philippines. What do you think of this idea?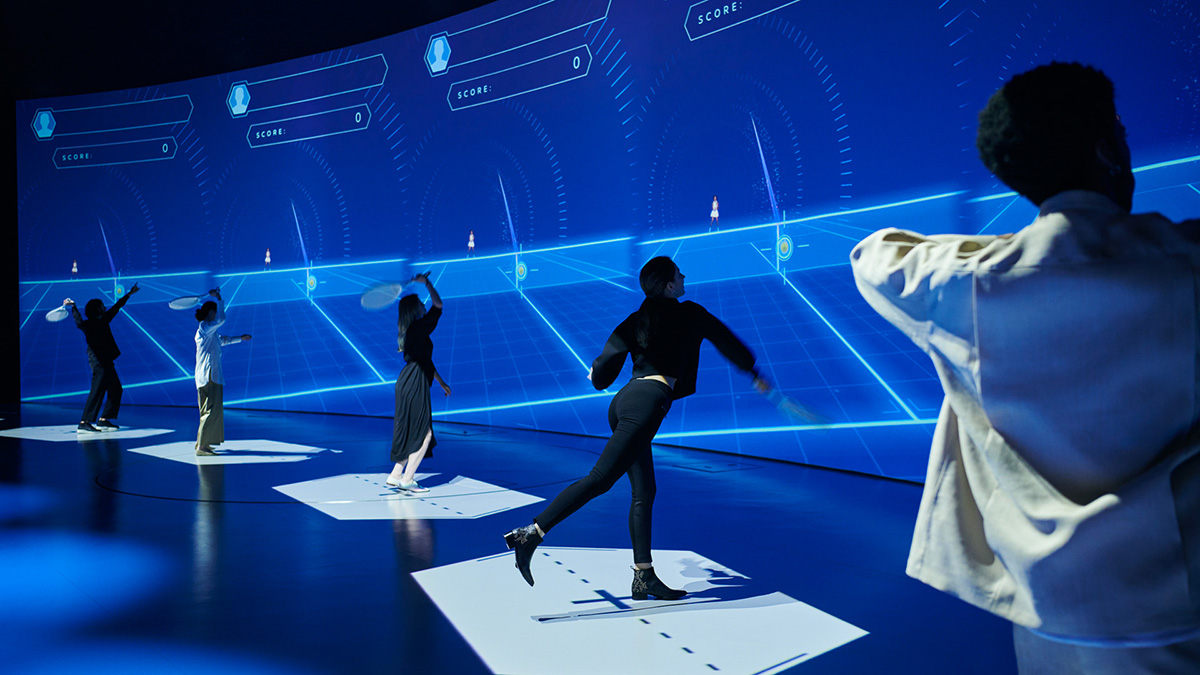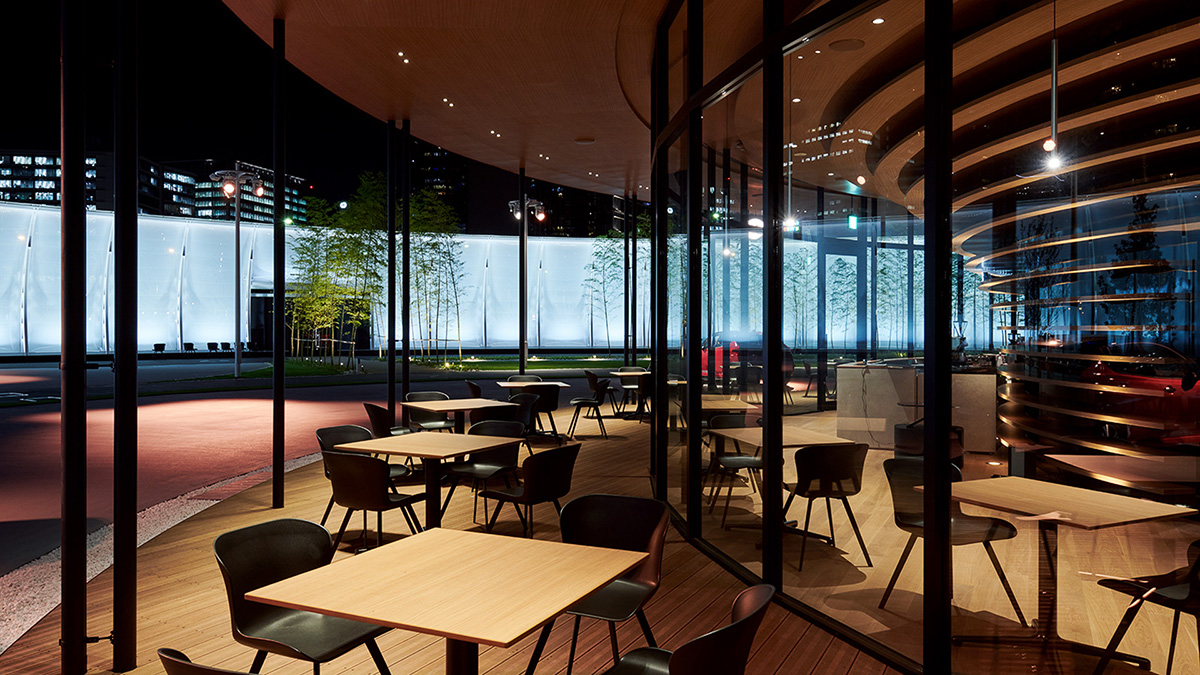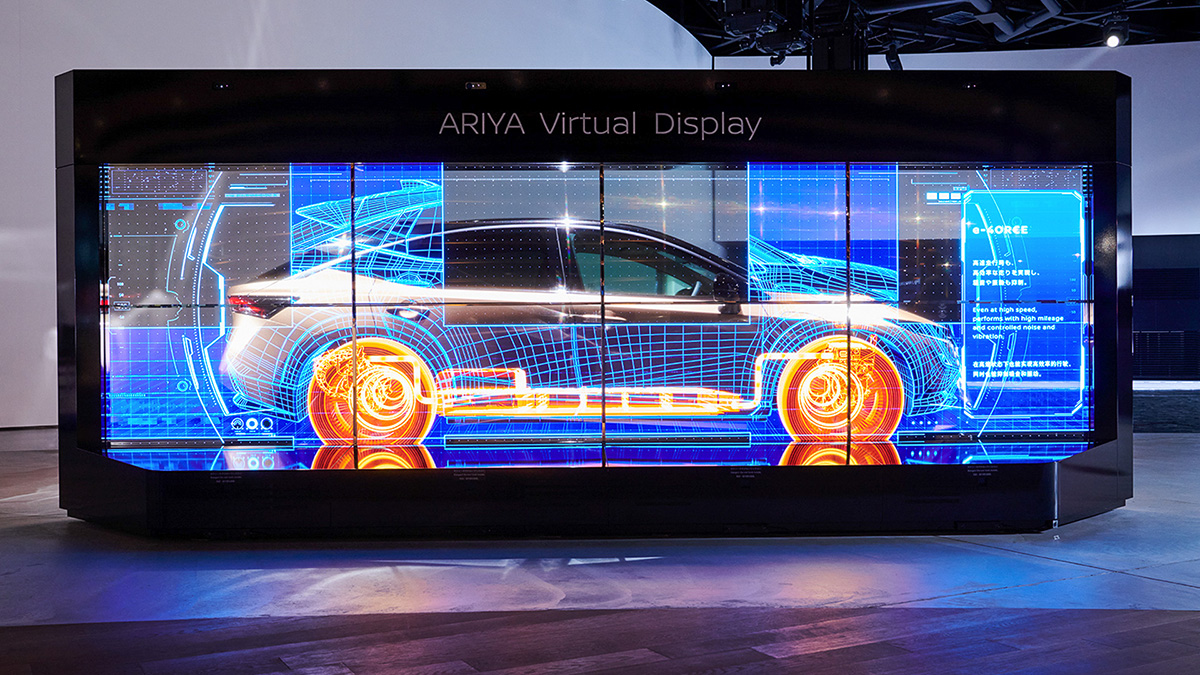 ADVERTISEMENT - CONTINUE READING BELOW ↓