Fans of the Nissan GT-R are going to want to listen up: The Japanese car manufacturer has just released a limited-edition stamp set to celebrate the nameplate's 50th birthday. 
Each vehicle bearing the GT-R moniker gets a commemorative stamp, and the set comes with a special three-piece scale model of the first-generation Skyline 2000 GT-R in silver.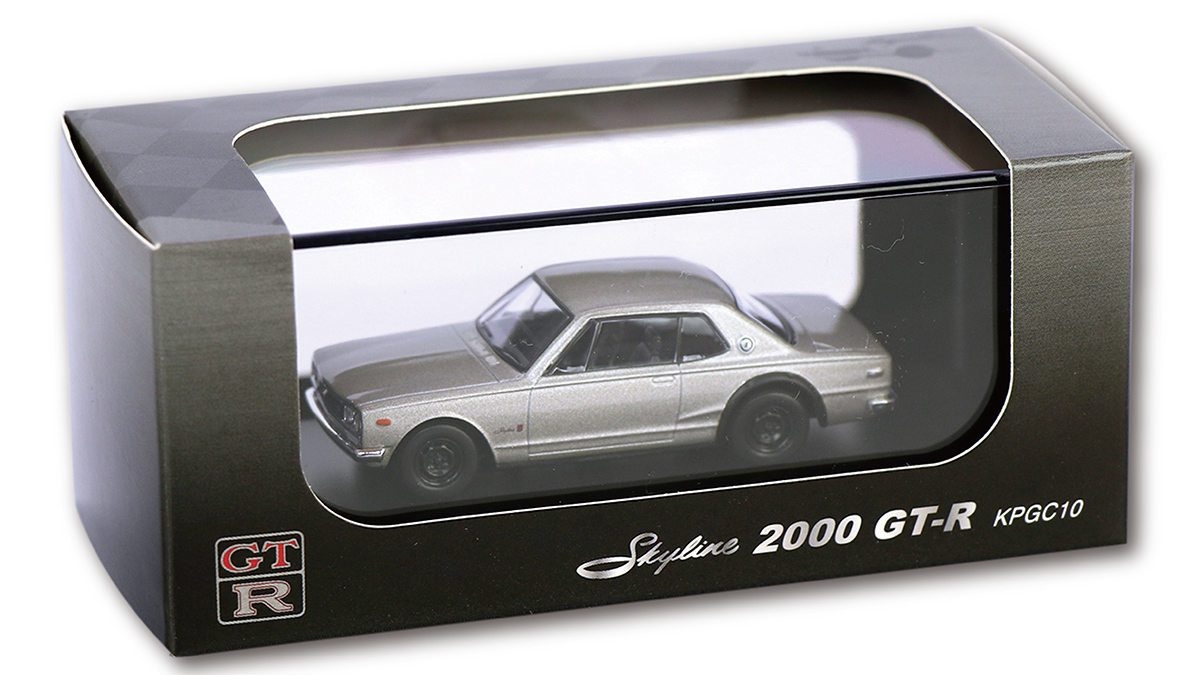 ADVERTISEMENT - CONTINUE READING BELOW ↓
The set also comes in a special box that'd look great displayed on a shelf or living room coffee table which has a window panel that displays the included scale model.
If you're interested in grabbing one of these, they're for sale at all post offices in Kanagawa and Yamanashi prefecture (a total of 950 stations) and several other post offices across the country.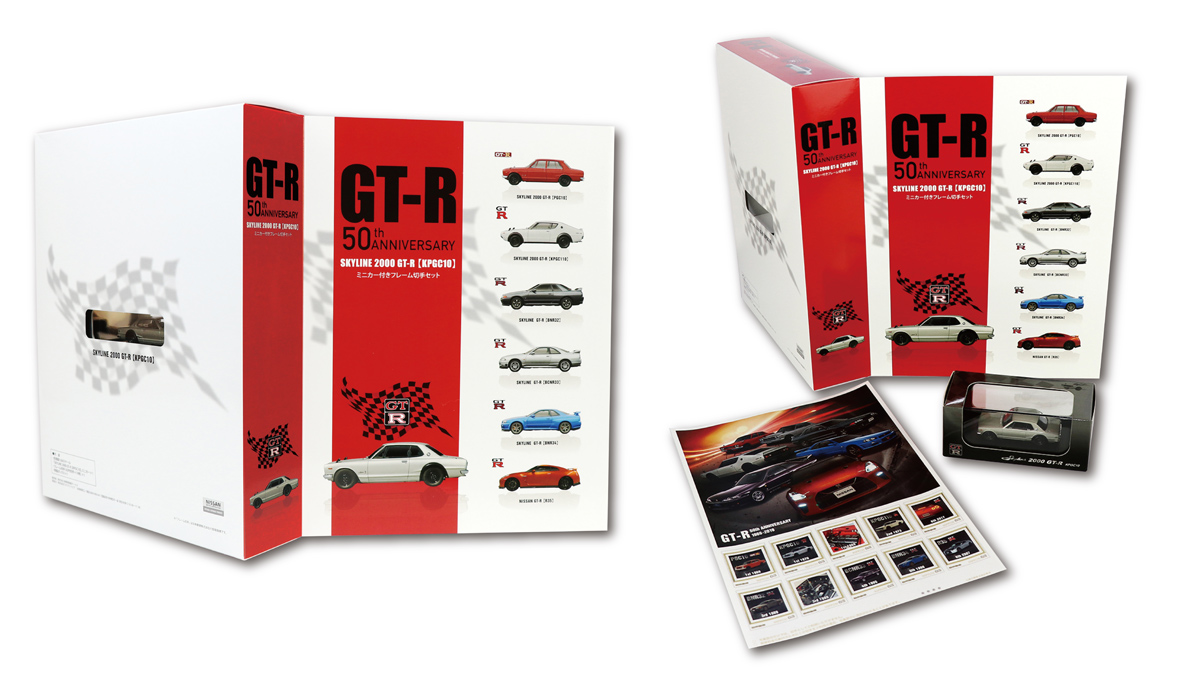 ADVERTISEMENT - CONTINUE READING BELOW ↓
Recommended Videos
Nissan says it has only produced 5,000 of these limited-edition sets, and each one retails for ¥4,600 (around P2,100). Considering it comes with a scale model, that sounds like a relative steal. But yeah, at the very least, you'll need a contact in Japan to get a hold of one.
Do you know any Godzilla fans willing to go out of their way to own one of these? If yes, tag them in the comments.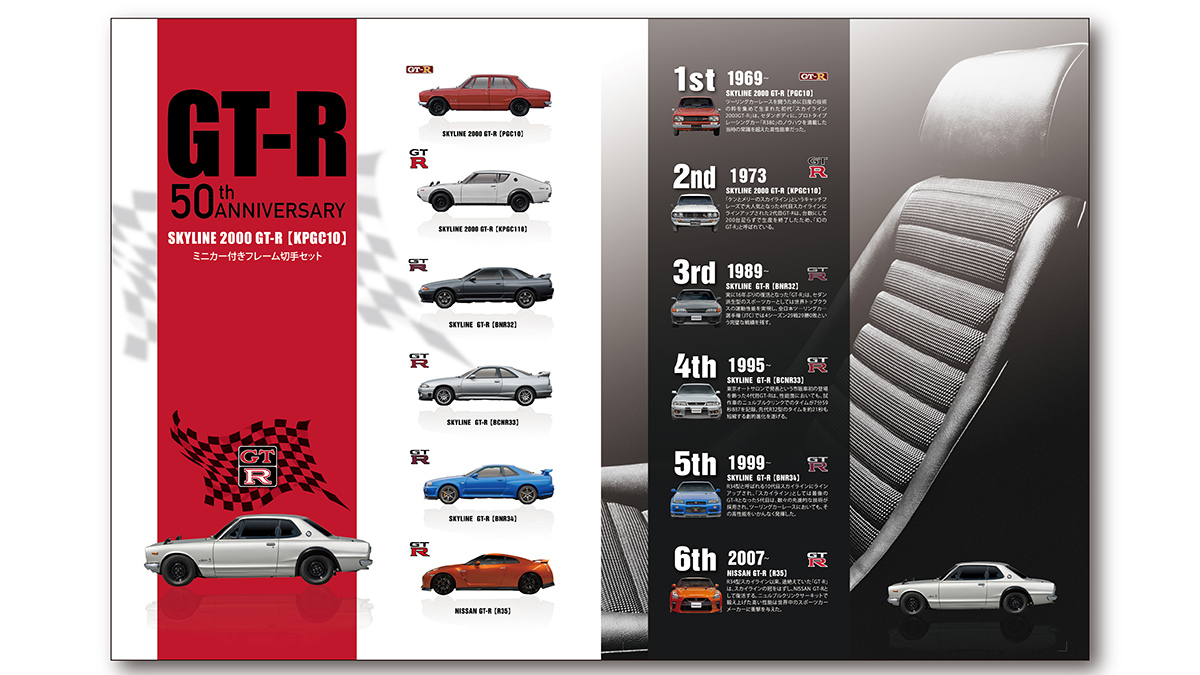 ADVERTISEMENT - CONTINUE READING BELOW ↓