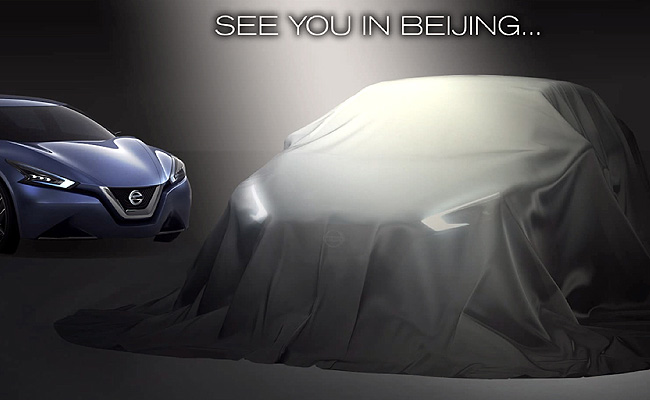 As further proof that China continues to be the world's largest automotive market by virtue of unit sales, Nissan is set to unveil at the upcoming 2014 Auto China in April "a new sedan concept for the Chinese digital lifestyle."
Designed in collaboration with Nissan Global Design Center and Nissan Design China, the Japanese carmaker's newest global design center located in Beijing, the concept car supposedly expresses the brand's "passion and focus in the world's most dynamic auto market."
Makes you wonder if there will ever be a car designed specifically "for the Philippine market."
ADVERTISEMENT - CONTINUE READING BELOW ↓