RM Auctions' Monaco sale in May has a lot of desirable vehicles up for grabs, ranging from James Hunt's first Formula 1 car to a Toyota 2000GT and a Porsche 959 prototype. What piques our interest the most, however, is the Mercedes-Benz 300SL Gullwing that was restored and modified by the German carmaker's high-performance arm AMG.
While the car retains the original W198 chassis of the "standard" 300SL Gullwing, AMG modified it by shoehorning a modern M119 6.0-liter V8 engine under the hood and mated it to a W4 four-speed automatic transmission. This combination gave the car 380hp and an electronically limited top speed of 250kph. To accommodate the added power, AMG replaced the car's original swing-axle rear suspension with a R129 rear axle assembly. In addition, a Bilstein adjustable sports suspension pack was installed, along with W124 rear brakes, power-operated AMG C36 brakes, and power-adjustable steering at the front.
AMG did more than just work on the 300SL Gullwing's mechanical components. Leather-trimmed Recaro sport seats, three-point seatbelts and a leather-wrapped steering wheel give the interior an air of modern luxury. Supple leather is abundant throughout the cabin, while modern air-conditioning and stereo system with a six-disc CD changer and an iPod link keep the car's occupants in comfort. Electronically adjustable rear-view mirrors were also fitted on both sides.
ADVERTISEMENT - CONTINUE READING BELOW ↓
According to AMG, only 11 300SL units were converted by AMG between 1996 and 2009, with each car reportedly costing "in excess of 1 million euros to build" (over P61 million). Eight of the 11 are coupes, with half being right-hand-drive and the other half left-hand-drive, such as the one being auctioned off (which has traveled only 500km since it was completed by AMG).
As to how the project began in the first place, it was supposedly commissioned "following a request by the Royal Family of Brunei," who own five of the 11 cars.
RM Auctions expects the AMG-resto-modded 300SL Gullwing to fetch bewteen 740,000 euros (over P45 million) and 940,000 euros (around P58 million).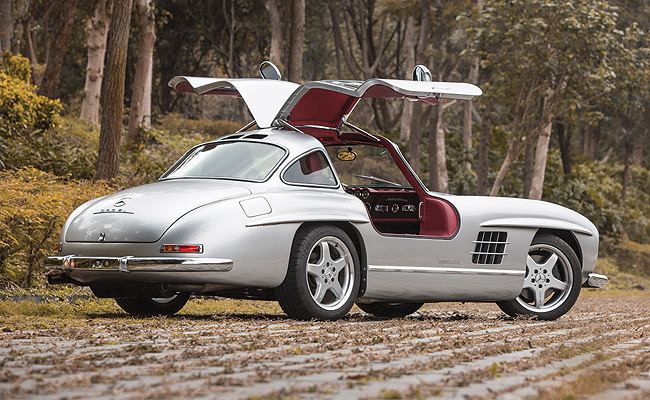 ADVERTISEMENT - CONTINUE READING BELOW ↓
Recommended Videos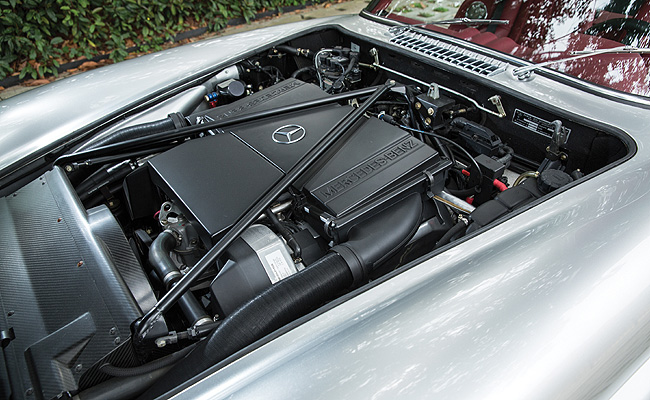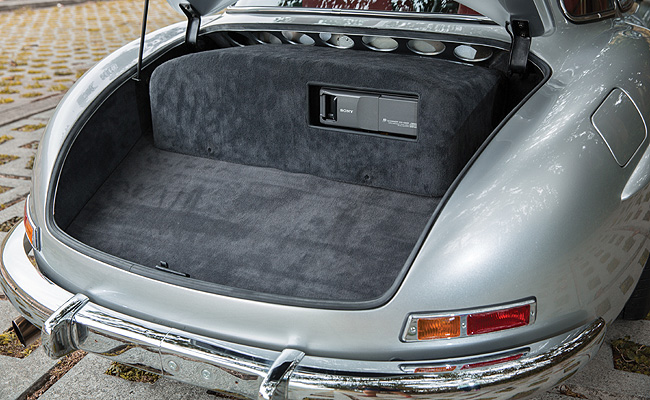 ADVERTISEMENT - CONTINUE READING BELOW ↓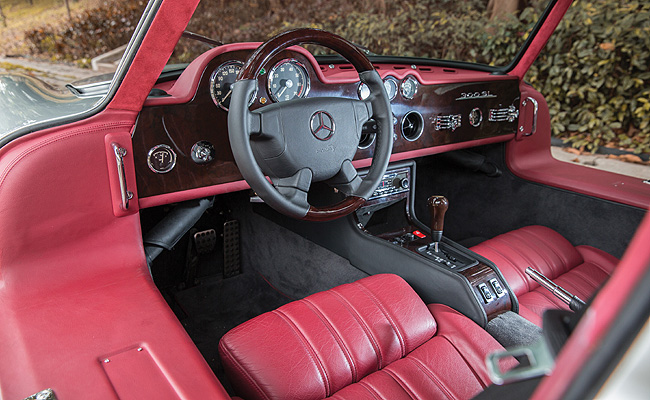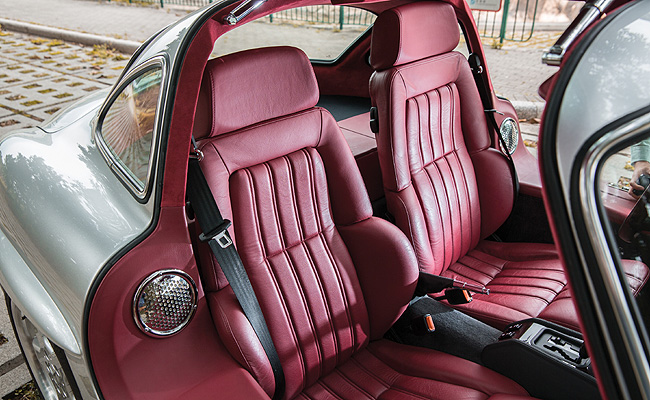 ADVERTISEMENT - CONTINUE READING BELOW ↓