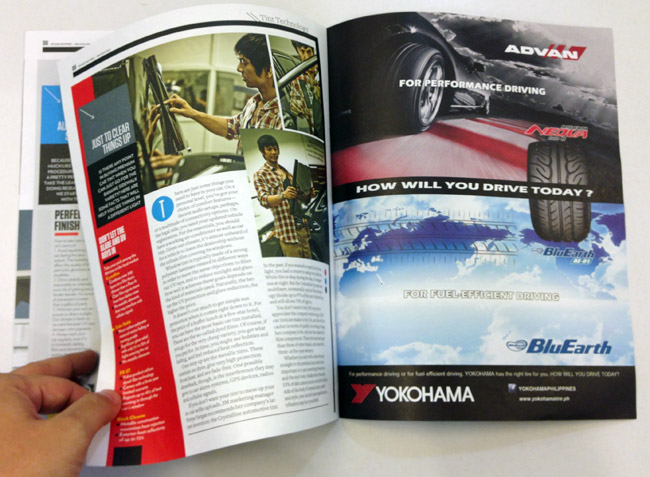 Top Gear Philippines' May 2014 issue comes with a free supplement on the latest trends in car modification. Titled "Trend Watch," the 12-page mini magazine is a quick guide to sprucing up your car's looks with the latest and most popular aftermarket offerings.
The supplement includes sections on the following topics:
* Wheel technology
* Tire technology
* High-performance wheels and tires
* Paint technology
* Tint technology
Project editor Sharleen Banzon collaborated with writers Dinzo Tabamo and Niky Tamayo for this supplement, so you can be sure it boasts the same editorial quality you've come to associate with Top Gear Philippines.
Grab a copy now of our May issue for only P150. Or download the digital version through the Summit Newsstand.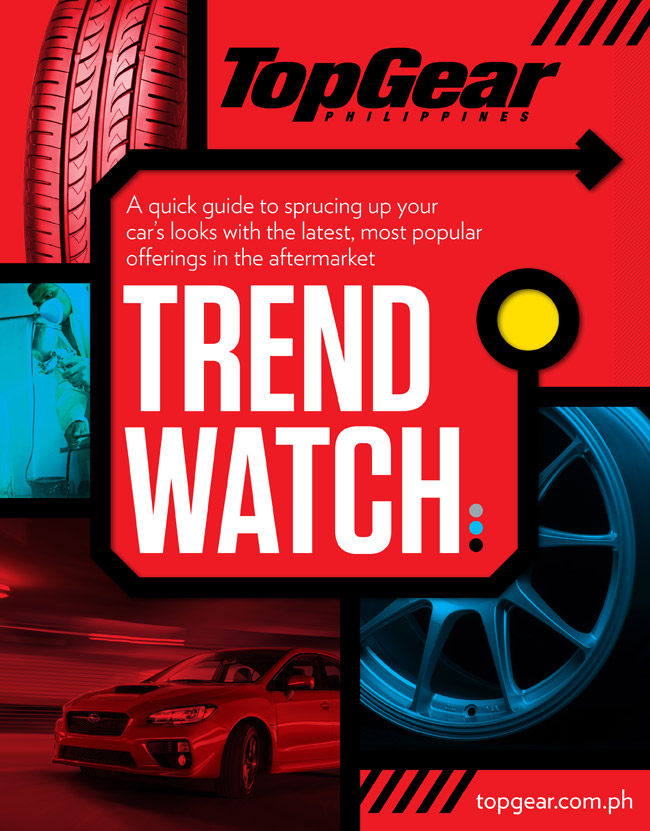 Continue reading below ↓
Recommended Videos