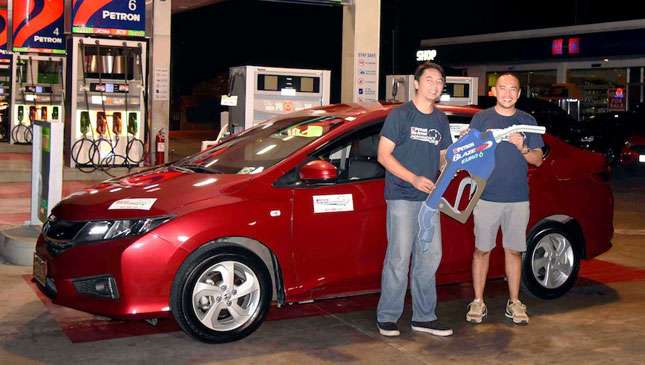 It's hard to appreciate fuel at first glance. Unlike a car, you can't admire its look, design, or even the way it sounds. Instead, what you're left with is a dark liquid that you can only feel once it's pumping inside an engine.
Petron understands this need for real-world validation. To prove that its Blaze 100 Euro 6 fuel is more than just a chemistry experiment, the fuel company did a performance run across the length of Luzon to put it to the ultimate test.
ADVERTISEMENT - CONTINUE READING BELOW ↓
With vehicles provided by Honda, the test was divided into two modes: hypermiling mode to test fuel efficiency, and normal mode to see how it handled under regular circumstances. The run took place over six days, and saw the teams drive up to Ilocos Norte, down to Sorsogon, and back to Metro Manila.
The results were pretty impressive. Some of the hypermilers achieved 33.69km/L and 33.19km/L in a pair of Honda City sedans. The normal drivers, meanwhile, noted improved engine response and fuel economy.
"We are proud that Blaze 100 Euro 6 meets the world's best environmental and fuel technology standards. With the highest octane rating but the lowest sulfur content, it is the best gasoline in the market by far in terms of power, efficiency, engine protection, and reduced emissions," Petron president & CEO Ramon S. Ang said.
"Since our fuels are locally-produced and formulated in our refinery, we can guarantee the quality and consistency of Petron fuels. We will continue to innovate and lead in fuels technology so we can put more savings in our customers' pockets while improving air quality across the nation," he added.
ADVERTISEMENT - CONTINUE READING BELOW ↓
Recommended Videos
What fuel are you using?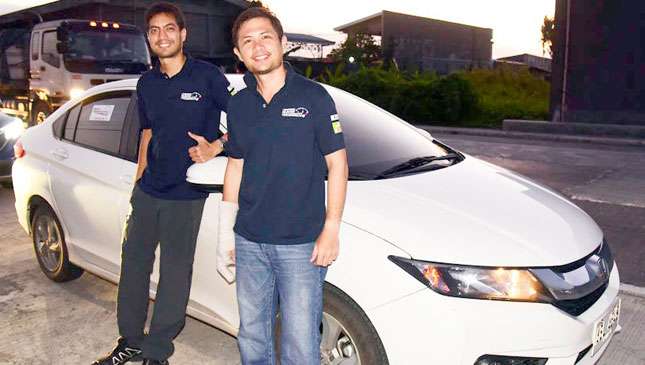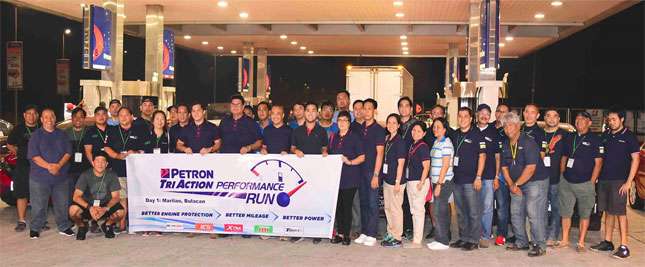 ADVERTISEMENT - CONTINUE READING BELOW ↓