With all the car manufacturers opting to go minimalist with their brands recently, Peugeot's move is a much-appreciated breath of fresh air.
The French car manufacturer recently unveiled a new lion's head logo, and frankly, we like it. It's clean and relatively simple to take in, but at the same time, it's...well, pretty badass. We can definitely see this badge jiving well with the carmaker's offerings.
In a statement, Peugeot said the new logo is meant to accompany the brand's move upmarket. Ushering in the company's new aesthetic will be the new Peugeot 308, a new lifestyle collection, and an overhauled website that not only looks more modern, but is easier to navigate as well.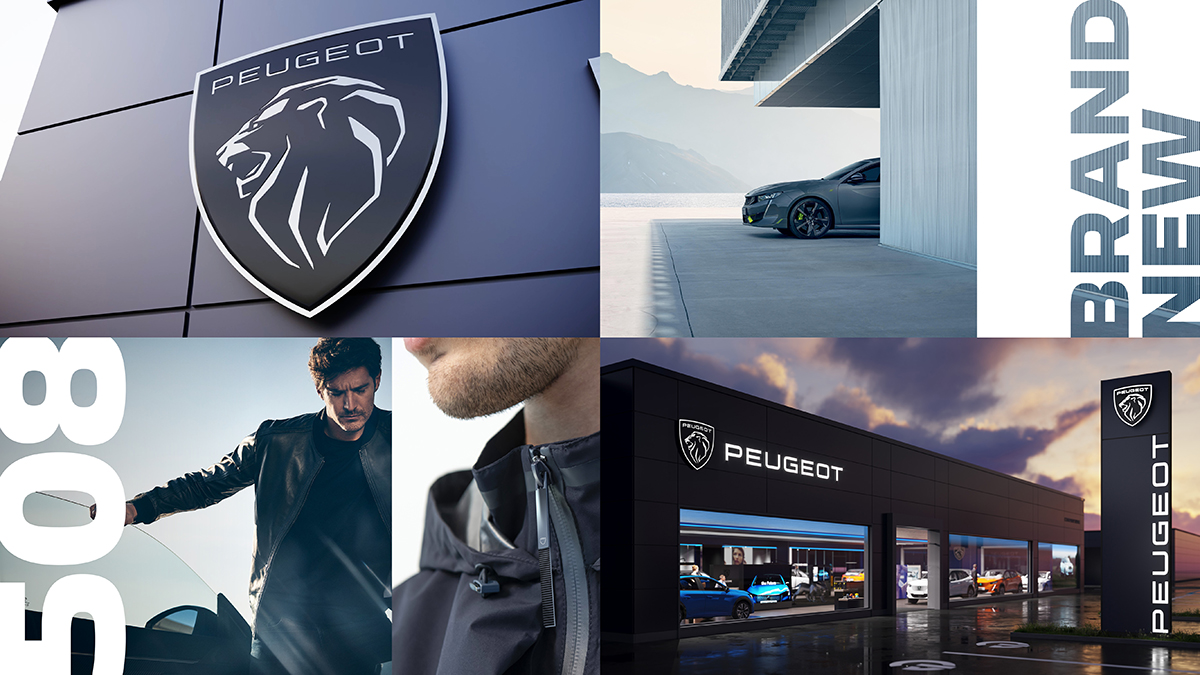 "Peugeot is a brand in tune with the times. With even a step ahead of its time, it keeps abreast of innovation, anticipates changes in behavior, and paves the way for new mobility solutions," reads the official statement.
ADVERTISEMENT - CONTINUE READING BELOW ↓
"This coat of arms opens the way to a brand ecosystem that is not limited to its visual identity alone. It carries within it a deeper change. A shift in stance; a new state of mind; a new lifestyle."
Now, we don't know about a new state of mind, but age was beginning to catch up with Peugeot's previous badge. The sculpted emblem had been around since 2010, and the brand said its decision to replace it was meant to help it keep up with the pace of its products.
This is definitely a looker. More than that, it's a really nice throwback to the company's coat of arms logos of old, and at the same time is a fresh new appearance for the brand's new partnership with Fiat Chrysler.
Are you looking forward to seeing this here in the Philippines? Let us know in the comments.
ADVERTISEMENT - CONTINUE READING BELOW ↓
Recommended Videos